Tey💖: we are not ashamed of on KingsChat Web
we are not ashamed of the gospel #cmprayerandsoulwinningdaylive #CampusMinistryRocks #BLWUniversityOfHertfordshire #BLWUKZONEA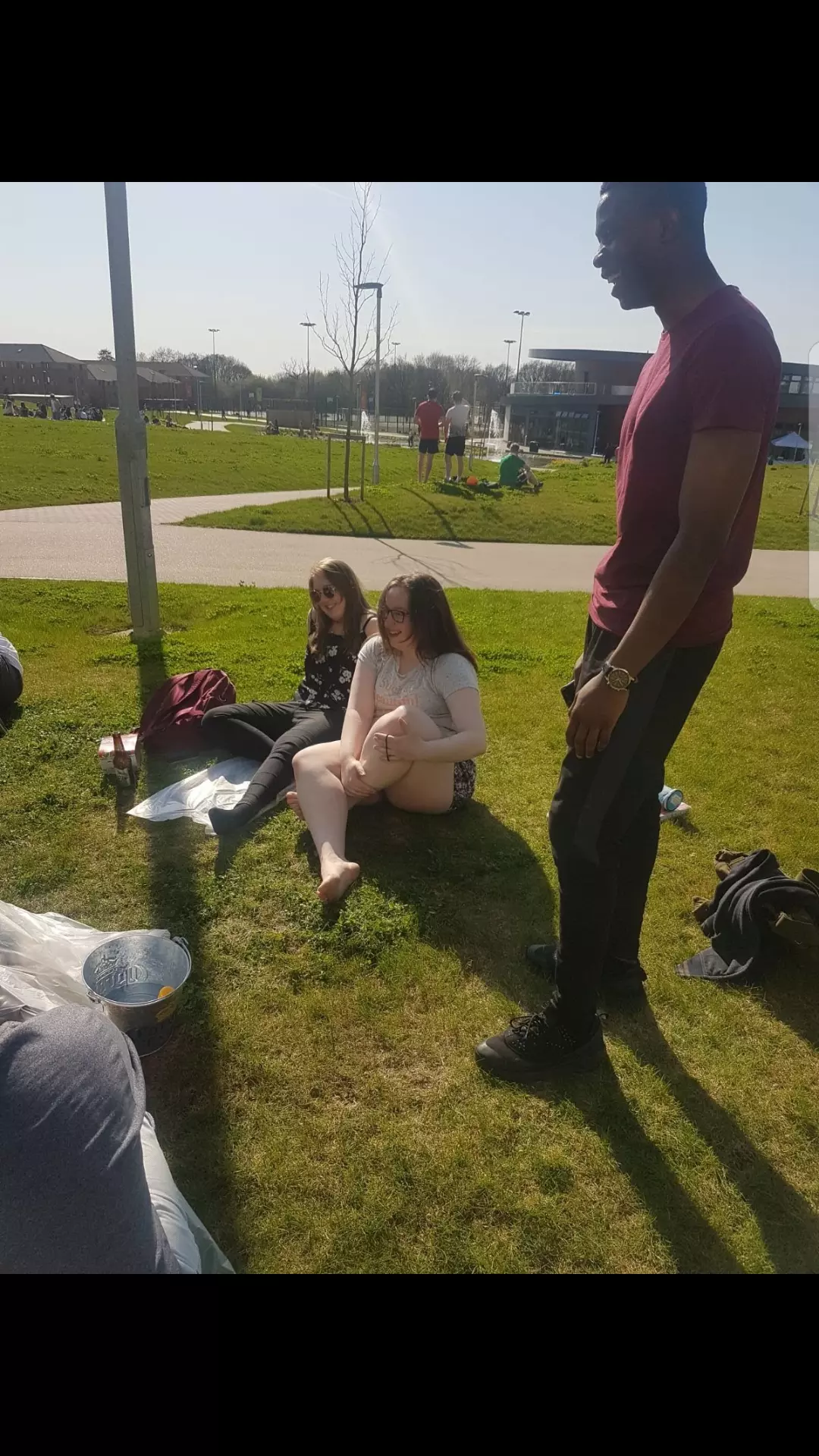 #RORRUK2018 #UKZONE2 #BLWNORWICH
Lord of Grace #cmprayerandsoulwinningday #blwoghara#blwzonej #blwdespolyoghara
#cmprayerandsoulwinningday #blwuniben #blwzonej
Its The 3rd Healing Service Today. The Spirit of God is here with healing in His wings to heal.
We are ready to go Announcing your mercy And your faithfulness I LIVE FOR YOU - Jesus #RORRUK2018 #BLWCENTRAL #UKZONE2
RORRUK2018 on my mind. 6 days to go!!!! #RORRUK2018 #CE Colchester #UKVZone4
So we are still doing our Fathers' Business #cmprayerandsoulwinningday #blwoghara #blwzonej #blwdespolyoghara
RORRUK 2018 we are part of it!!!