BRIGHT OSONDU: I'm using #OLX, buying and on KingsChat Web
I'm using #OLX, buying and selling is there much easier: www.olx.com.ng/share/?os=android&ref=105085247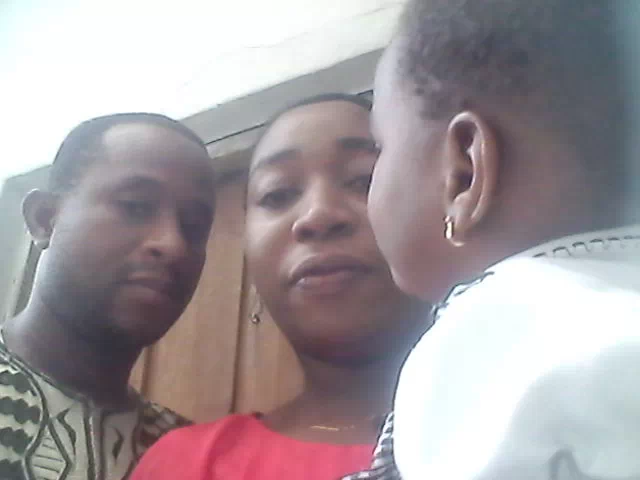 Happy anniversary to our dear Bro Gabriel & sis Linda Edema we love u #blwhammersmith #ukzone2 #rorruk2018 🇬🇧🇬🇧
Happy Supernatural Birthday Bro. Archibold. Thank you for your passion, commitment and zeal the work of the ministry. I love you dearly.
#CEBEDFORD #RROR2018 #StrongNation
Happy Birthday Bro. Archibold. You are my teacher,my couch, and my inspiration. You are the icon of divinity,the icon of Grace........
LORD thank You for the awesome privilege to take Your divine presence to the people in the UK through the RORR carnival #RORRUK2018 #UKVZI
The icon on unity,the icon of unity and the icon of Giving. I love you so much Honey. God bless you.