Grace Awortwi: Happy Birthday Bro. Archibold. You on KingsChat Web
Happy Birthday Bro. Archibold. You are my teacher,my couch, and my inspiration. You are the icon of divinity,the icon of Grace........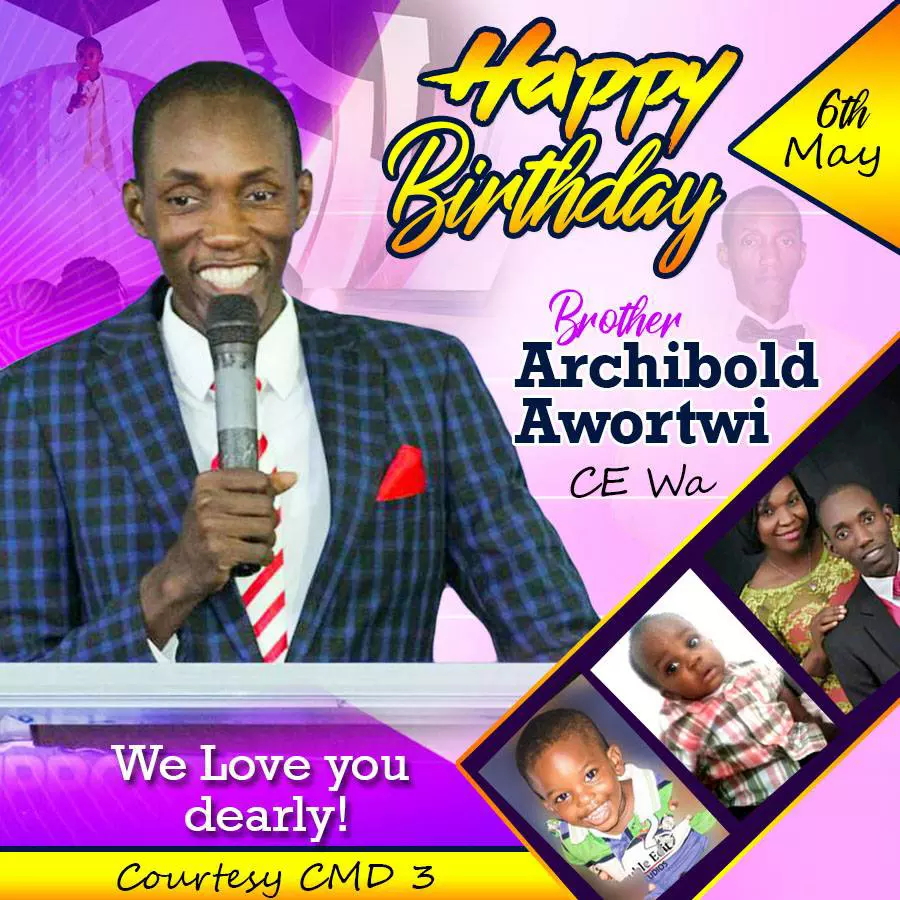 #CEBEDFORD #RROR2018 #StrongNation
I'm using #OLX, buying and selling is there much easier: www.olx.com.ng/share/?os=android&ref=105085247
Happy anniversary to our dear Bro Gabriel & sis Linda Edema we love u #blwhammersmith #ukzone2 #rorruk2018 🇬🇧🇬🇧
Happy Supernatural Birthday Bro. Archibold. Thank you for your passion, commitment and zeal the work of the ministry. I love you dearly.
LORD thank You for the awesome privilege to take Your divine presence to the people in the UK through the RORR carnival #RORRUK2018 #UKVZI
The icon on unity,the icon of unity and the icon of Giving. I love you so much Honey. God bless you.
Hallelujah,you know that moment you are waiting for something and it looks it it far meanwhile it just like an hour away. I am not missing this meeting for anything. Hallelujah ready to receive. Gloooorrrrrrryyyyyyyyyy Love you sir., #cewa#ceaccraghanazone