Grace Awortwi: God bless and increase u on KingsChat Web
God bless and increase u in ur home, ur finances and ministry.Nations are coming to the brightness of your rising. You are highly favoured.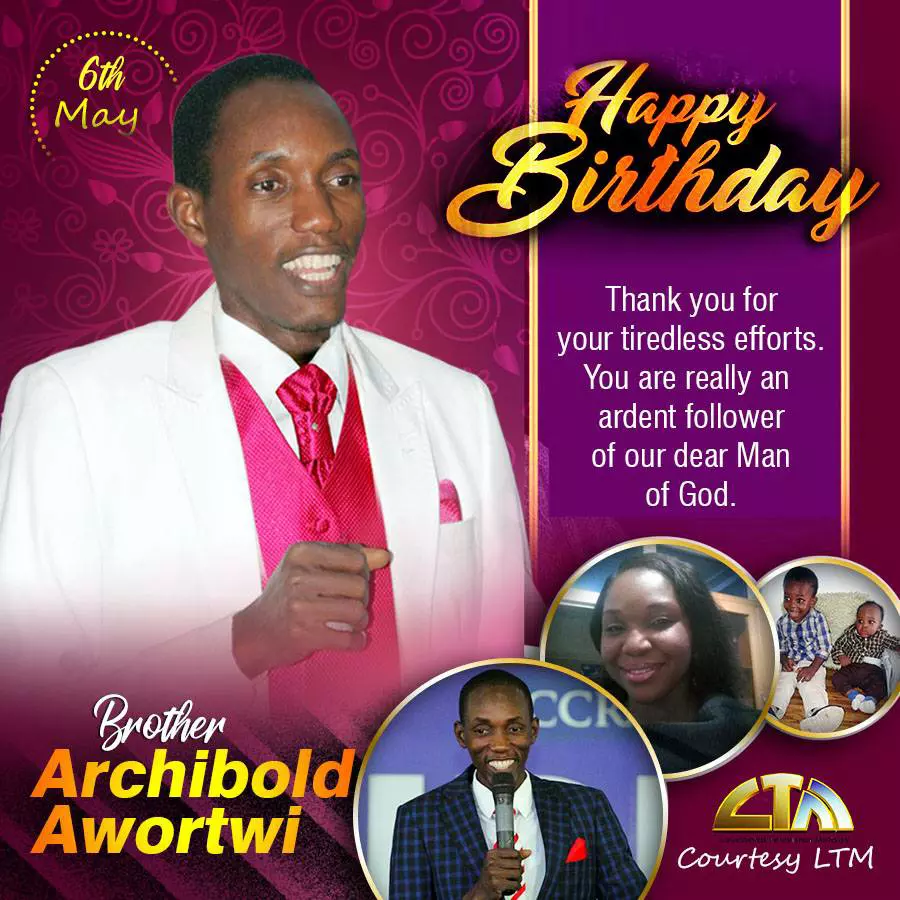 Happy Birthday Brother Archibold Awortwi. We love and appreciate you dearly #CeAccraGhanaZone #Supernatural
Happy Birthday dear sis Rita Opuashi. Thank you so much for your excellence in what you do. I love you.
Wow. Rhapsody Of Realities Tropical Compendium Volume 5, a life transforming material of a life time. Grab your copies right now. #Cephzone3. #RORTC. #WorldBestAuthour. #PastorChrisGeneration.
#rapsody of realities compendium #
Hallelujah,you know that moment you are waiting for something and it looks it it far meanwhile it just like an hour away. I am not missing this meeting for anything. Hallelujah ready to receive. Gloooorrrrrrryyyyyyyyyy Love you sir., #cewa#ceaccraghanazone
Rhapsody of Realities Topical Compendium Vol. 5... A MUST HAVE!!! #Rhapsody #RhapsodyCompendium #CEphZone3
Happy birthday bro buddy chilakpu, the sky is your 🌟 starting point and have a supernatural year.happy birthday.