To God be all the glory, UK will never be the same again. Righteousness prevails in United Kingdom, hallelujah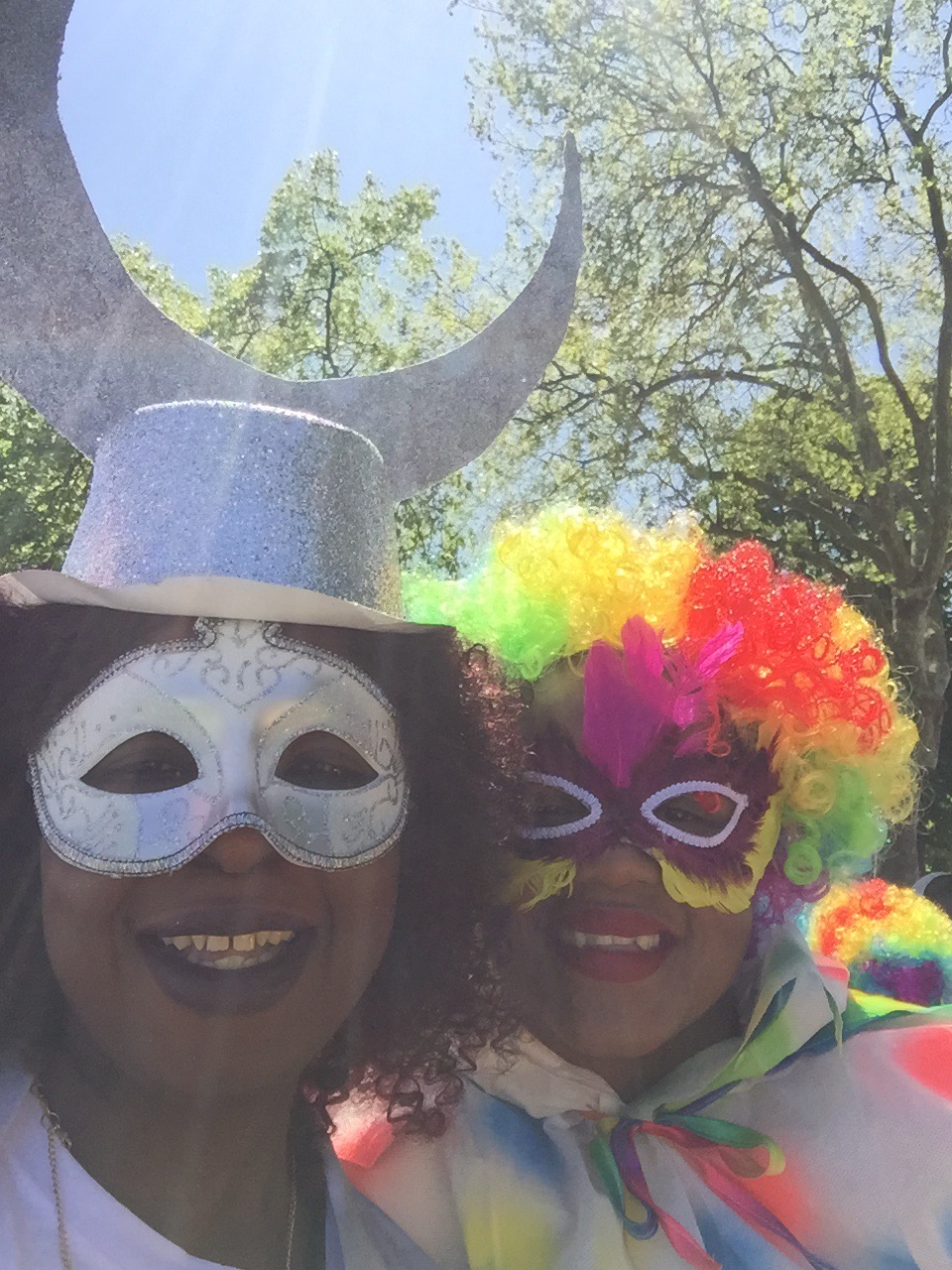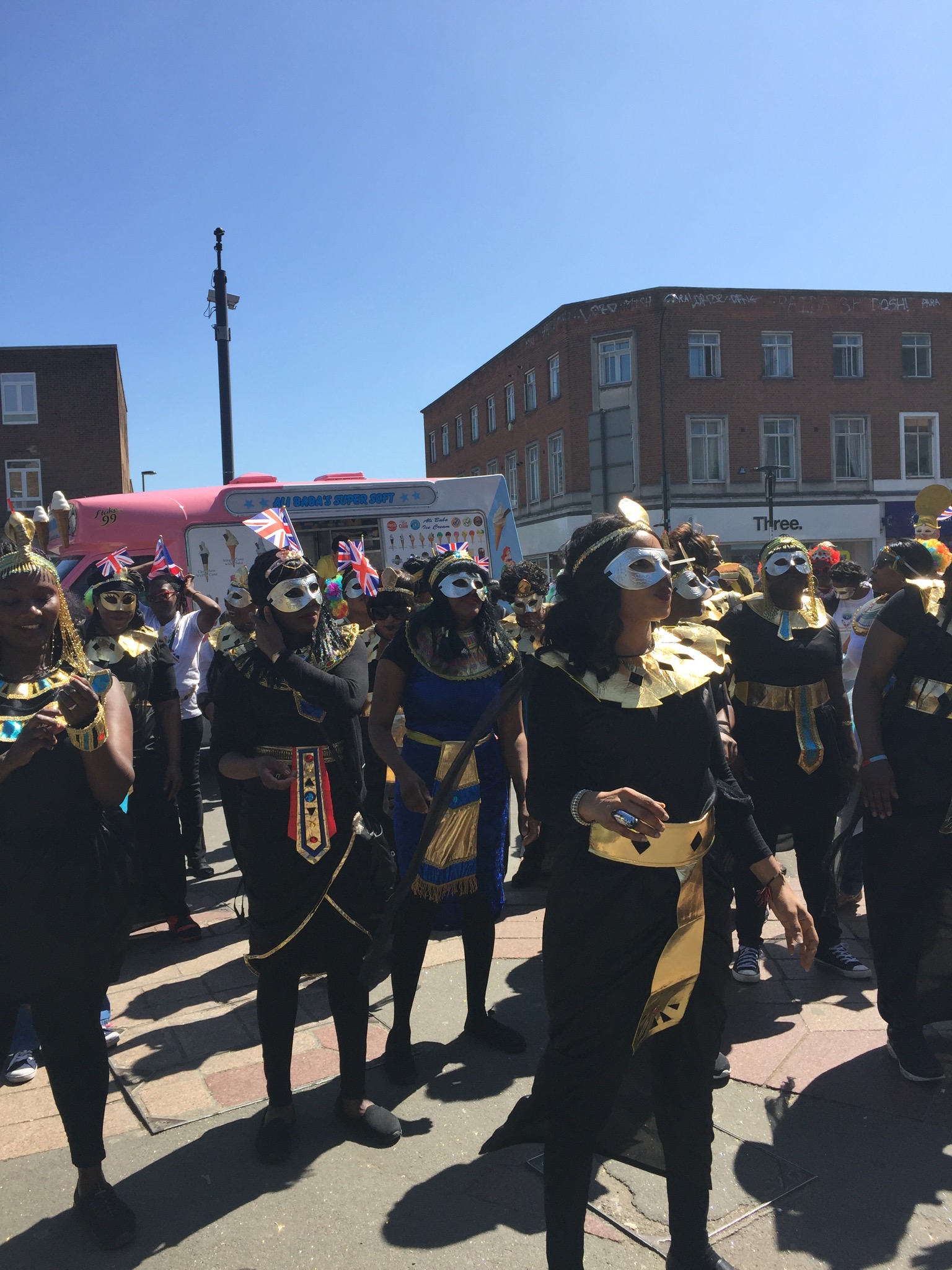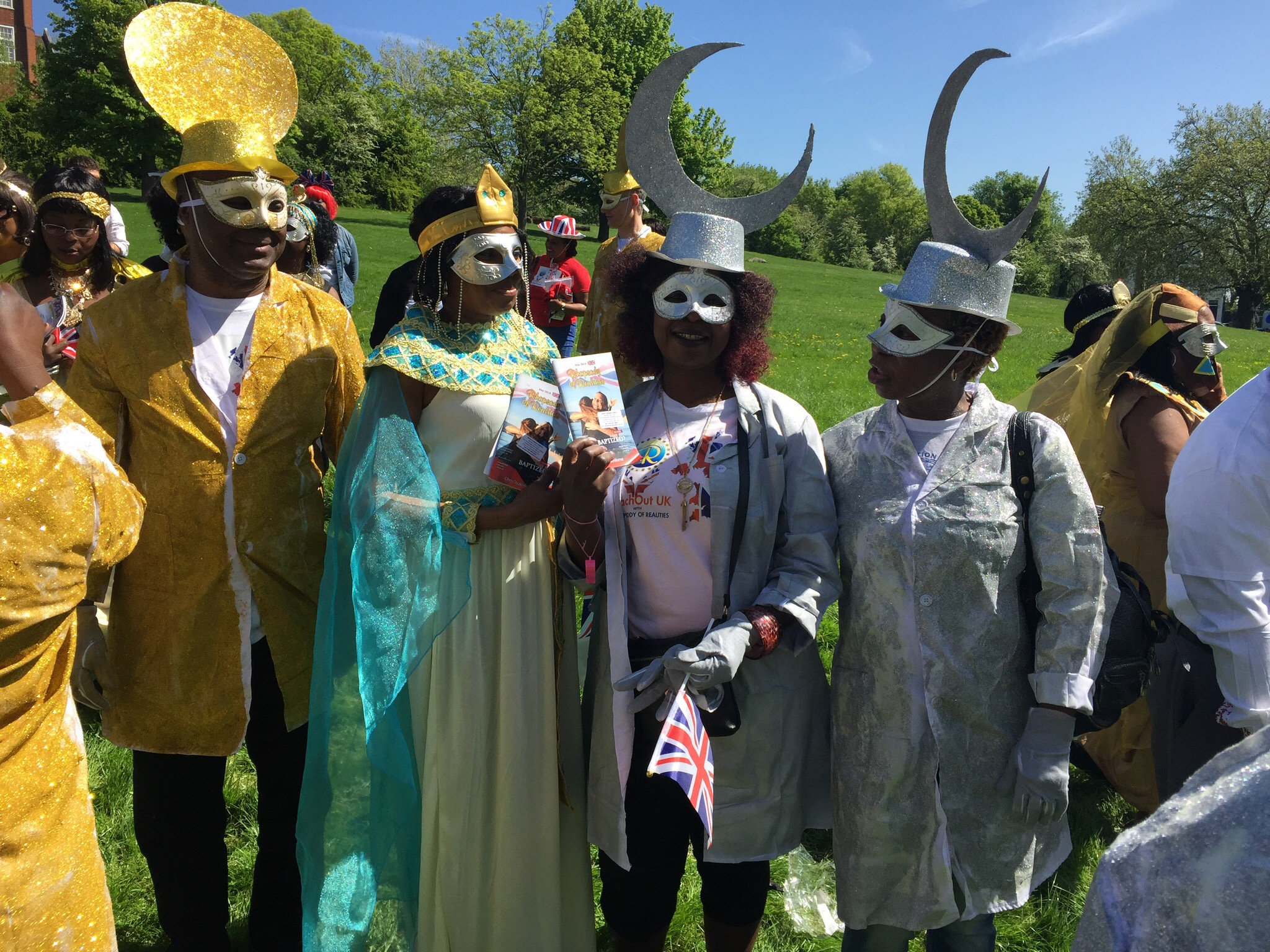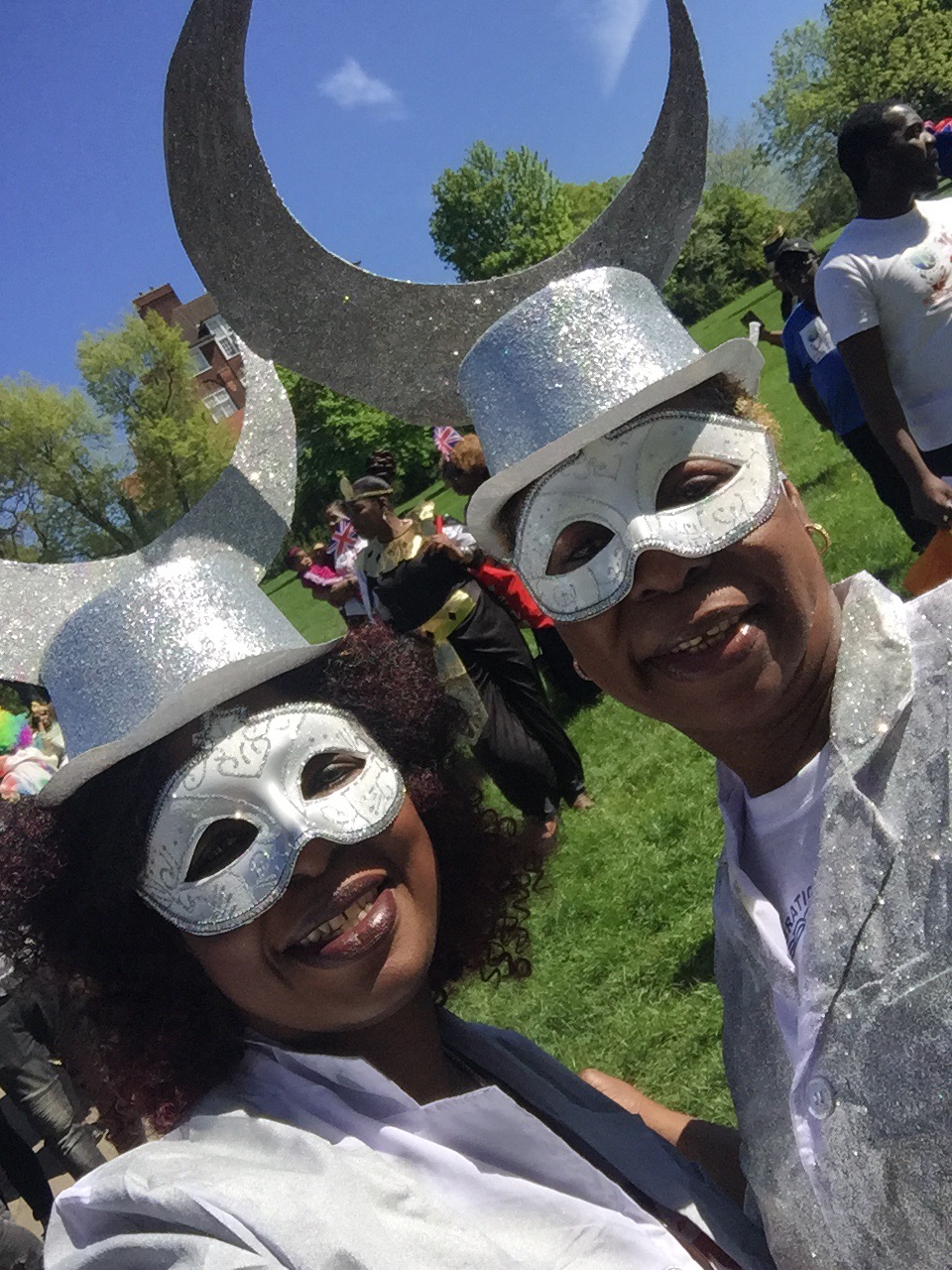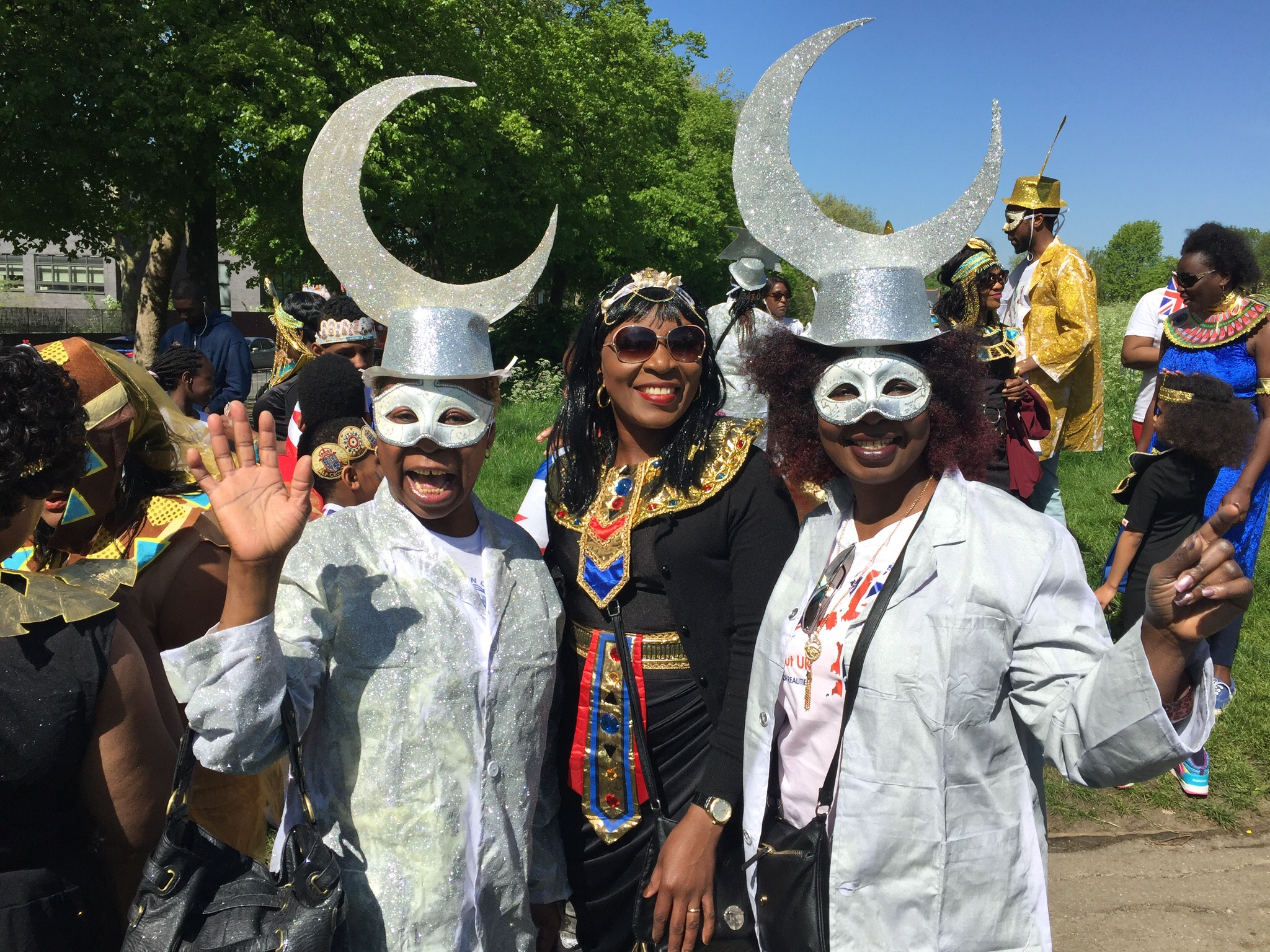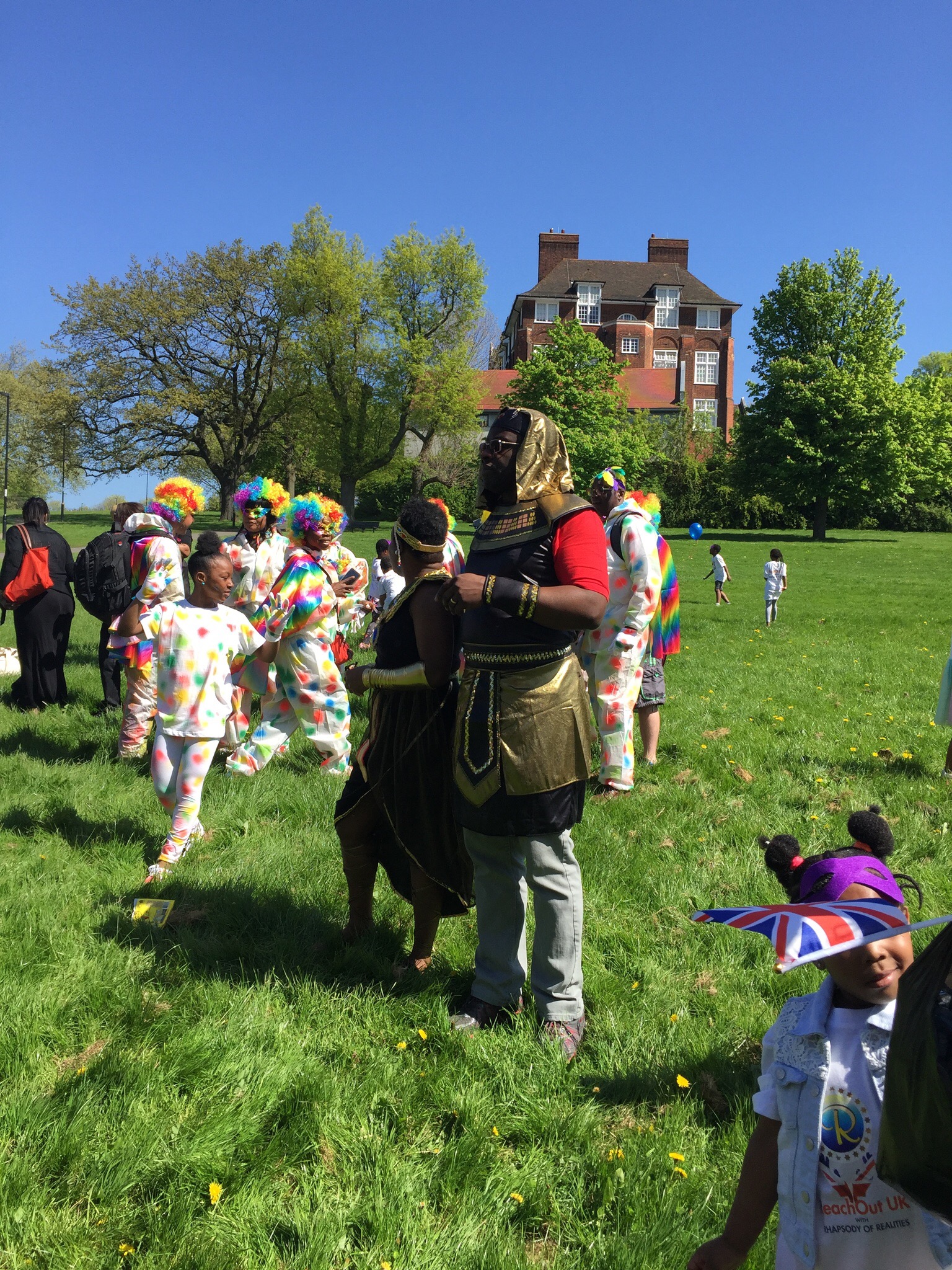 ITS BEEN GRACE HEAPED UPON GRACE! THANK U LORD FOR JESUS, THE HOLY SPIRIT & THE WORD. I AM GLORIFIED, BEAUTIFIED & MAGNIFIED UNTIL HE COMES.
Happy birthday pastor ma.. #pastornike #cebeninzone1 #ceglorychurch #missionscentral
#THEUNVEILING #ISALLABOUTTHEBLUE #STAFFWREK2018
Happy birthday bro buddy chilakpu, the sky is your 🌟 starting point and have a supernatural year.happy birthday.
The Next Big Thing in the world. #Cephzone3. #RORTCV5.
HE WHO WINS SOULS IS WISE. #RORR #UKZONE3 #CECROYDON #YEAROFSUPERNATURAL
789 miracles of salvation recorded, the deaf hears, as senior cell reaches out to heads of households. Get the full story on LoveWorld News at http://lw-news.com/izu5g #cewarrizone #supernaturalwarrizone