PST PU: I dnt need an angel on KingsChat Web
I dnt need an angel 2visit neither do I require a voice frm any realm 2convince me of wat is already inscribed in my very nature. U made the difference @every stage. Celebrating U always, is more than words. I wuld Nt b alive 2day BT 4U. My Pastor Bro&Friend.In Few Words "Tnk U!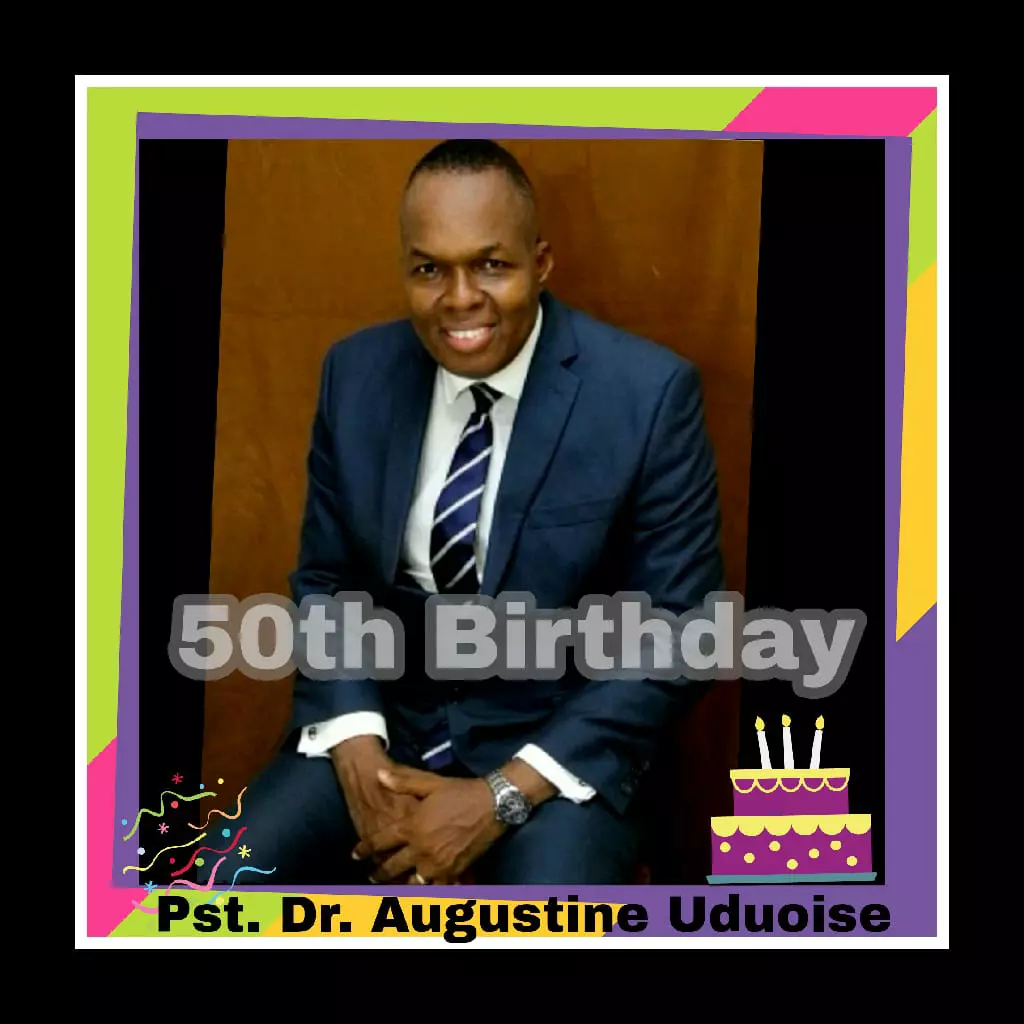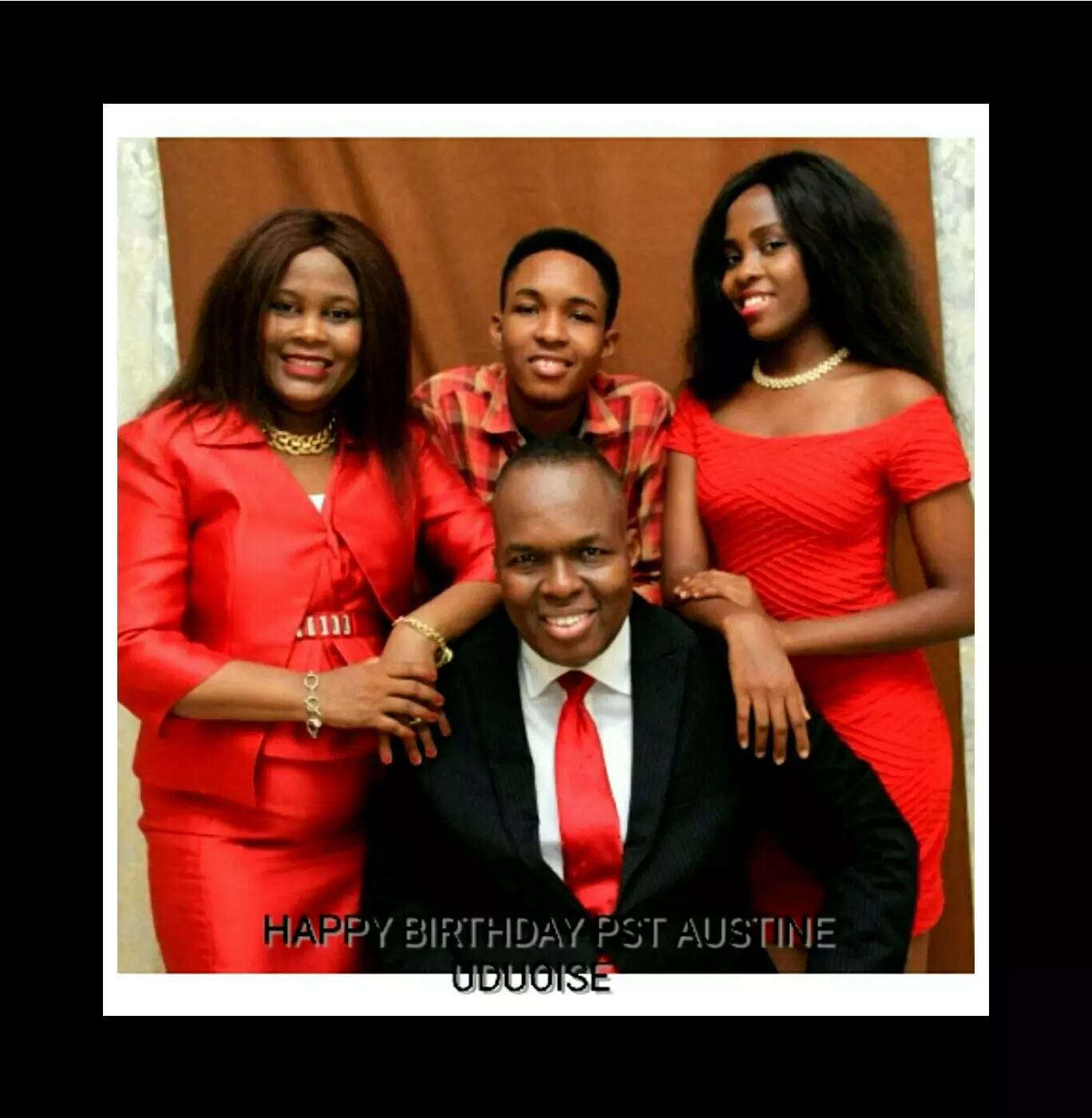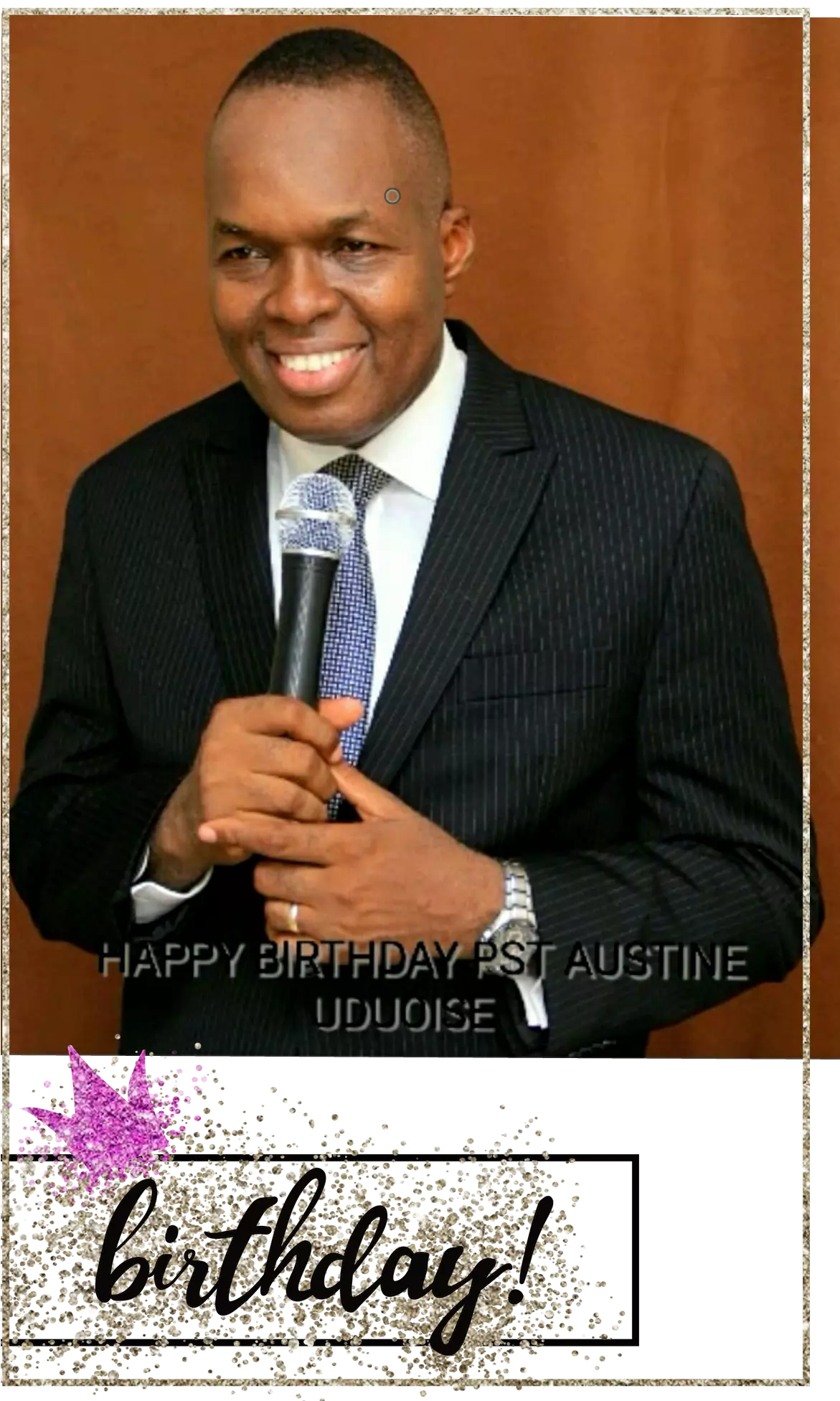 CE NDG Mountain sight, the light of Montreal, of Quebec, of Canada. A church place on a mountain cannot be hidden. 51 first timer....
Purpose+passion+direction =productivity #10in1 #cecanada
HOLY LAND TOUR WITH PASTOR CHRIS!!!! YOUR LOVEWORLD!!!! At the Jerusalem Theatre with our Man of God and Pastor Benny Hinn
Leadership ought to have followers. If you don't, that means you are just bearing a title. People don't follow title they follow leaders that have the courage to do the unimaginable. If you light yourself on fire people will like to see burn.
Happy birthday to my amazing dada I love you so much, I know you will have a wonderful day and enjoy it to the fullest; Cheers ❤️❤️❤️❤️
https://www.kingsch.at/p/QWp5aUh
1 Peter 4:7(MSG) Everything in the world is about to be wrapped up, so take nothing for granted. Stay wide-awake in prayer.