LoveWorld SAT: #hlt2018 : Earlier in the on KingsChat Web
#hlt2018 : Earlier in the morning at Masada which is an ancient fortification in the Southern District of Israel situated on top of an isolated rock plateau, akin to a mesa. It is located on the eastern edge of the Judaean Desert, overlooking the Dead Sea. Watch the video below 👇👇👇 for more updates from Cassey Kaunda.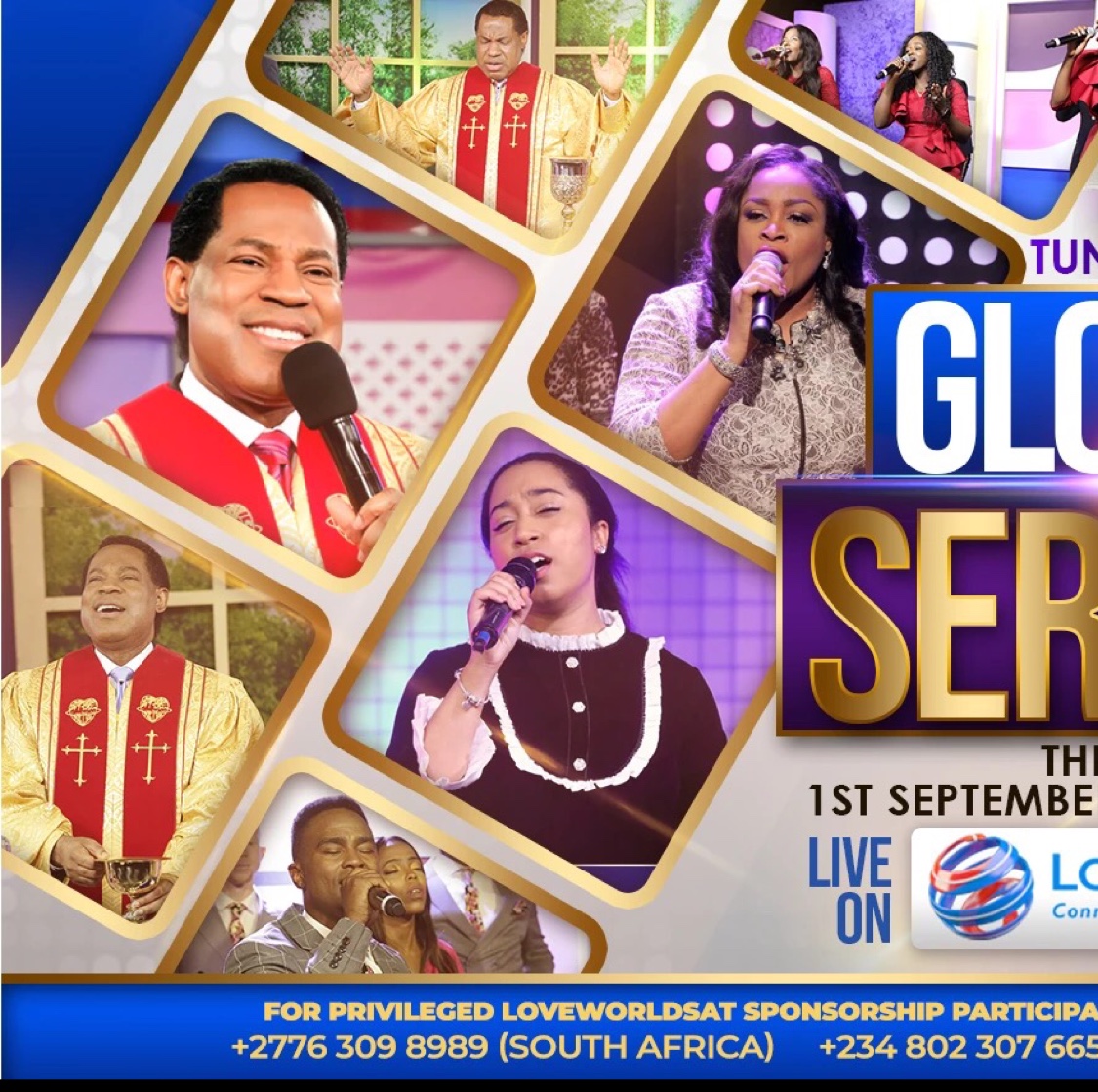 Gloria
commented:
Wooow!! Wonderful!! So great. What a glorious Tour!!!
#mcc4cisrocking #themegacampuscrusades #an2Rloading
#mcc4cisrocking #themegacampuscrusades #an2Rloading
#mcc4cisrocking #themegacampuscrusades #an2Rloading
#mcc4cisrocking #themegacampuscrusades #an2Rloading
#mcc4cisrocking #themegacampuscrusades #an2Rloading
Ready? Ready?... #MCC4Cisrocking #themegacampuscrusades #an2Rloading
Glorious Red Sea #HLT2018 with our Man of God Pastor Chris