CE UK Virtual Zone 1: See people receiving the Messenger on KingsChat Web
See people receiving the Messenger Angel with so much joy during the UK Virtual Zone 1 #RoyalWedding Rhapsody Party in front of Buckingham Palace & Leicester Square. Photo speaks!!! #RORRUK2018 #UKVZ1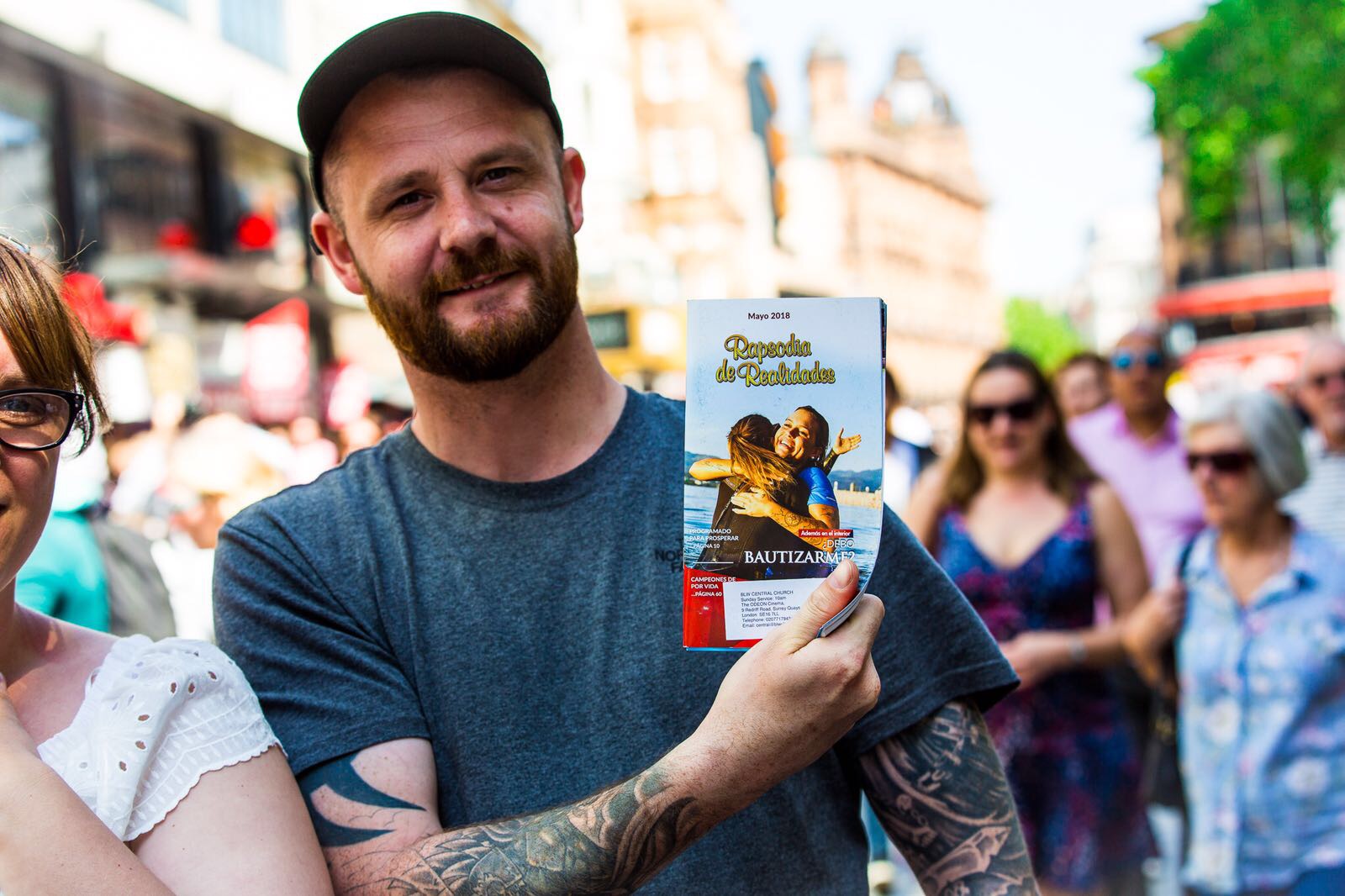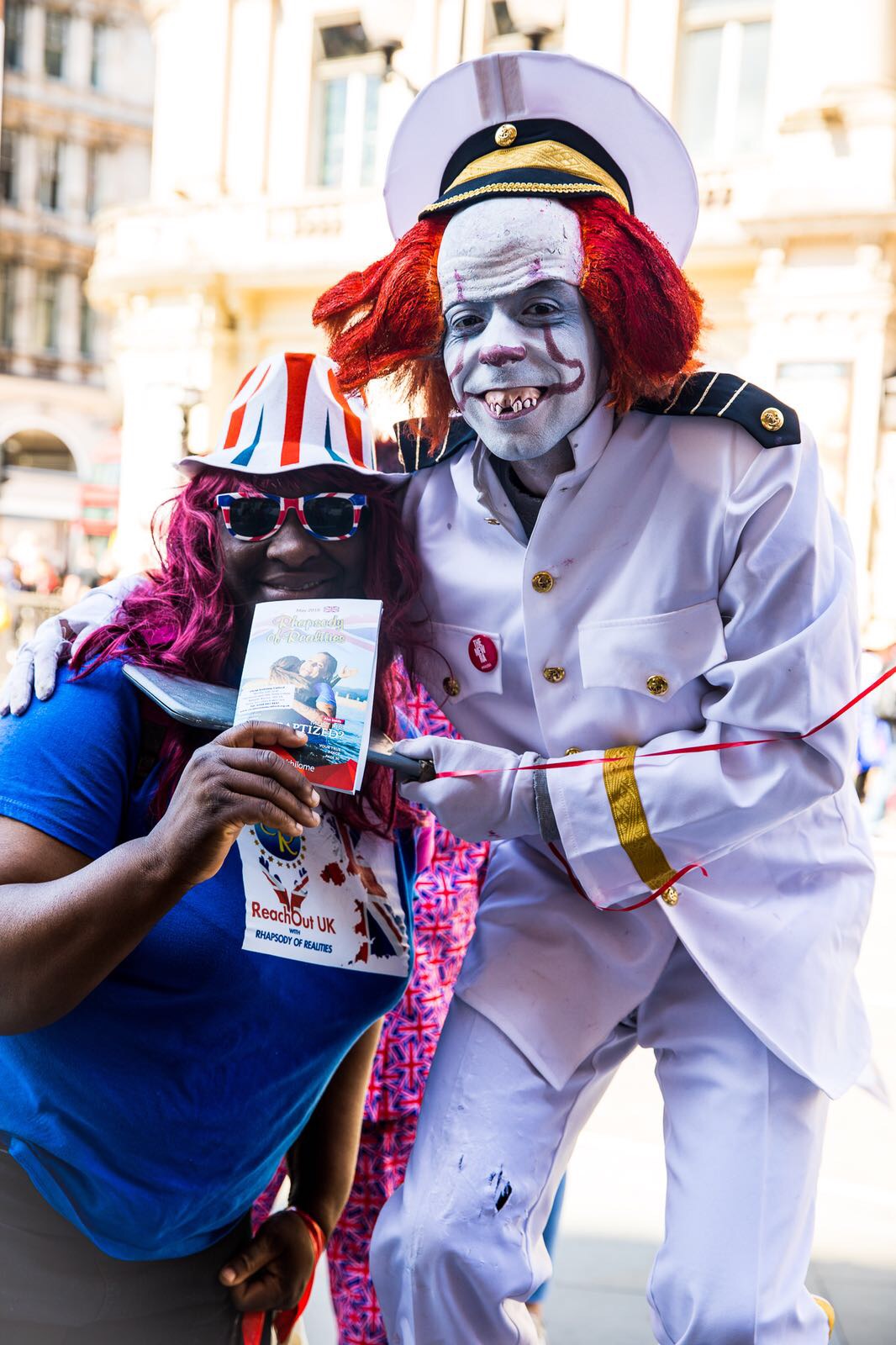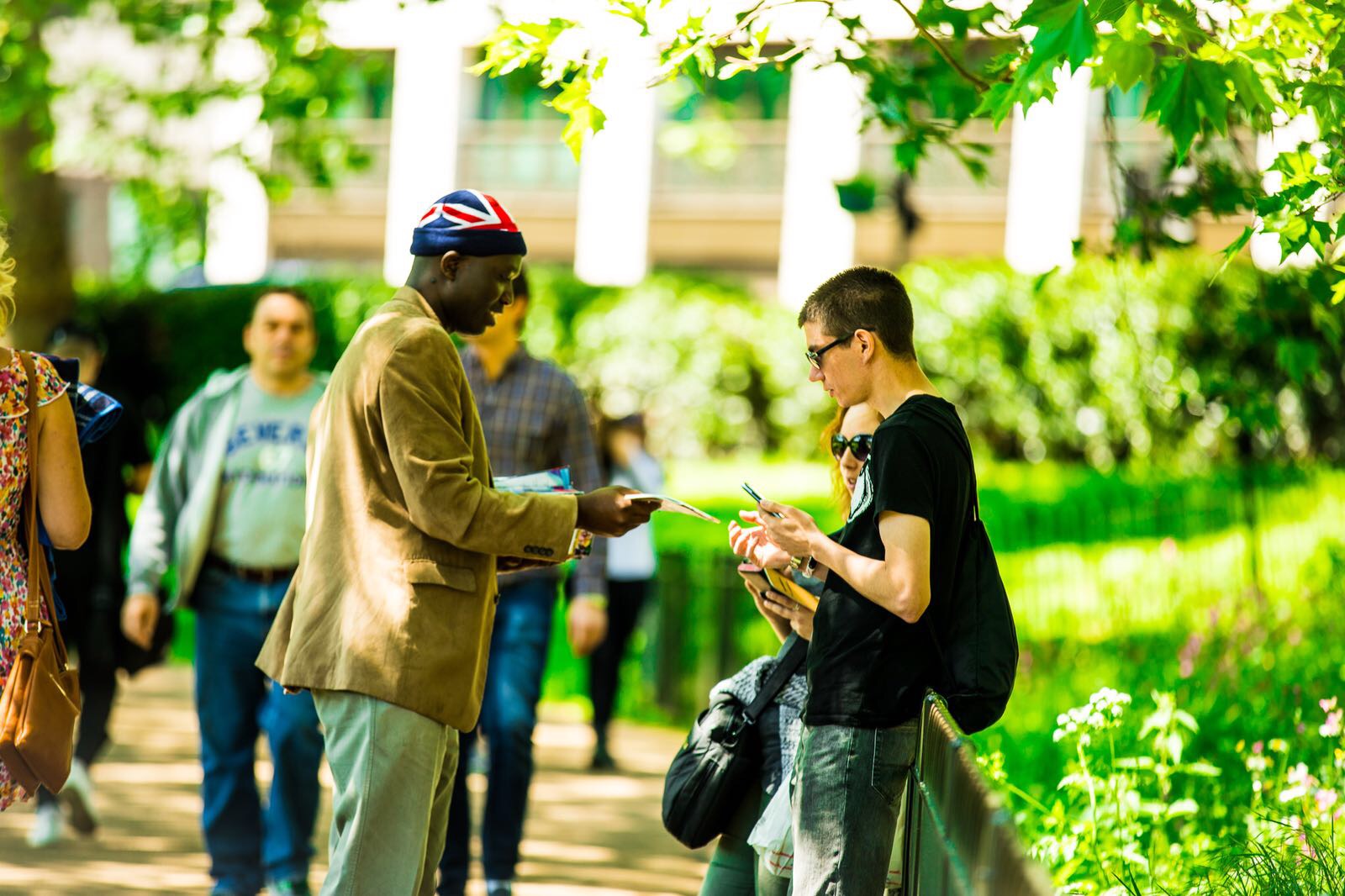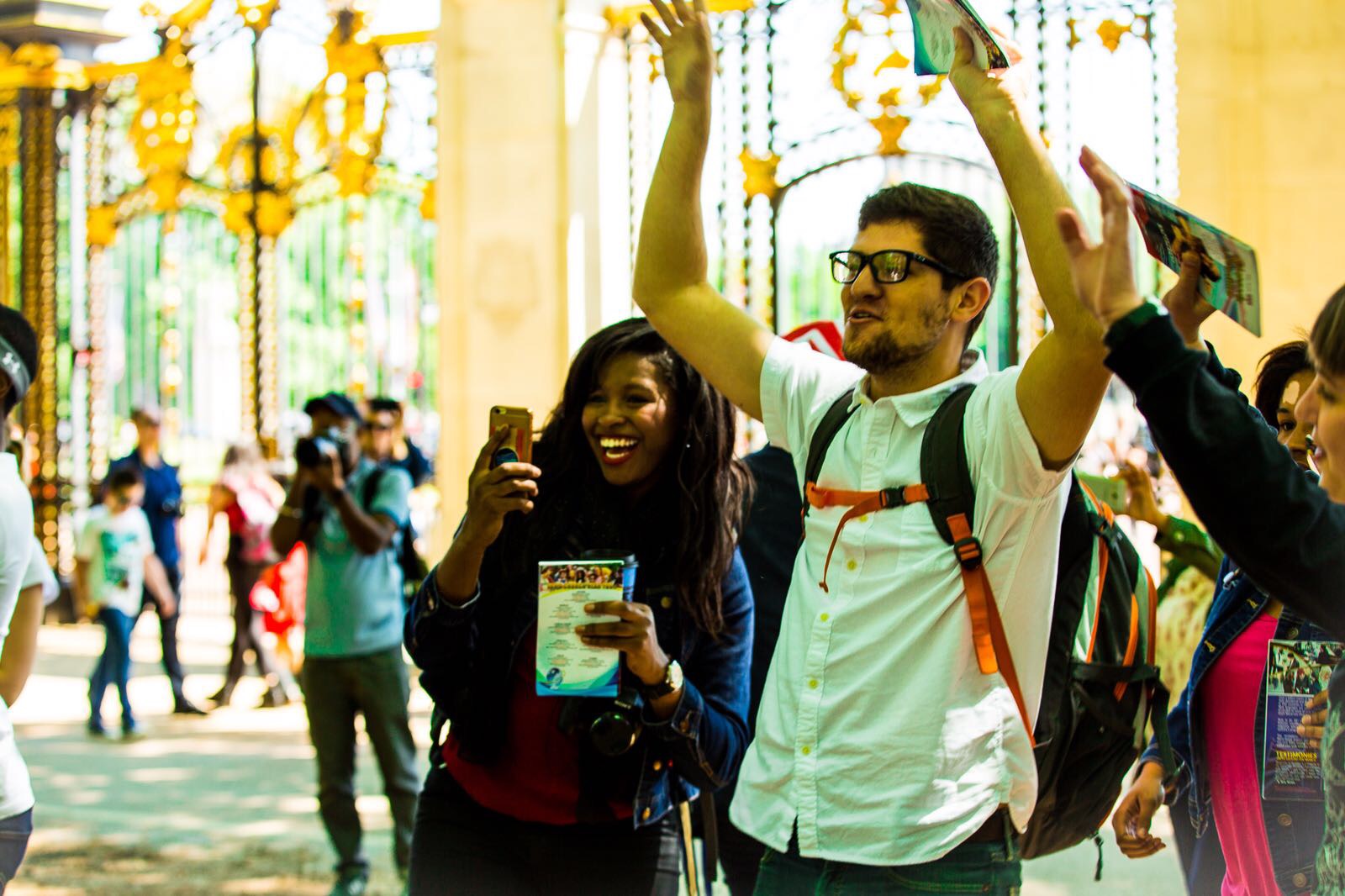 Charity Manferi
commented:
Thank you dear Lord for this opportunity to share the good news and bring salvation to many through our messenger angel. #RORR2018 #UKVZ1
What inspires you by Pastor Chris
I join the host of Heaven to celebrate this gift in the person of Pastor Vale Odu-thomas. #dynamicpvot #EtuboVale #CRVZ
21 gun salute for my daddy!!! You made me a multiple award winner just like you Sir! Thank you for believing in me! I love you so much Sir!
Happy Flourishing Birthday Pastor&Papa!! Thank u for ur words, love & counsel over the years. I love & appreciate u always.. Ur daughter😀
My mother of all,happy birthday sweet mum
I love you so much. Lord knows how much you mean to me. My non pareil husband😊. Happy Birthday sweetheart.
Charis is One!!!!!😗😗😗😗 HAPPY BIRTHDAY Baby girl..This year you will walk in favour...Supernatural Miracles daily...Christ in you is your hope of glory! ur light shines every where!😄😄...I love U #SupernaturalCharisbaby #SupernaturalAkinonisiFamily #Charisis1 #CEABUJAZONE