Mercy Spirit In Motion: Happy birthday Sister Onisheke. Always on KingsChat Web
Happy birthday Sister Onisheke. Always cheerful, no dull moment with her. Kind and caring. God bless this new phase of your life and cause you to prosper. You are highly favoured of the Lord.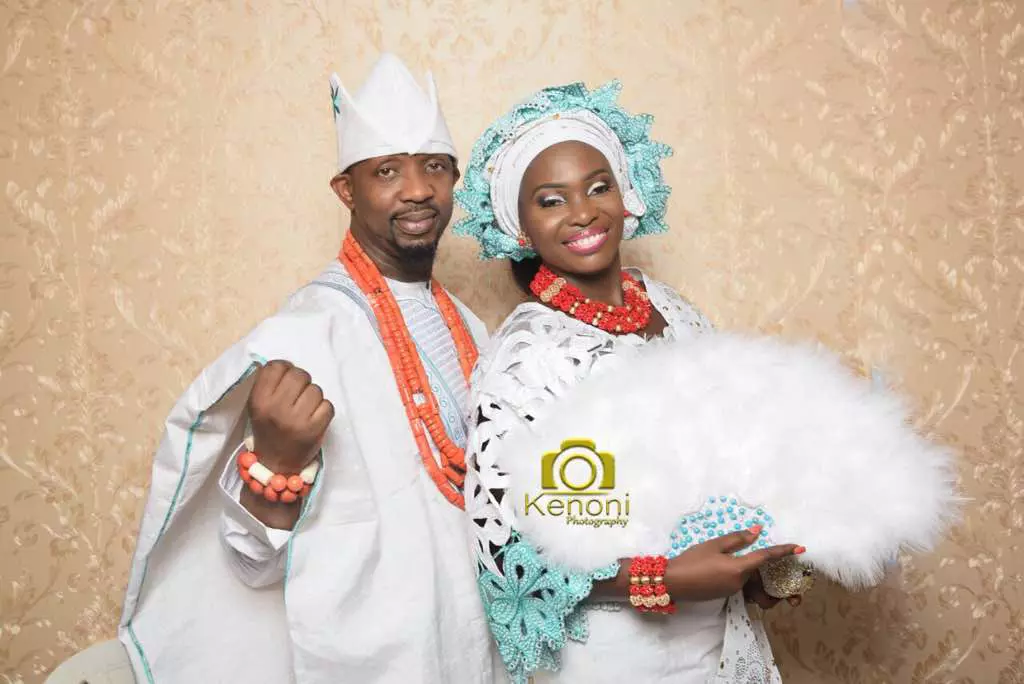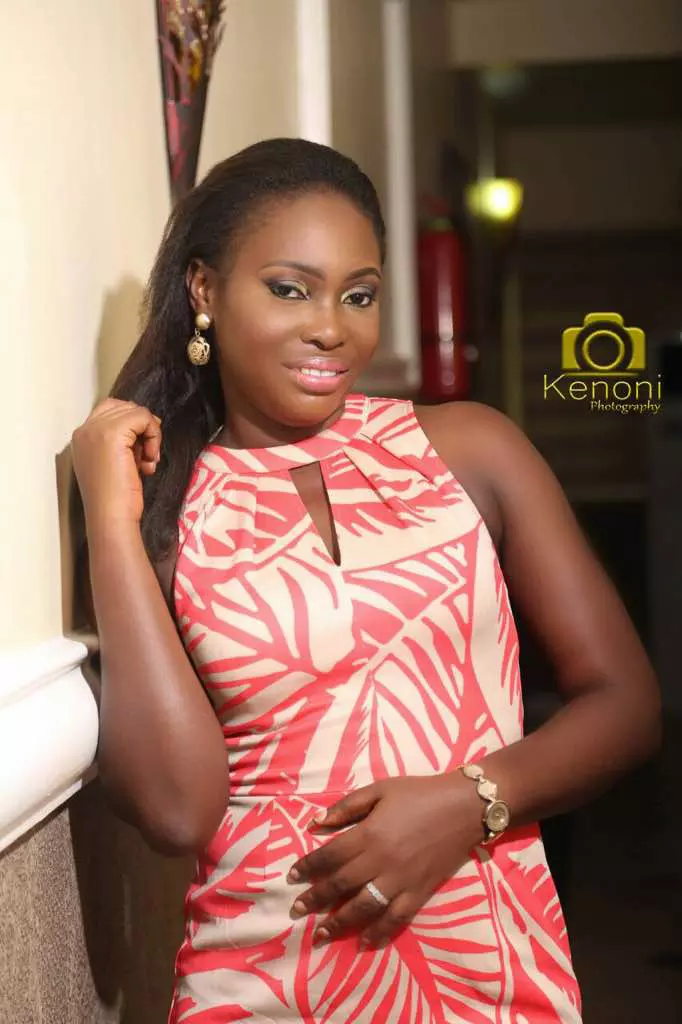 https://www.kingsch.at/p/bUgzd3B
MEGA CAMPUS CRUSADES 4 CHRIST - A NIGHT TO REMEMBER (UNN) PRAYER GUIDE - TUESDAY, 22ND MAY We will pray that this program will mark an irreversible turn around for our work in UNN; an inextinguishable fire will be kindled and it'll continue without restrain. Declare that the fruits of this program will remain and will continue to be a point of reference in the years to come. Scripture Reference Ye have not chosen me, but I have chosen you, and ordained you, that ye should go and bring forth fruit, and that your fruit should remain. (John 15:16) #mcc4cisrocking #themegacampuscrusades #an2Rloading
Happiest supernatural and full of favour birthday to the shining sister Love Joy. I love you special.
@LoveWorldUSA CELEBRATING OUR STAR PARTNERING CHURCHES!!! THANK YOU FOR YOUR OUTSTANDING PARTNERSHIP WITH LOVEWORLD USA IN THE MONTH OF APRIL 2018. @lwusa #LoveworldUSA #CEPHZONE3
https://www.kingsch.at/p/ZTBZbGx
https://www.kingsch.at/p/OFdGQ1h
The favoured one #cekano #nnwvz2 #itsallabouttheblue #staffweek2018
https://www.kingsch.at/p/OFZCY01