CELEBRATING AN ICON OF EXCELLENCE AND PERFECTION 🥳🤸‍♀️💃 🙌Happy Birthday Esteemed Pastor Ambrose Isesele . Thank you Sir for your Passion and Drive of the Pastor Chris Digital Library to impact many around the world👌🤸‍♀️💃👍👍🎊 We Love and Appreciate You Dearly 🎊 GOD BLESS YOU.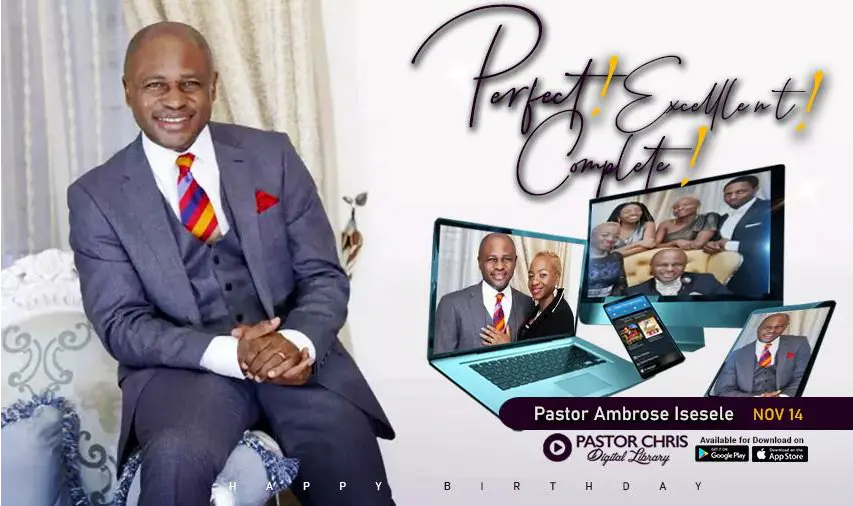 We have the creative and recreation ability! #LLN #LLNDSPUKZONE3 #Recreatingyourworld #DSPUKZONE3
Happy birthday of Perfection to my regional Pastor ,Thank you Sir for the exceptional leadership.❤❤❤🎵🎷🎶🎸🎻🪕🎺🎹🥁🥁🥁🥁🥁We love you dearly Sir.
We have been fully persuaded and our prayer life has been upgraded. #LLN #dspukZone3 #Recreatingyourworld
Drop your cash app tag now and getting spoiled asap
LLN was a huge success #LLNNewyork #LoveworldladiesCEManhattan