Blessed Evelyn Ntem: HBD Sir and Thank you on KingsChat Web
HBD Sir and Thank you Sir for your Labour of Love in the ministry of our man of God. Please have a supernatural Birthday Sir. We love you Sir. We are grateful for all. #Ceaccraghanazone #Cekwadaso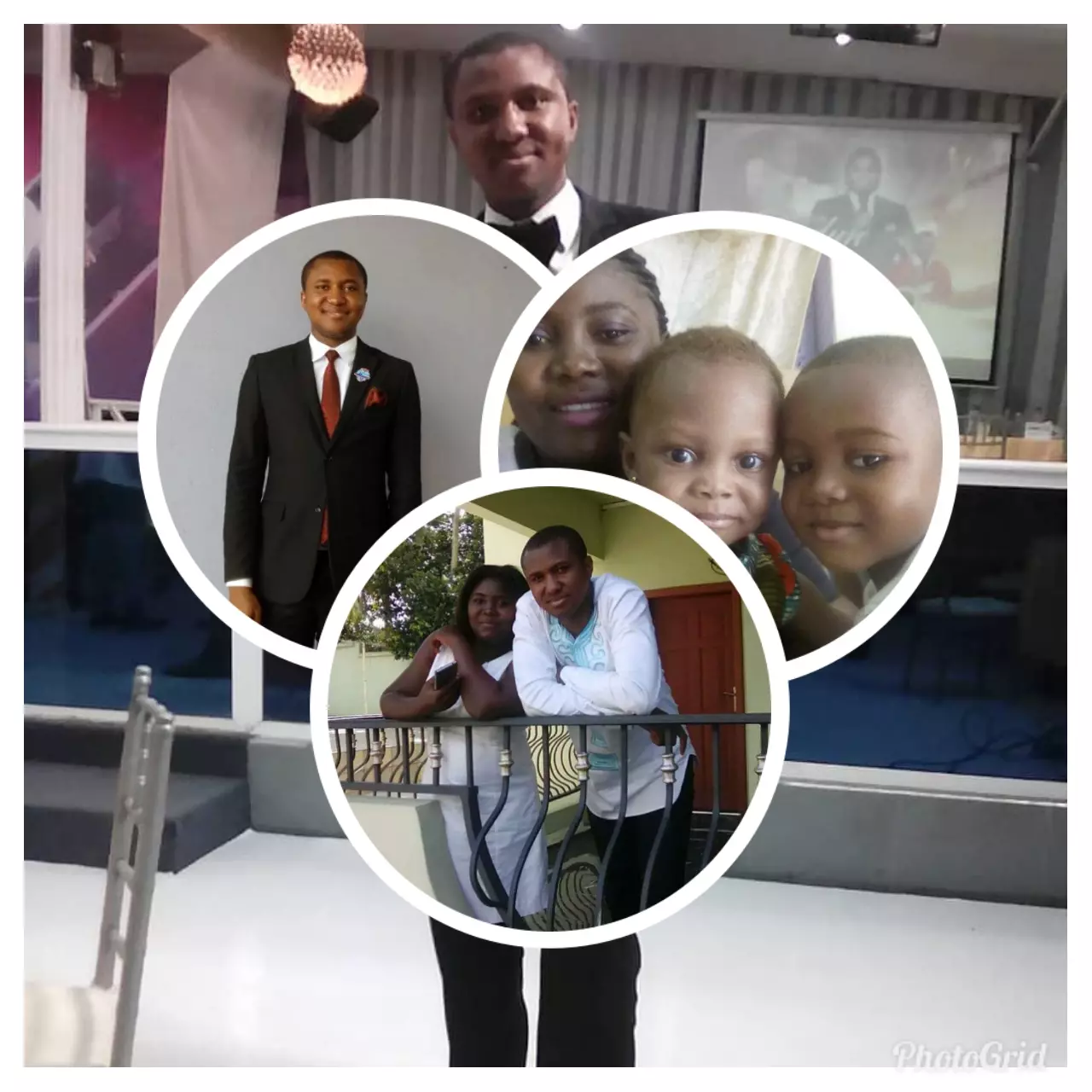 Happy supernatural Birthday Dearest Sister Eunice.. God bless your new age...
TOUCHING MANY LIVES WITH THE GOSPEL IN 42 LANGUAGES... THANK YOU CHRIST EMBASSY ACCRA GHANA ZONE . YOUR SEED HAS MADE A REMARKABLE DIFFERENCE!!!
Thank you ma for the opportunity to serve. CEkwale is marching on
Happy birthday Pastor Ken @pkricco #pkendybirthdayloveproject
Thanks to my man of God for the privilege of representing you in CEkwale SEVZ1
#blwsgaffweek2018 #i am inspired I initiate innovate #SAzone1 #ce randburg I was in a university of universities in these past 5 days I have received I deas to move the ministry forward.
#PCDLCLUB grand launch tomorrow #ewcavz4
Tomorrow is the D-Day for the launch #PCDLCLUB #ewcavz4