Christina: #Fiji #prayingnow #mydeclaration I declare on KingsChat Web
#Fiji #prayingnow #mydeclaration I declare the establishment of the church of Christ in every nation of the world. The Gospel is spread rapidly across every village,Pacific Nation & continent. We are making changes in the spirit realm with effective #prayer. #MonthofPrayer #June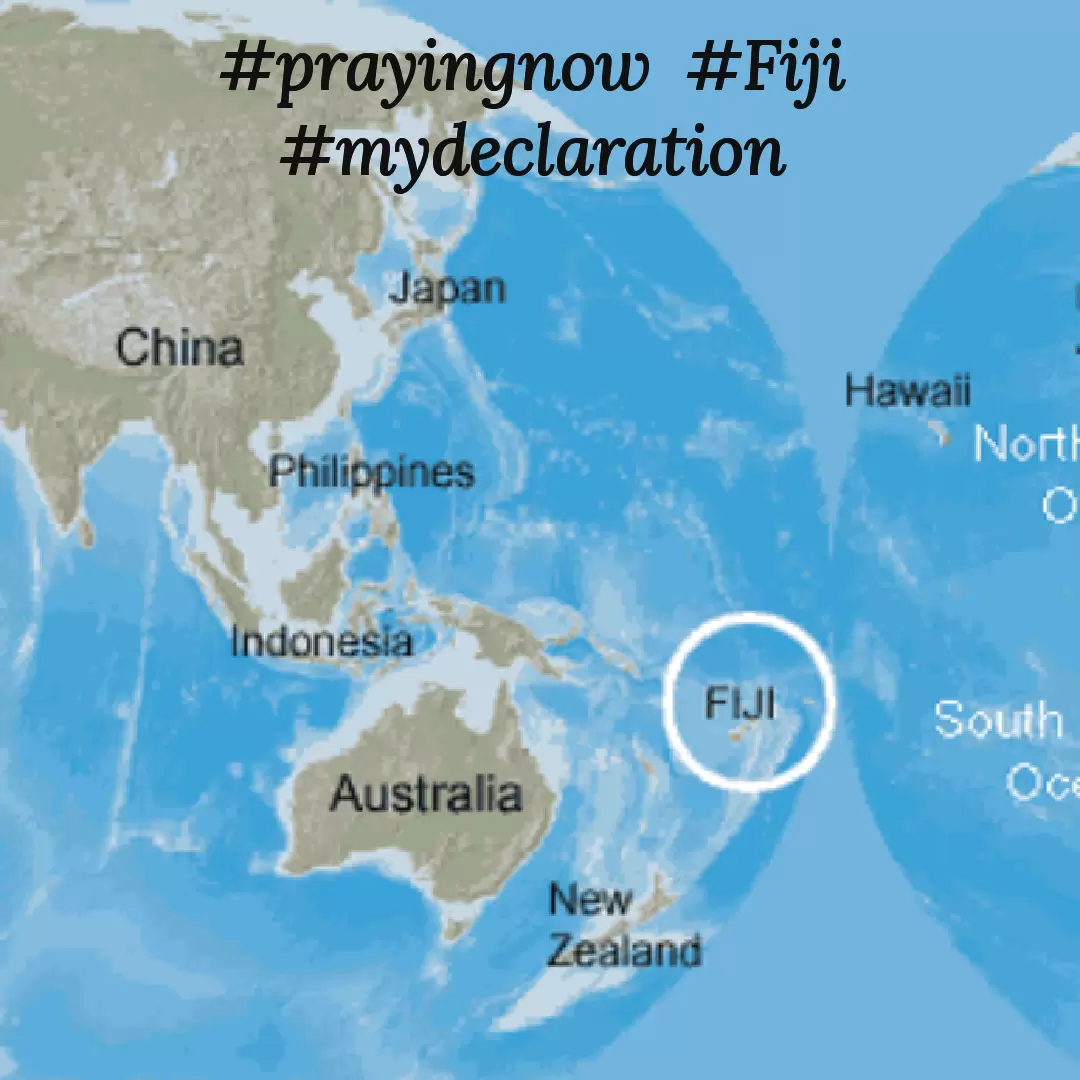 #myfaithdeclarationd The knowledge of the glorious gospel covers the earth as the waters covers the sea
#prayingnow #UK #mydeclarations I declare that the Word of God is prevailing in the UK and in all Nations of the world. Men and women will run into our churches to give their hearts to Jesus Christ. In Jesus Name. Hallelujah!
#prayingnow #cameroon #ewcavz4 #bamendagroup #cetiko
Souls are flooding into the church in their thousands and thousands by the power of the Holy ghost #mydeclaration #EWCAVZ4
The glory of the Lord fills the earth as the waters cover the sea #mydeclarations #UKZONE2
#mydeclaration The word reigns over all nations, it's here to stay.
#prayingnow #nigeria #mydeclaration The mountain of the Lord's house is exalted and all men shall come to the light of his glorious Gospel. Glory to God!