Mercy Roberts: This is the day the on KingsChat Web
This is the day the Lord has made. Thank you JESUS for another beautiful year added. #cephzone3 #adageorgegroup #adageorgeexecutive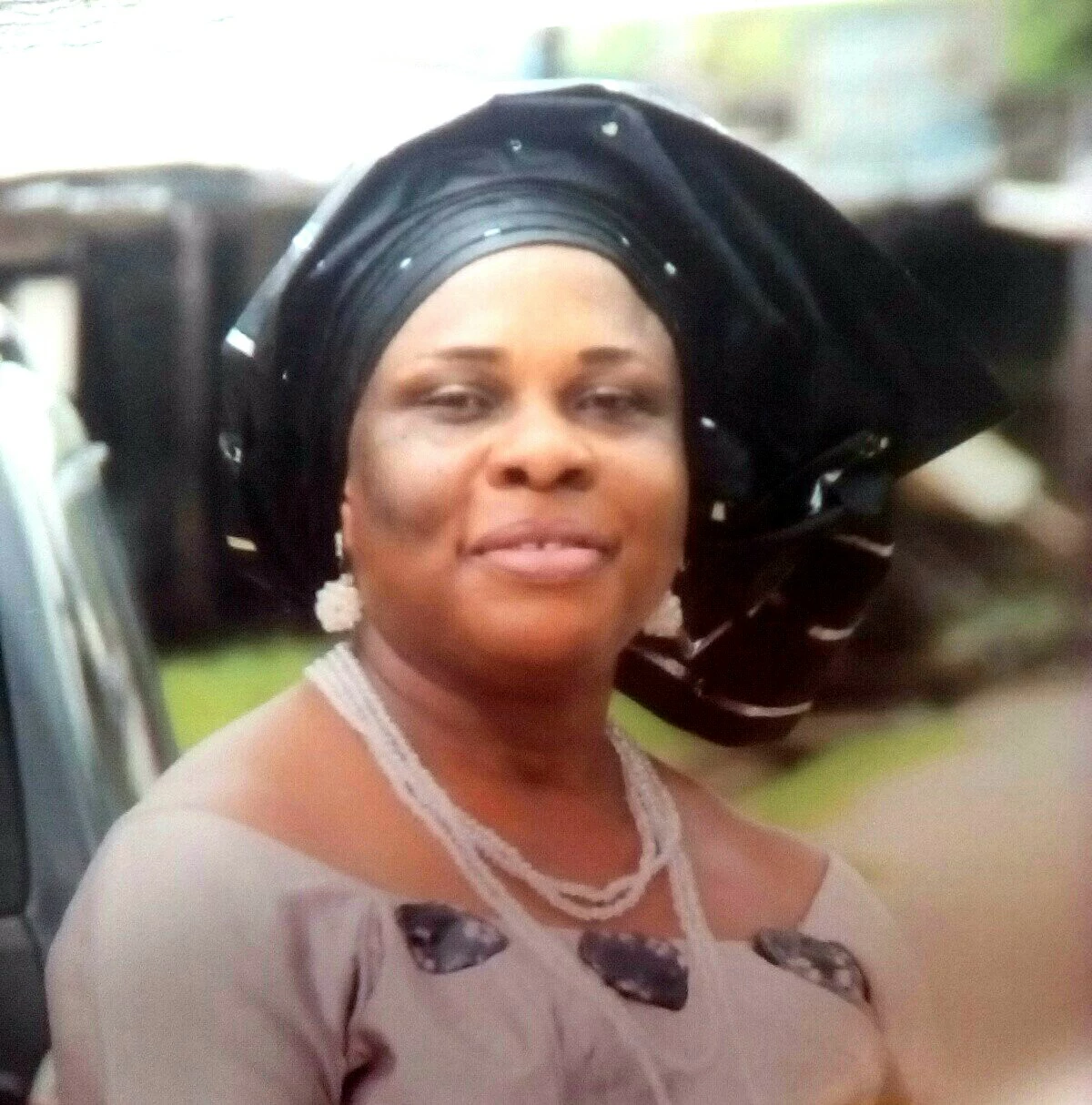 my success is guaranteed . The Great one lives in me. #mydeclaration- lines have fallen into places for me, I have the wisdom of Christ.
#mydeclaration The Lord hath done great things for us; whereof we are glad.
#MyDeClaration.......I Am Making Progress,Christ in me....the Hope of Glory!!!
#Prayingnow #Mycountry #Mydeclaration. Men are coming to Christ. The kingdom of darkness is getting weaker and weaker.
Happy Wedding Anniversary to you sister Elsie and brother Mandhla more grace upon your union
The set time for Kampala is NOW, its time for the word, music, and fun in the holyGhost #KampalaCityCrusade0806 #KAMPALACITY #KCC2018