TEBBA Andrew: The Kampala City Crusade With on KingsChat Web
The Kampala City Crusade With Pastor Louis, Happening On The 8th Of June At The Lugogo Cricket Oval. It's Our Set Time!!! #KampalaCityCrusade0806 #KampalaCityCrusade #KampalaCity0806 #Uganda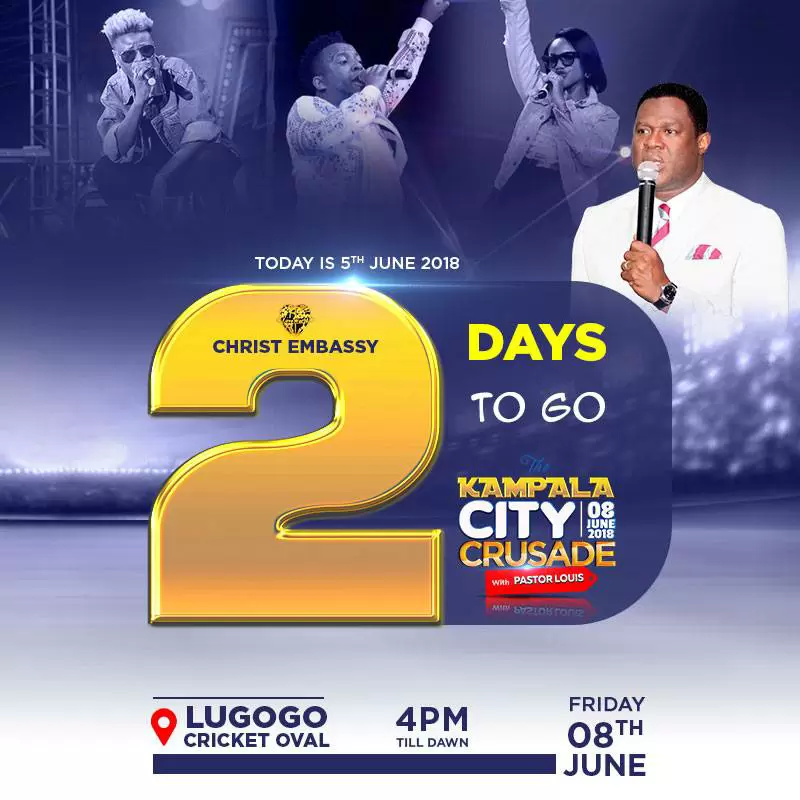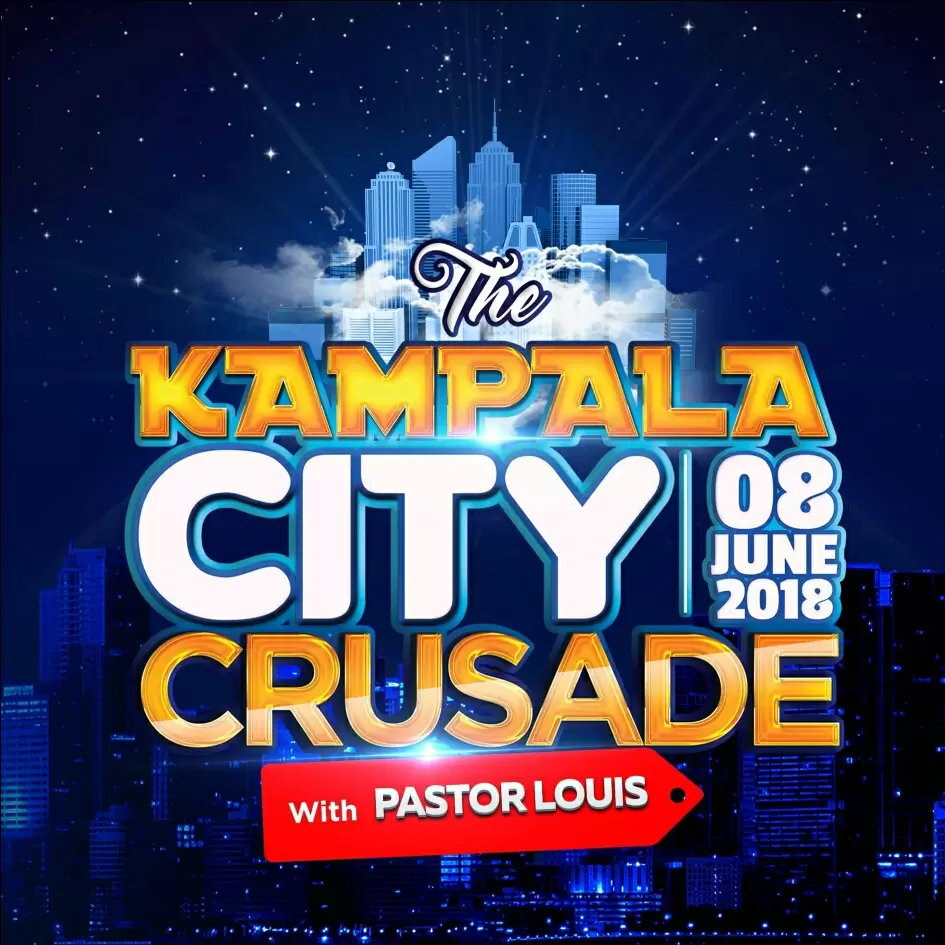 #prayingnow #Sandton #SouthAfrica #Mydeclaration The Church of Jesus is marching on. The Message of our Lord Jesus is grounded and rooted in the hearts of men as the gospel is being preached and established all over the word!!!
#prayeingnow #mycountryitaly #mydeclaration All the minister around the world, they are preaching with more passion and boldness
Hallelujah...praise the Lord. I pray for the ministers of the gospel around the world #prayingnow #mycountry
#Prayinnow #MycountrySouthAfrica #Mydeclaration.Me and my house will serve the Lord. In Christ Jesus we are more than conquerors.I'm born for such a time like this to take the gospel to the lost and bringing them in they inheritance in Christ. I'm a soulwinnner.I declare.
#Prayingnow #Spain #I declare that ministers of the gospel and the churches of Christ around the world are continually effective, bearing much fruit, that many more souls be added to the Lord daily