My Nigeria is as a well watered garden flourishing in every sector, we are a great and strong nation. #mydeclaration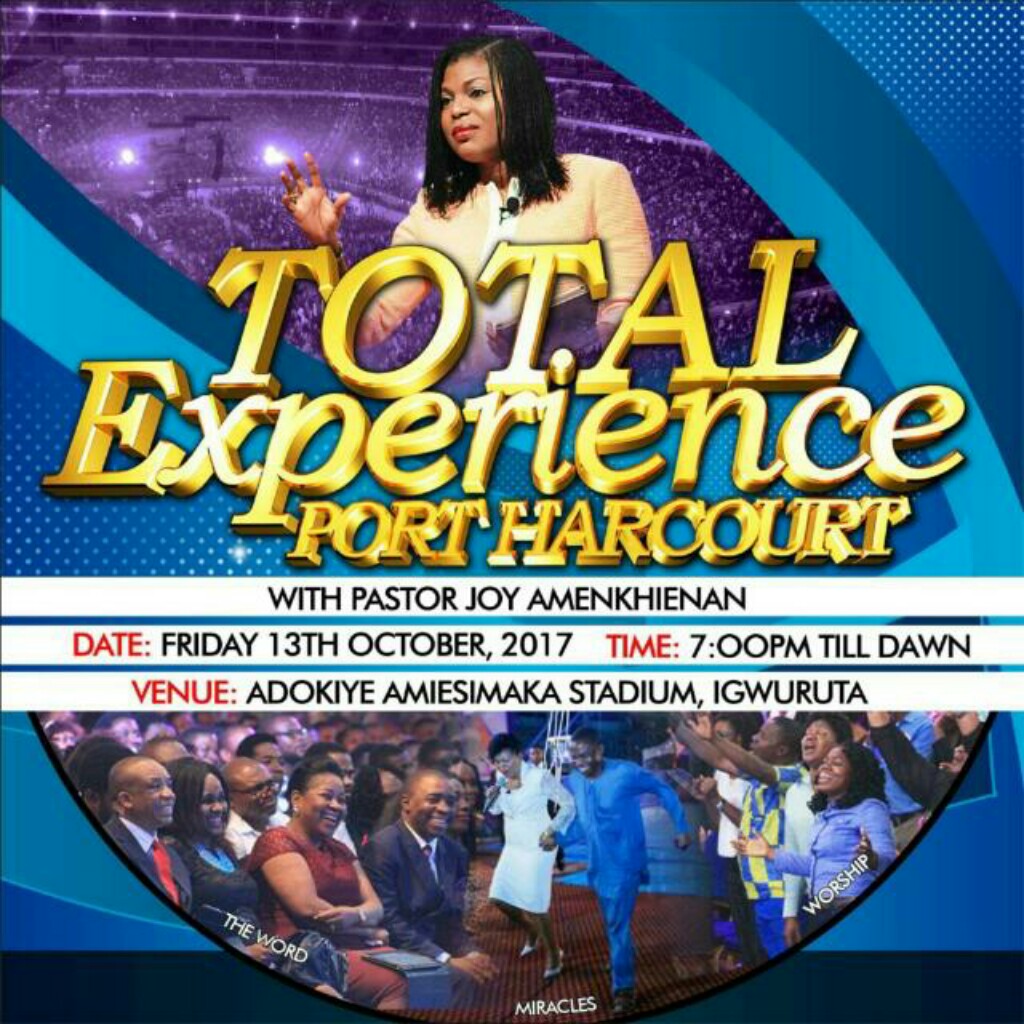 #mydeclarations So mightily grow the word and prevail in every neighborhood @Nigeria
The set time for Kampala is NOW, its time for the word, music, and fun in the holyGhost #KampalaCity0806 #KAMPALACITY #KCC2018
#mydeclaration.I declare peace to the nations of the world.Nigeria will continue to experience peace and unity.
#Prayingnow #nigeria #ceph zone3
#mydeclaration The light of the gospel is reaching every man, every woman , every boy/girl child in the south, East, West and North of the UK and to the ends of the earth. Glory to God, hallelujah!!!
# mydeclaration He says, "You will do more than restore the people of Israel to me. I will make you a light to the Gentiles, and you will bring my salvation to the ends of the earth." Isaiah 49:6.
#Mydeclaration The word is life to me, and it puts me over and above circumstances.