Pastor Nicola: I declare that in our on KingsChat Web
I declare that in our time now,all families of the earth are saved and the devil ain't getting jerk! #mydeclarations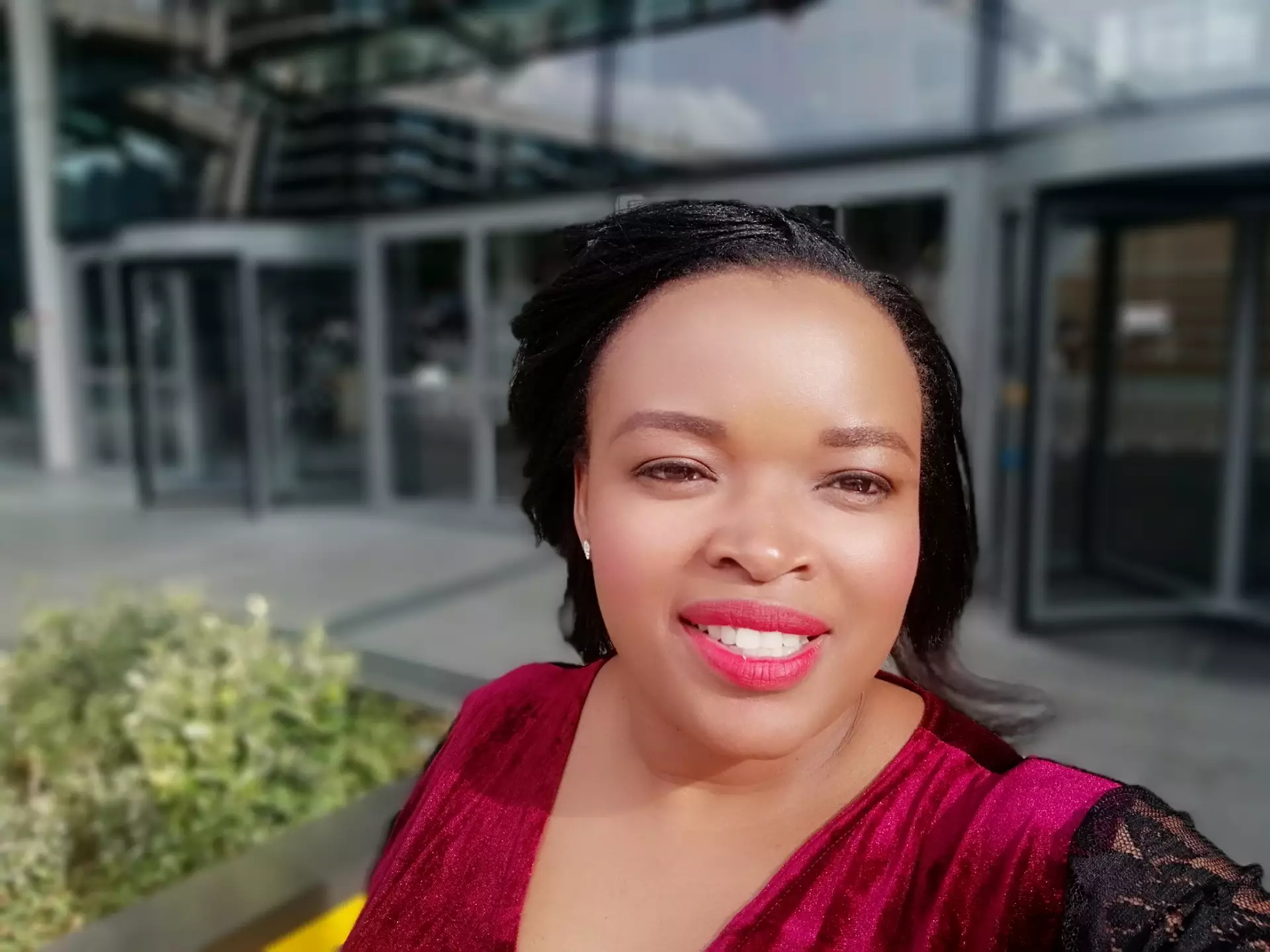 #Mydeclaration I declare that all my family members shall know the Lord and the light of God is shining in their hearts. Glory!
#mydeclarations All my family members are born again, saved by grace and serving God under the tutelage of our man of God Pastor Chris.
#Mydeclaration The light of the gospel and the will of God shine in the heart of my family for ministry Angels have been dispatched to minister to them, bringing them words to be saved. satan as no claim over them. Indeed eternal life( ZOE) has come to my household .Takk Jesus.
My family members both extended and nuclear will come to full knowledge of the Gospel. #Prayingnow #Nigeria #mydeclaration
#prayingnow #SouthAfrica #Mydeclaration: I declare that Samuel Etim and Sunday Okpongete are saved in Jesus Mighty Name... Amen
#mydeclaration I declare salvation to my family members. They are knowing the Lord
#Mydeclaration est que ma famille paternelle comme maternelle ainsi que mes parents et mes soeurs reçoivent le salut et servent Dieu avec un coeur devoué sincère disponible joyeux! 🙌🙌🙌Gloire à Dieu !
#mydeclaration All members are born again and their minsters of gospel