King James: #Mydeclarations I declare that My on KingsChat Web
#Mydeclarations I declare that My light shines everywhere. Heaven is seen in my eyes. I am a child of God. I'm not trying to be successfull... I AM A SUCCESS. I can only see health. I can only see success. I can only see prosperity. I am blessed of God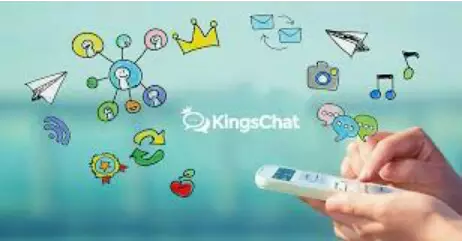 Hello family. I am new on #Kingschat. Would you mind being my friend? Thanks! #CELZ3 #ICLC #ICLC2018
#prayingnow #Zimbabwe #mydeclaration The word is working in my life I declare salvation for my family members
#prayingnow #SouthAfrica #mydeclaration: My father - John Matube and brother - Thabang Matube shall be saved, satan has no claim over them.
#mydeclaration.the Grace of God that bring salvation has appeared to men in my city and nation.
#supernaturalpa0609 #pastoramen
#The light of the glorious gospel of our Lord Jesus Christ is shinning in the hearts of our family members.They are all saved.Amen.