Pastor Boka Love: All they associated with me, on KingsChat Web
All they associated with me, salvation is their vital reality. Angels are mobilised all over 4them!yey #prayingnow #mydeclarations #Botswana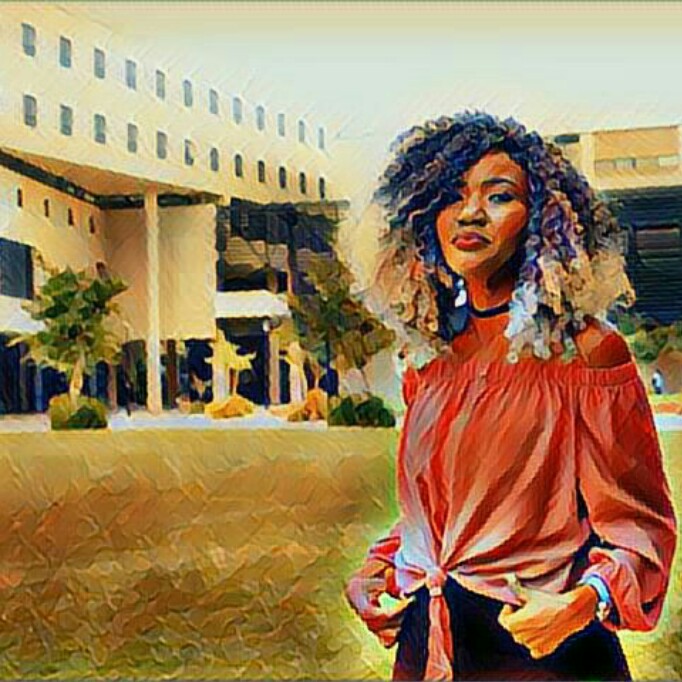 #mydeclaration - Jesus is the Lord of my family members. Hallelujah.
#Mydeclaration My family members are divinely protected from the wicked one of this world.
I declare that the glorious light of the gospel is shinning brighter in my family in Jesus' name Amen #mydeclaration
I declare that I'm not a baby,I'm not receiving one car this month, I'm a Pastor,no, more than one!amen! #mydeclarations
#mydeclaration I declare that all my family members are save in Jesus name and Satan has no claims over them.
#supernaturalpa0609 #pastoramen
#Mydeclaration This glorious gospel of our Lord Jesus is engulfing my entire family even as the waters covers the sea. No one will be left out, they will come to know their inheritance in Christ, They will walk in it and begin to live the victorious life. Glory to God!.
#supernaturalpa0609 #pastoramen