DON1: #prayingnow #nigeria. # I declare on KingsChat Web
#prayingnow #nigeria. # I declare God plan and purpose is fulfilled in Nigeria. And all our leaders are functioning in divine wisdom of God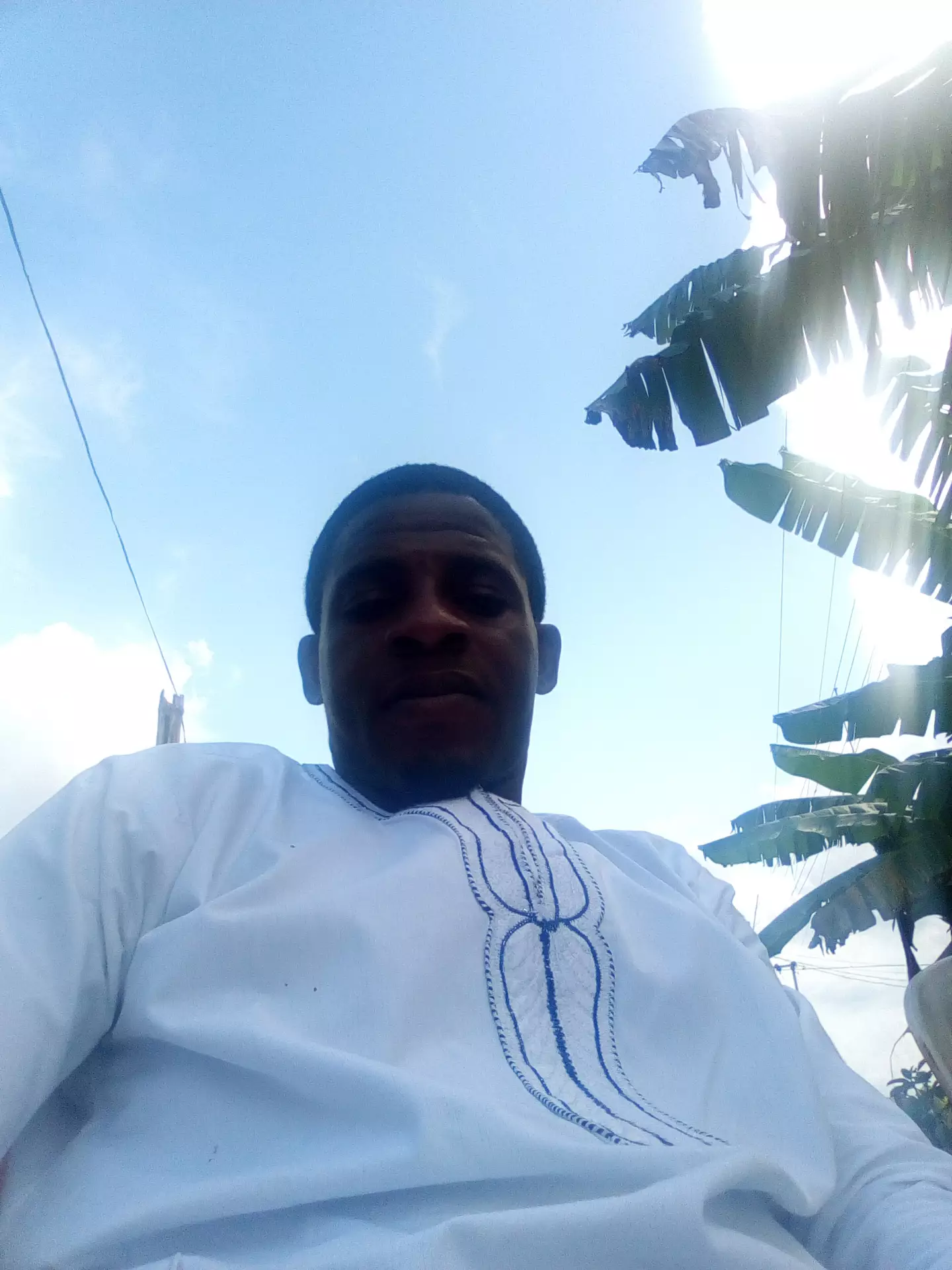 I declare all members of my family save, Satan has no claims over them for I'm safe with my household. #mydeclaration #cameroon #cebfssam
#prayingnow #DRC #mydeclarations I declare my whole family is within the GATED COMMUNITY OF CHRIST and none of them shall be lost. Christ gains the ascendancy in the lives of all my family. Salvation is ours! Hallelujah!!! Glory to God!!!!
#prayingnow #UK #mydeclaration All my family member are saved in name Jesus. Satan has no claims over them. The Name of Jesus is name upon them.
#mydeclaration Satan has nothing in us, my family and I serves the Lord with gladness.
Salvation is firmly established in the lives of my loved ones. Me and my household serve the Lord unreservedly! Glory to God!
#prayingnow #Nigeria #mydeclaration I declare that uncle Koku, Uncle preye, Uncle Andy are coming to knowledge of our Lord Jesus Christ. I declare that every philosophical doctrine is pulled down from heart. They hear gospel with their spirit. The scales are falling of.