King Russ 👑: #mydeclaration.Holy you are .more laborers on KingsChat Web
#mydeclaration.Holy you are .more laborers into your house oh Lord ,not by might nor by power but by your Spirit.Thank you Lord Jesus .Amen.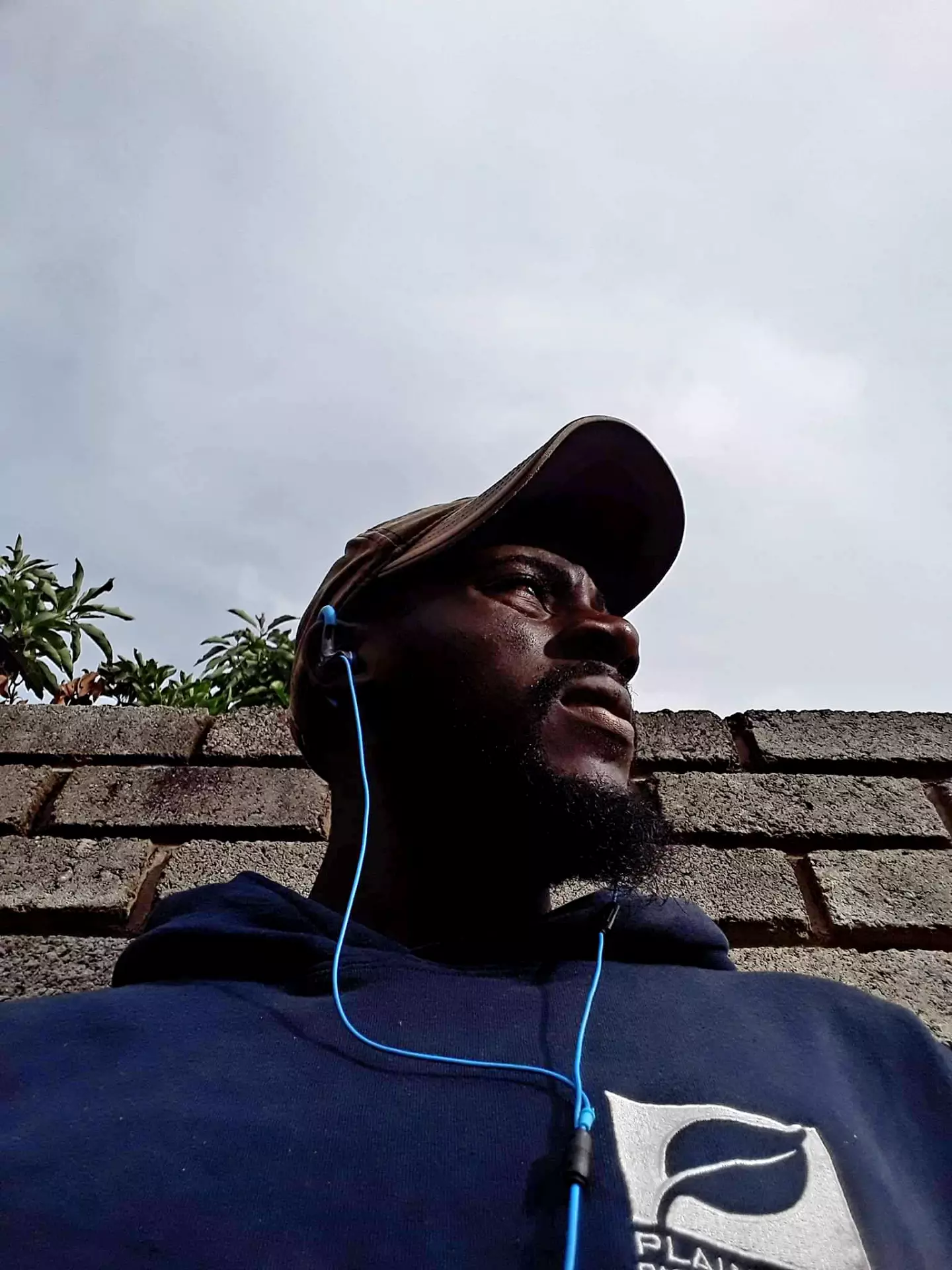 #prayingnow #mydeclarations - The gospel is spreading all over the world unhindered, and more labourers are added to the work. #Botswana
#prayingnow #SouthAfrica #Mydeclaration More laborers are added in the name of Jesus
#Mydeclaration: Thank you precious Holy Spirit we receive more and more labourers into the glorious end time harvest, the glorious have free course and is glorified in every city, in every nation in the name of Jesus Christ
##mydeclaration more labourers are coming into the glorious harvest. The work of the ministry is becoming so easy in Jesus name.
#Praying now#South Africa.I declare that more labourers will be added and the gospel take a free cause in every nation.
#mydeclaration All our churches will have overflows resulting from the month of prayer.
#prayingnow #Switzerland #mydeclaration Everything is prepared, God makes a feast with the labourers