Pastor Khotso Phitsane: #Mydeclaration I declare that our on KingsChat Web
#Mydeclaration I declare that our current members wake up to the reality that they are harvesters and Through us the Lord is bringing in more harvesters!!!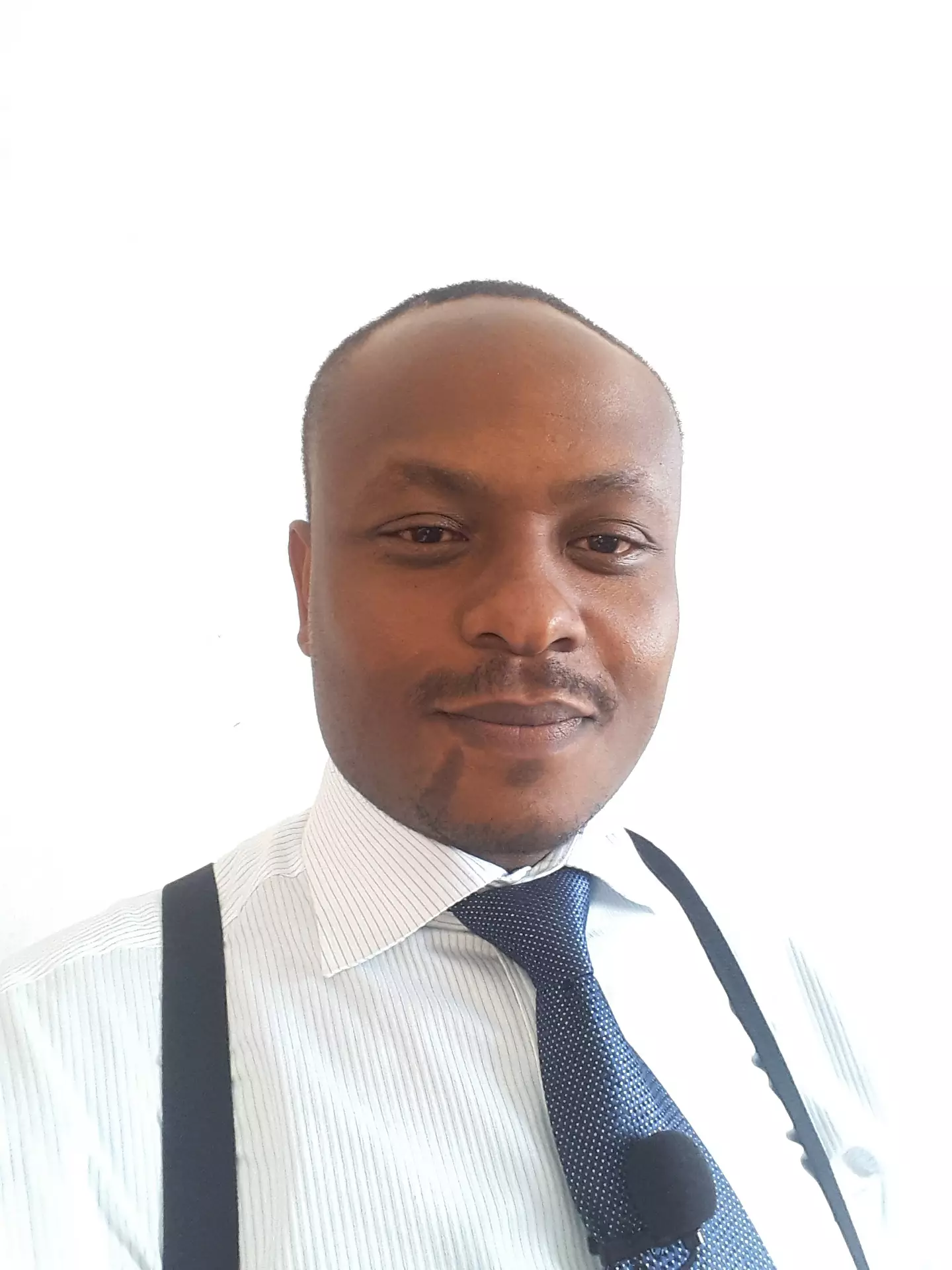 #prayingnow #Switzerland #mydeclaration Everything is prepared, God makes a feast with the labourers
#mydeclaration All our churches will have overflows resulting from the month of prayer.
#Praying now#South Africa.I declare that more labourers will be added and the gospel take a free cause in every nation.
##mydeclaration more labourers are coming into the glorious harvest. The work of the ministry is becoming so easy in Jesus name.
#Mydeclaration: Thank you precious Holy Spirit we receive more and more labourers into the glorious end time harvest, the glorious have free course and is glorified in every city, in every nation in the name of Jesus Christ
It's God's favour all the way.Thank you lord
#mydeclaration Nations are being are being delivered from the kingdom of darkness and translated into the kingdom of his dear son.
#mydeclaration:people are coming to the stage,they are awakened to their calling of ministration, every man in his office ,fulfilling their purpose in the name of Jesus Christ