Patshungu: #mydeclaration I give praise to on KingsChat Web
#mydeclaration I give praise to the Name of the Lord for his love to us and for us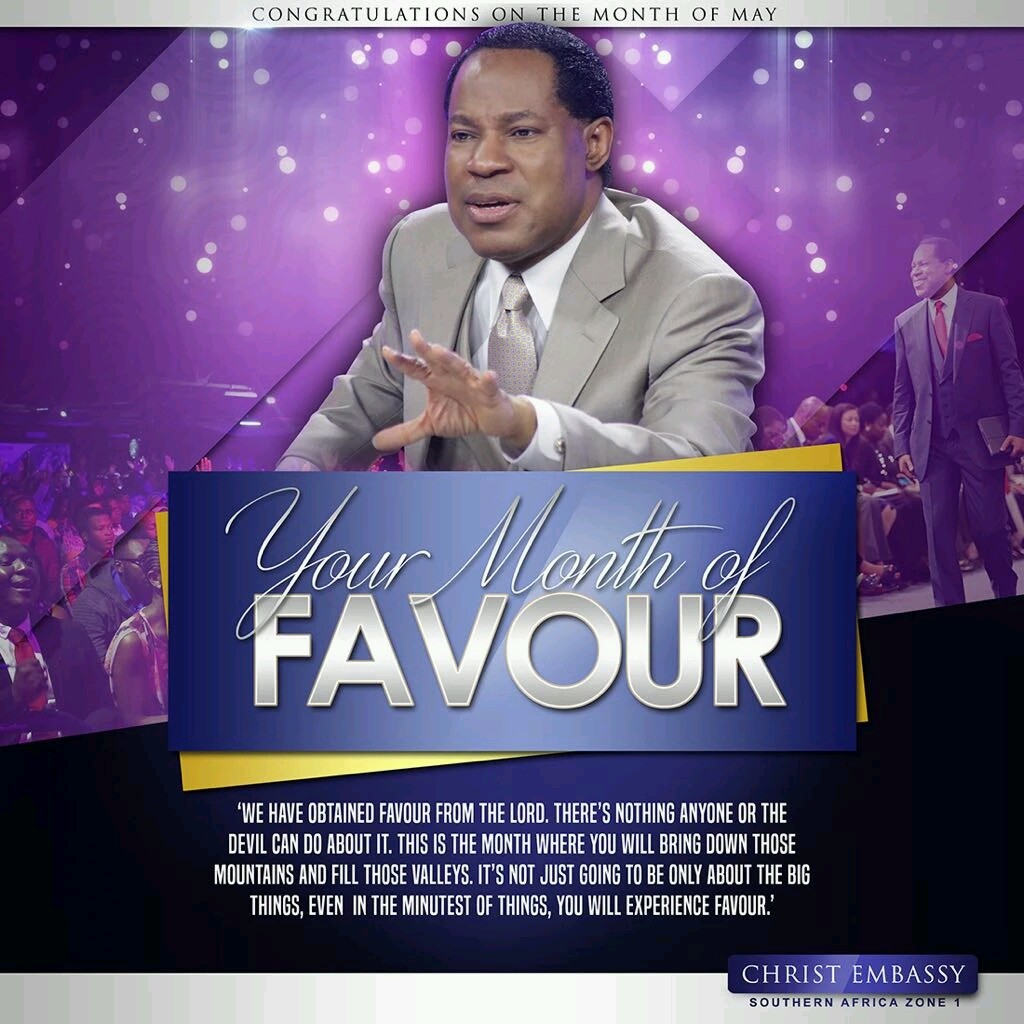 I declare that Zimbabwe is healed and God looks upon this nation with and favour. The sins of this land are forgiven. #Mydeclaration
#my declaration The word is growing and prevailing in all nations and the nations are healed.
)Mydeclaratiion Zimbabwe is a Christian nation whose people are now sold out to Jesus
#declaration many souls shall b added unto us
All smiles. Yes because it is graduation day #PretoriaChurch #cesazone2 #zonalgraduations
#mydeclaration Glory to God the land is healed og wickedness and violence. The land is healed of dryness and there's green every where.