Patshungu: #mydeclaration I give praise to on KingsChat Web
#mydeclaration I give praise to the Name of the Lord for his love to us and for us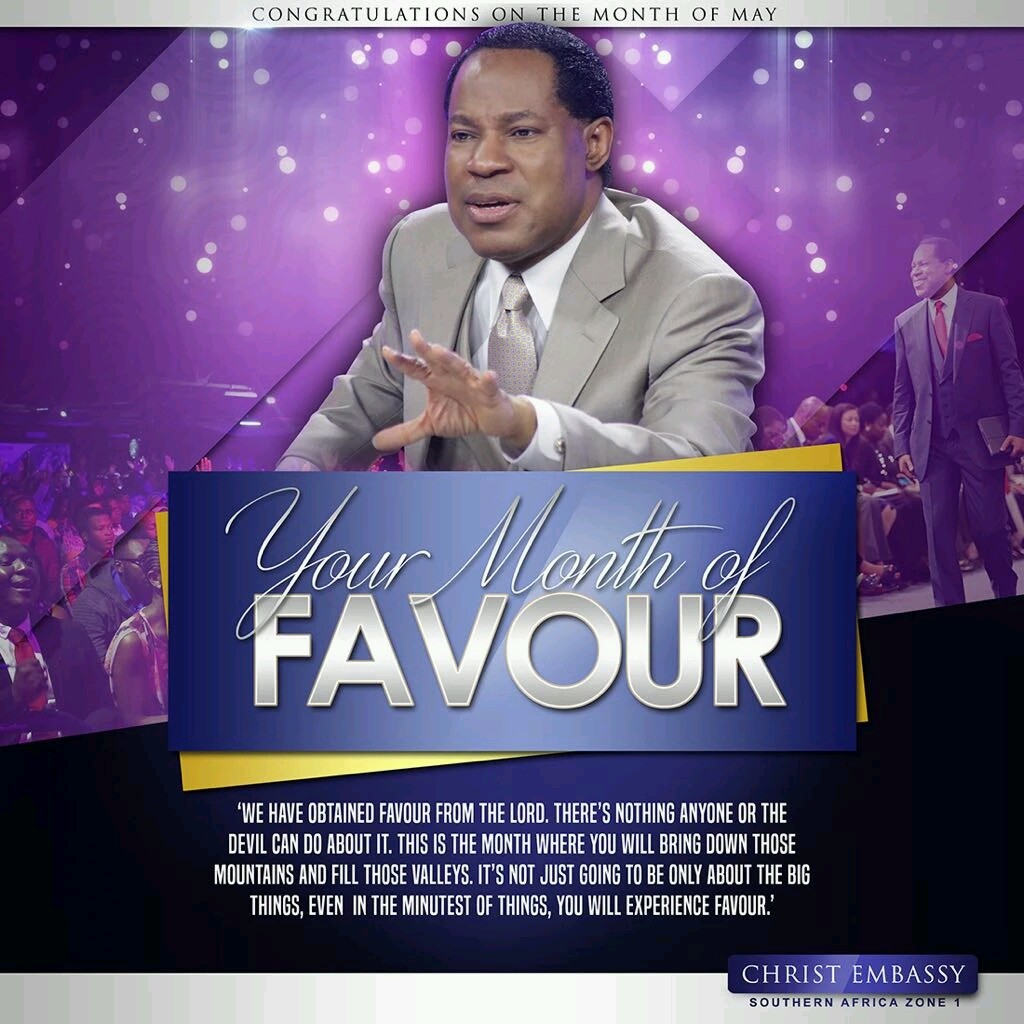 #prayingnow #zimbabwe #mydeclaration
#prayingnow #Namibia #mydeclaration I am transformed daily, my mind continuously renewed in content and process! Glory to God
#mydeclaration Glory to God the land is healed og wickedness and violence. The land is healed of dryness and there's green every where.
All smiles. Yes because it is graduation day #PretoriaChurch #cesazone2 #zonalgraduations
#declaration many souls shall b added unto us
#prayingnow #Zimbabwe #blwzimzone
#Mydeclaratiion Zimbabwe is a Christian nation whose people are now sold out to Jesus. Glory to God
#mydeclaration As we prayed over South Africa the land is healed and repaired says the Spirit of God!!! All things are aligned properly in the God for South Africa!!!
#The Wow Concert #Derisoconcert Happening now #Martin Pk in the House