Bolanle Asimolowo: Happy birthday to a dear on KingsChat Web
Happy birthday to a dear friend! You are a rare personality! Thanks for who you are! 😙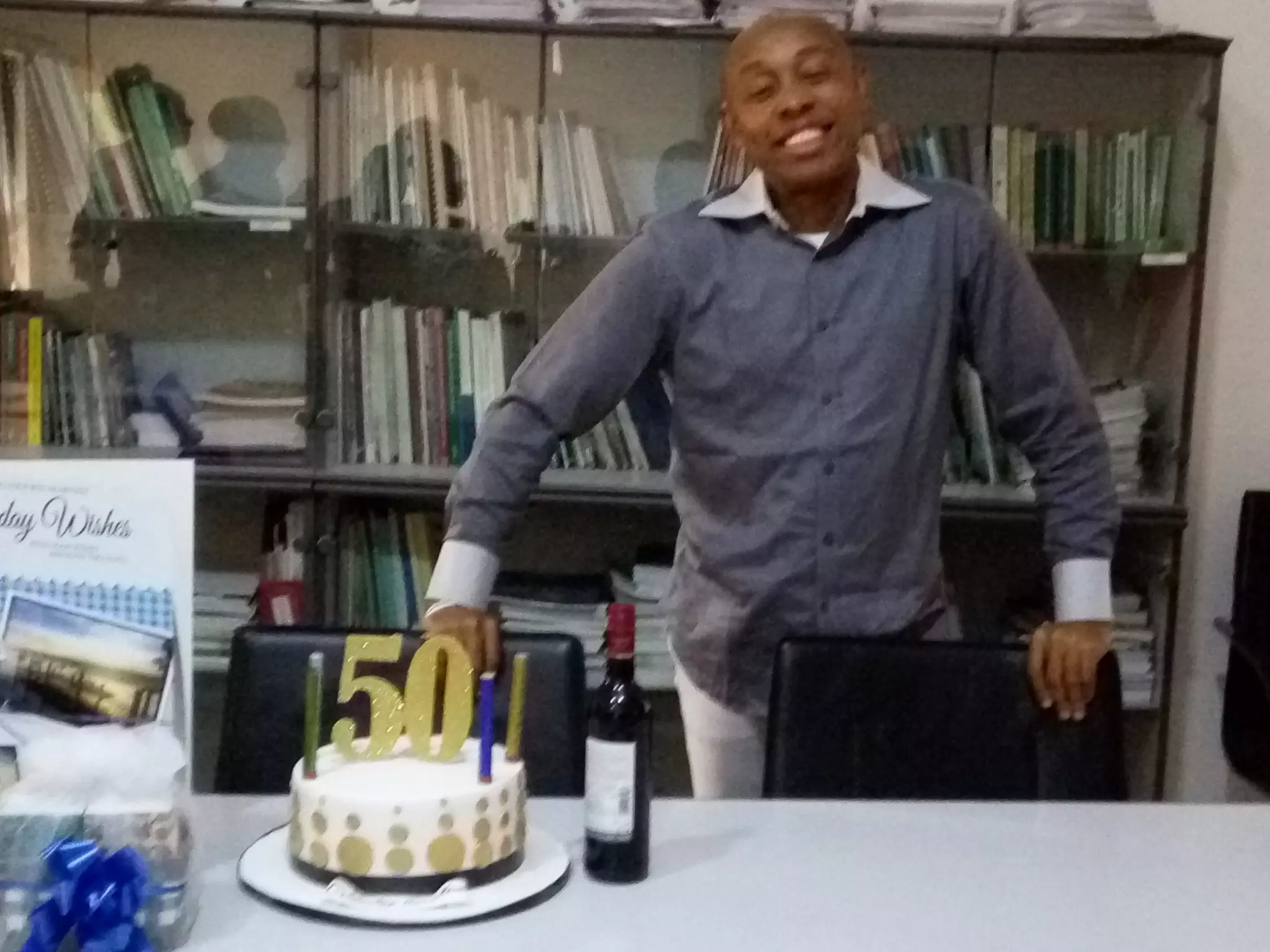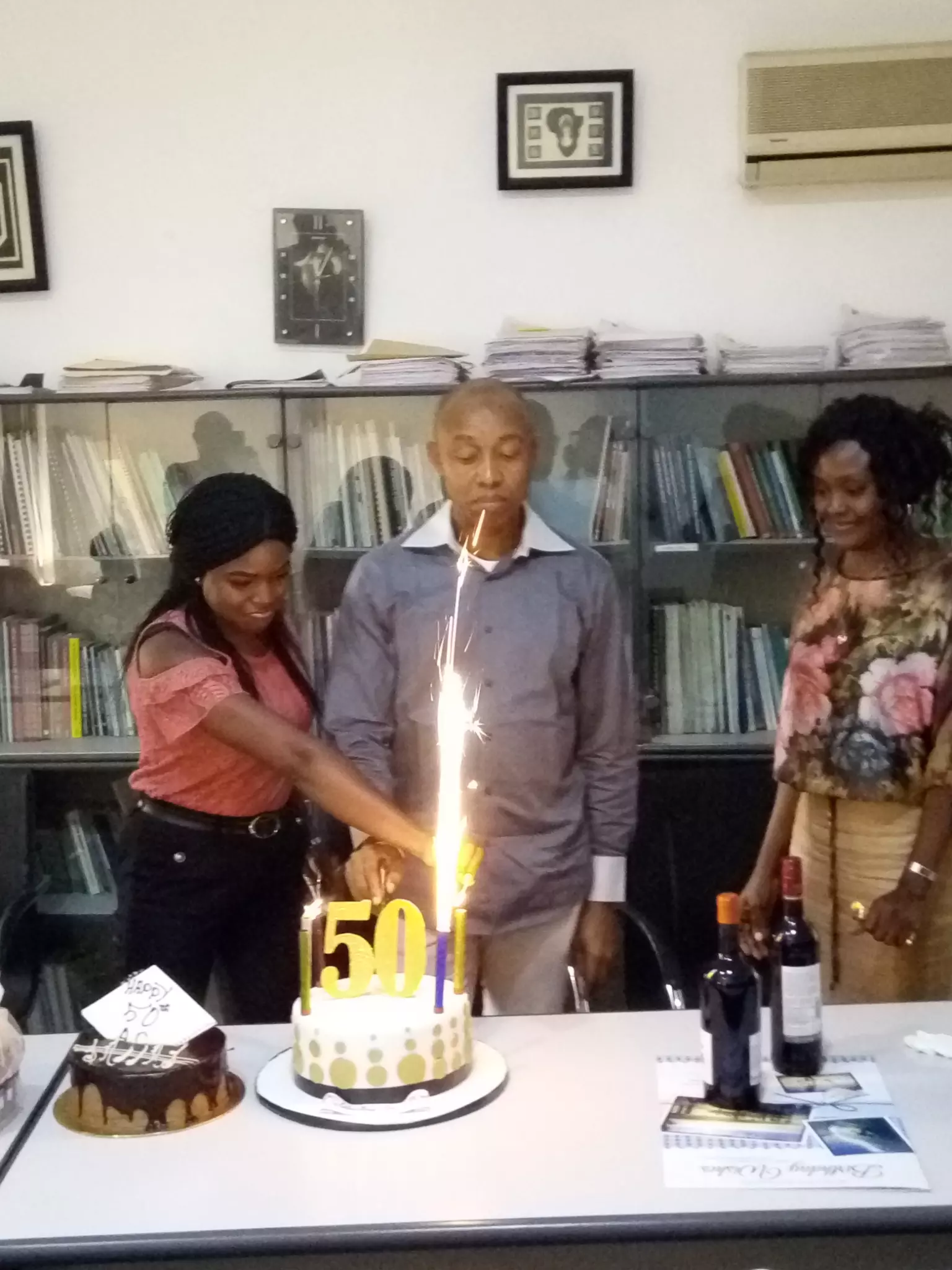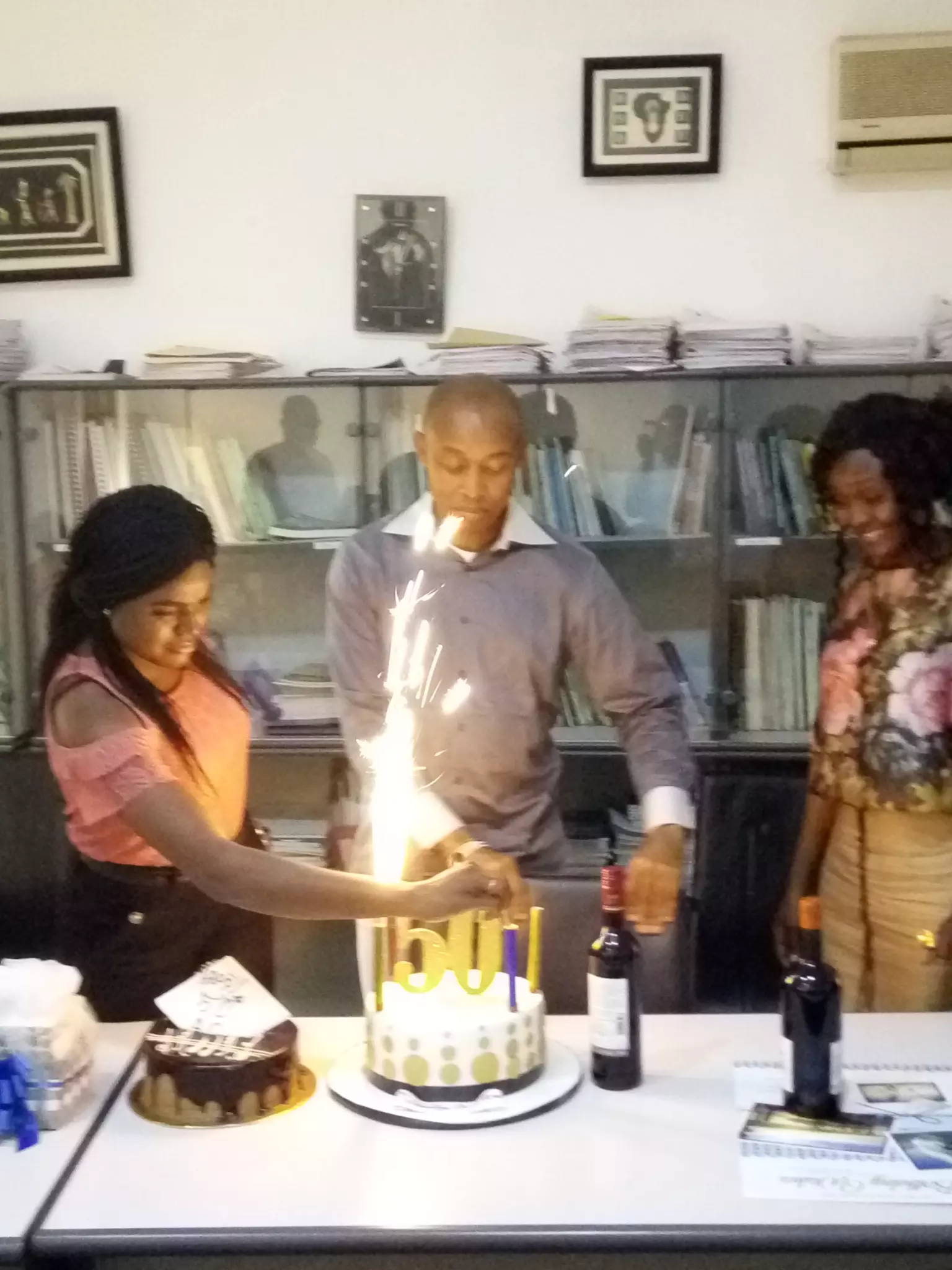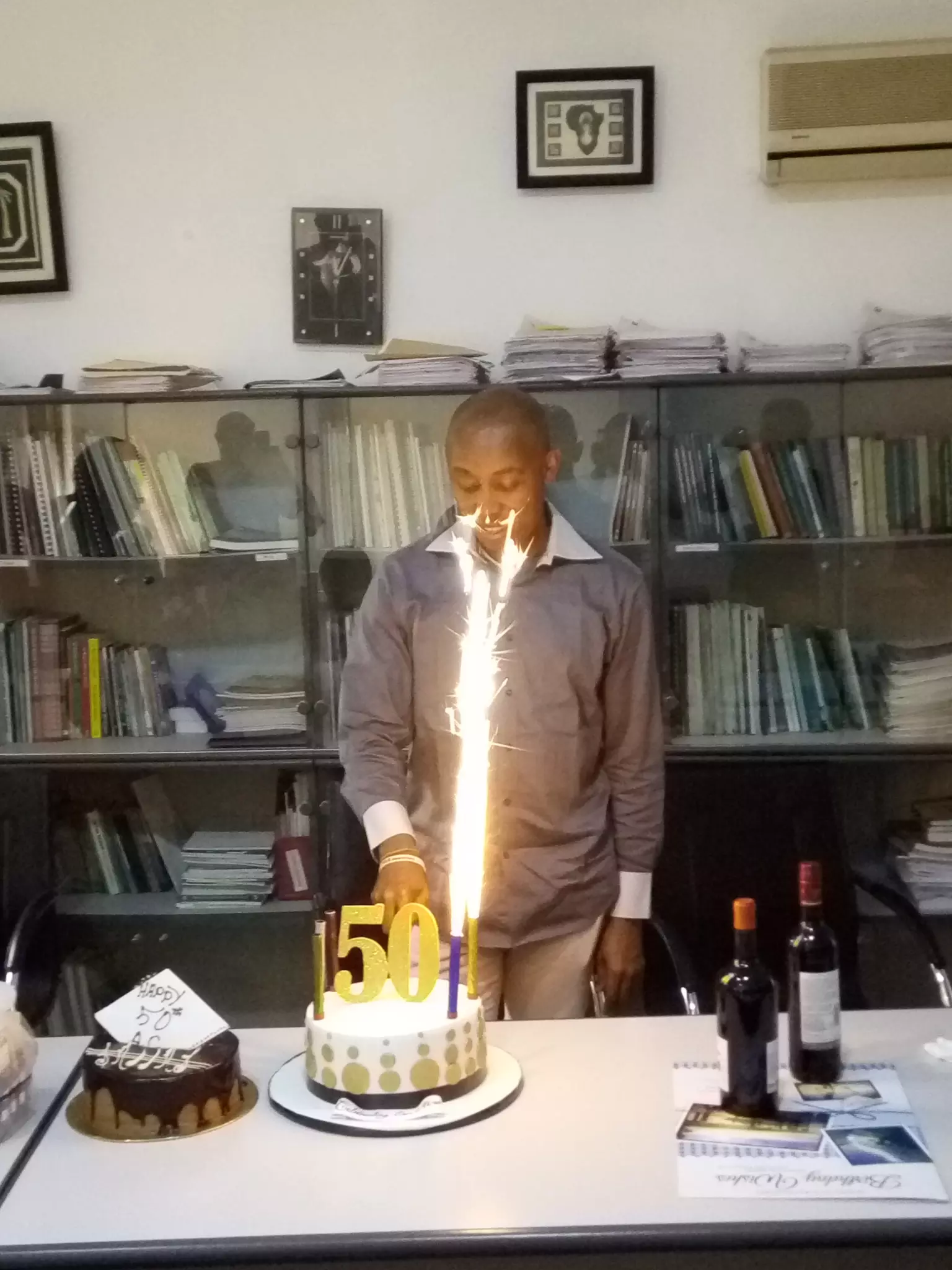 #prayingnow #uganda #mydeclaration Uganda is a hub of peace&prosperity. The online world is my catchment area; souls& money are locating me!
I declare God's blessing, peace, prosperity & progress in all sectors of the economy in the nation of KENYA. I declare rapid spread of the gospel throughout the land. Amen. #PrayingNow #Kenya #Mydeclaration
#Mydeclaration #Prayingnow Sweet Spirit of God. Build your home in me. I've found out that I Love you. And I will love you forever. Holy Spirit, make me your dwelling place. Teach me Kindness, Patience and Love. Bless my heart and heal me from all afflictions. Amen.
#prayingnow #CeSAZone4 #cect #mydeclaration is that #southafrica is a Christian Nation & all people Live in unity by the Word of God dwelling in peace, safety, prosperity & love, we're each other's keepers & we help those in need for the good of the Nation to the glory of God!
Carolyn Gondwe #Zambia my life is for glory of God
#Prayingnow #Germany,Munich #Mydeclaration I declare as a people we are taking over Europe and we are going global through the help of the Holy Spirit. The Gospel of our Lord Jesus Christ is spreading through my finances and blessings ijn. Amen