Pastor Chris Live: Prayer at 12noon and 10pm on KingsChat Web
Prayer at 12noon and 10pm (Local/GMT) - Wed June 13 Study today's Rhapsody and learn to make war with words. Download a copy from the store on your Rhapsody app or at http://rhapsodyofrealities.org 1Timothy 1:18-19 "This charge I commit unto thee, son Timothy, according to the prophecies which went before on thee, that thou by them mightest war a good warfare; 19 Holding faith, and a good conscience; which some having put away concerning faith have made shipwreck". At 12noon and 10pm (Local/GMT), we'll pray in the spirit, and with words of prophecy according to these verses. Pray fervently. Remember to attend the midweek service today in church onsite or online. God bless you.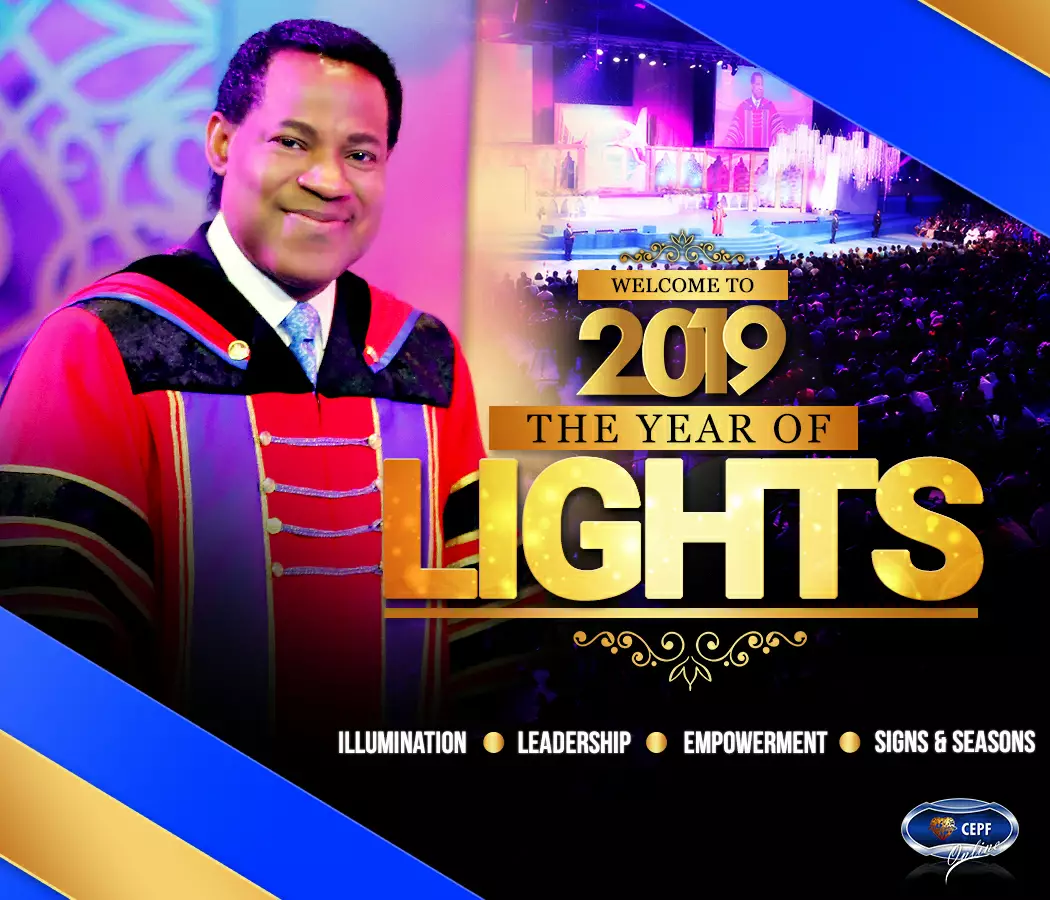 #prayingnow #Nigeria #SEVZ2 #CEOwerri #Ihiagwa #mydeclaration I function beyond the realm of thinking and by divine inspiration, am constantly bringing forth ideas and strategies, causing me to achieve my set goals with speed..... Glorrrrrry
#prayingnow #usa The Gospel has free course in the USA
#MYDECLEARATION My daughter is coming back with testimony. My kids are the light to their world. Favour of God is upon them. Gloryyy!!!!
#mydecalaration I declare supernatural supply, wisdom, knowledge, health and ability.
https://www.kingsch.at/p/TDVDelV
GREAT are you Lord, and greatly to be praised.... My jewel of inestimable value is +1,.i can't express how greatful I am to God for the privilege to be the mother of this beautiful souls, HAPPY BIRTHDAY TO MY LOVELY KIDS
"There's something deeply spiritual and pleasing to God about lifting your hands to Him in worship and prayer. When you learn to do this consistently, your times of worship and prayer will always be ignited with the manifested presence of God like you never thought possible. Learn to do this everyday, and the Lord will move mightily in your life in a special way." - Pastor Chris #cesazone1
Happy Birthday Esteemed Pastor Edward Dike. We Celebrate Christ In You. We Celebrate The Supernatural Life in you. We Celebrate 10 in 1 Acceleration for you. We Celebrate Gods Grace at work in you. Congratulations! We love you. #CEIjebuOde #NSWVZ1 #WESTERNREGION