Pastor Lanre: Still celebrating Pastor Goke! A on KingsChat Web
Still celebrating Pastor Goke! A good man, full of the spirit and good works. Thks for your long years of service to our Man of God. Thks for being an advantage to the work of the CGI. You will yet do.more & the words of blessings you received will keep on producing. I love you.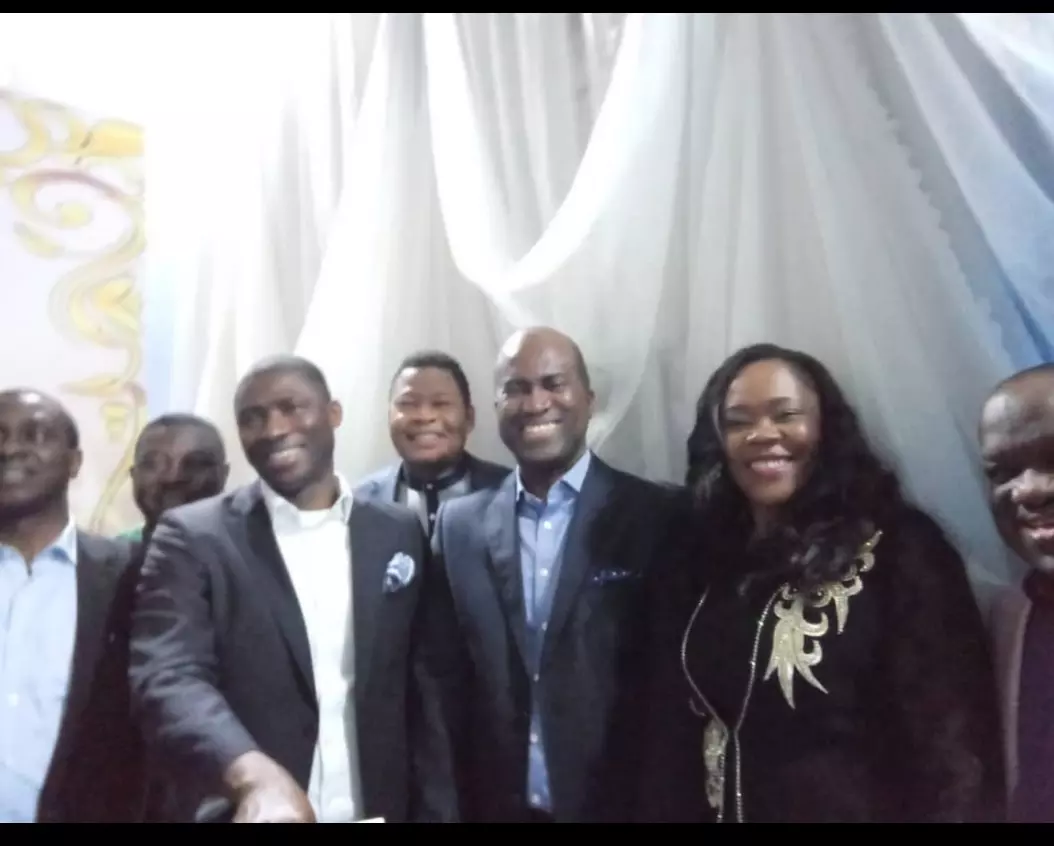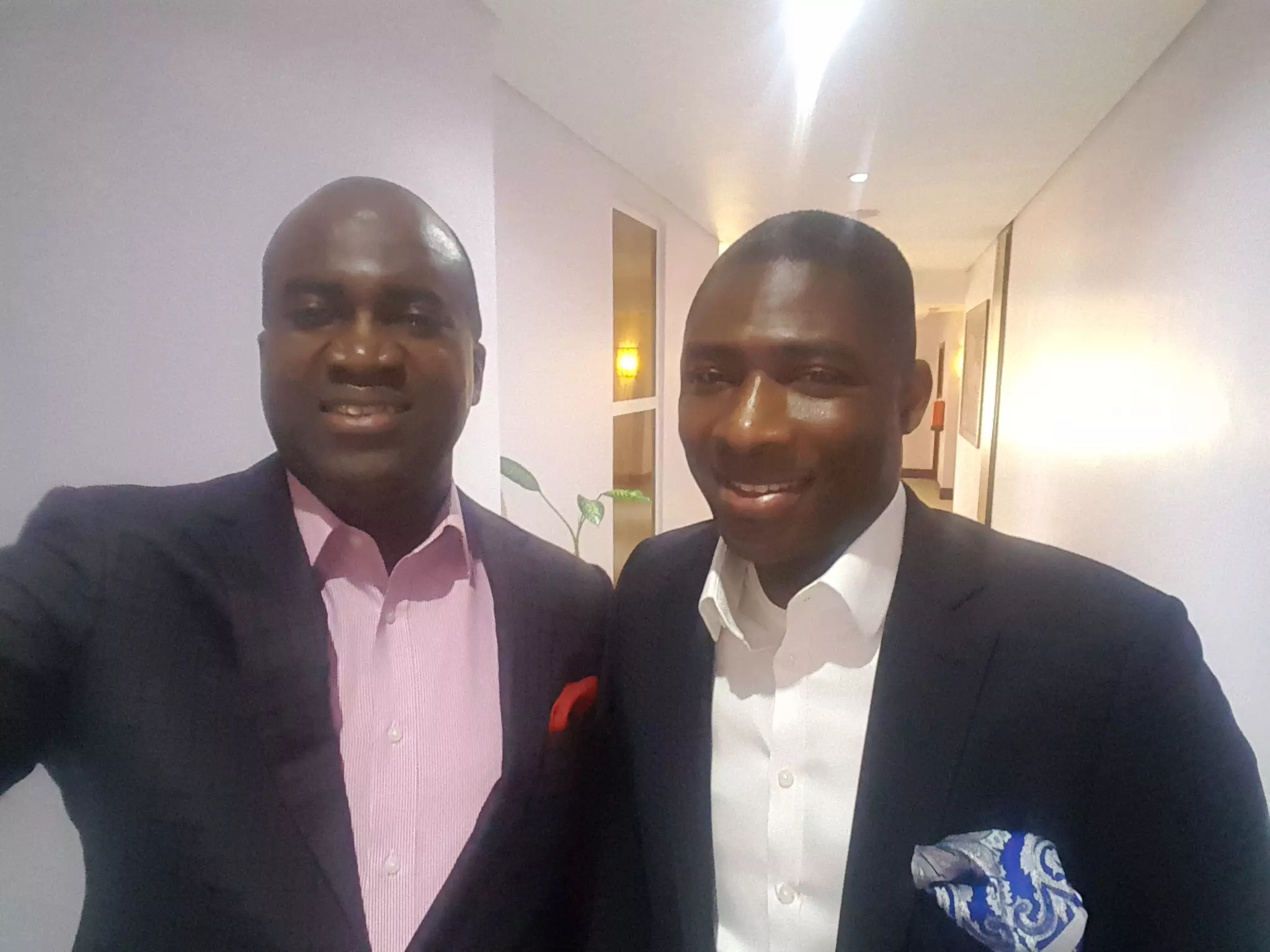 Pst Goke Adebayo
commented:
Thank you so much dear Pastor Sir. I am very grateful to you Sir. I love you dearly Sir.
My light is so shine, men are seeing the good work and glorify my father in heaven. #prayingnow #Nigeria #mydeclaration #SEVZ2 #CEowerri
#mydeclaration I exude and manifest righteousness, excellence and perfection today and always; my life is one of ever increasing glory! Halleluyah!
Still celebrating you Pastor Bisi Gbolagade @pastorbisi59412 Thank you for your inspiring service through the years, and for love always so lavishly expressed. I love💜 you dearly
am the true vine, and My Father is the vinedresser. Every branch in Me that does not bear fruit He takes away; and every branch that bears fruit He prunes, that it may bear more fruit.' (John 15:1-2)
Others may be wrong, & U're right. If U win the argument, ask Urself, "What will it accomplish? Will I move I forward or just feel good?" Truly: it's taking Ur time & energy, which should be used 4 ur dreams. If that battle is not between U & Ur destiny: it's a distraction.
Awesome &Glorious Time Of Supernatural Visitation@CE N/East,Ibadan S.Group,with our Zonal Pastor. #pastoralvisit #ceibadanmissions #nswvz1