Pastor Chris Live: Prayer at 12noon and 10pm on KingsChat Web
Prayer at 12noon and 10pm (Local/GMT) - Thurs June 14 James 5:16-18 says, '...The effectual fervent prayer of a righteous man availeth much. Elias was a man subject to like passions as we are, and he prayed earnestly that it might not rain: and it rained not on the earth by the space of three years and six months. And he prayed again, and the heaven gave rain, and the earth brought forth her fruit'. At 12noon and 10pm (Local/GMT), we'll pray mostly and fervidly in tongues, making tremendous power available. As words of faith and power are stirred in your spirit, speak them forth. Remember, through prayer, we can make a great difference in any situation. God bless you.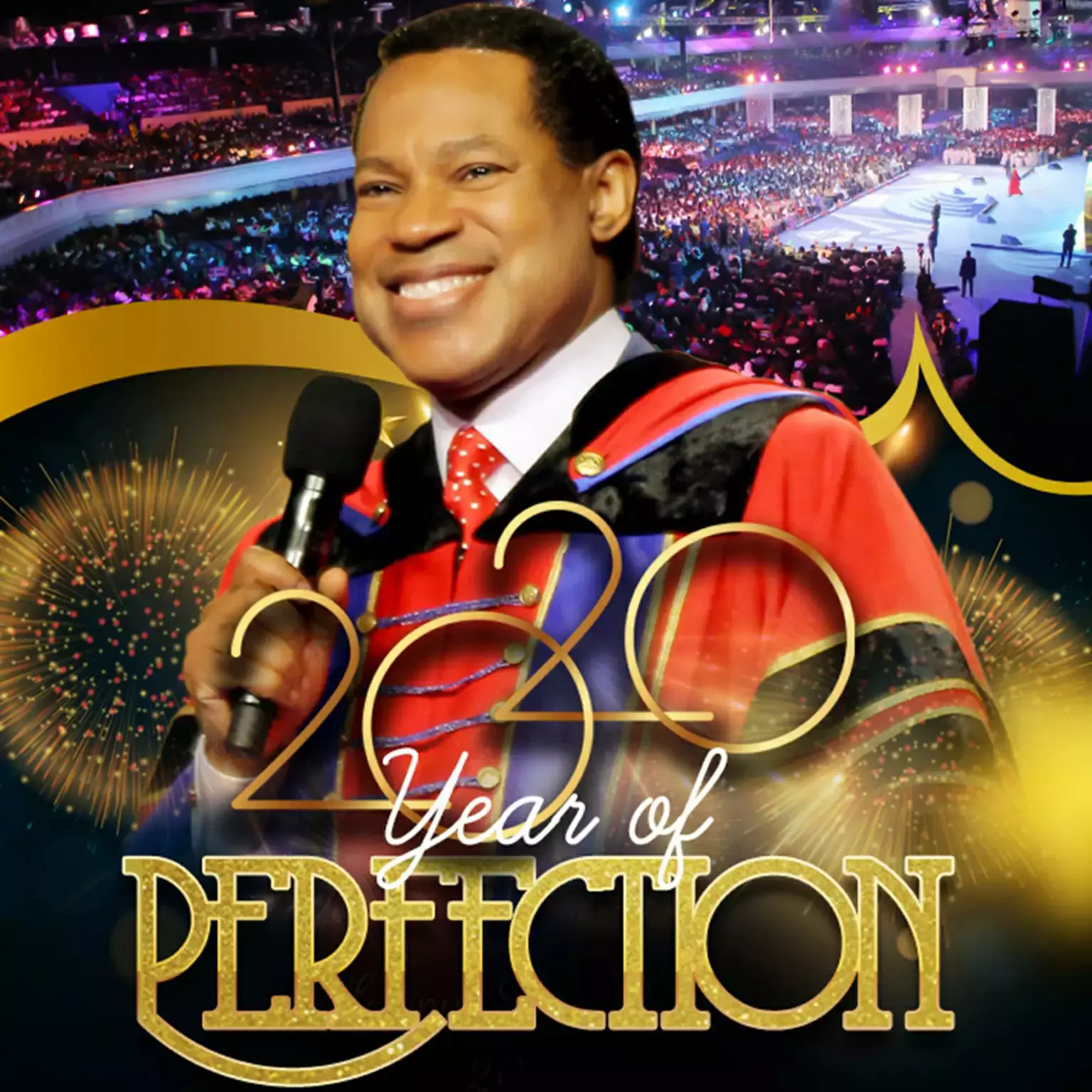 Oladele Dickson
commented:
HOW (G. F. I) WORKS_* ₦10,000-----₦20,000 ₦20,000-----₦40,000 ₦40,000-----₦80,000 ₦50,000-----₦100,000 ₦100,000---₦200,000 ₦200,000---₦400,000 ₦400,000---₦800,000 https://chat.whatsapp.com/ExWLhVBbuSCGp6nvlKxuiZ NOTE:👉 we credit your account after 25/30min of donation.
It was so painful that I can't bow my head to take anything down Monday evening after work I bought some drugs and decided to eat before
Precious Father; thank you for the potence of your word; establishing the desire results in hearts of men as I reachout with the gospel to my world #cewarrizone
CELEBRATING THE ESTEEMED PASTOR BOLAJI AKINBORO Hip hip hip! HURRAH!!!🎉🎉🎉 Happy birthday Esteemed Pastor Bolaji Akinboro; a luminary, a beacon of light, an Inspiration. Thank you for your relentless service in God's house and for bankrolling the war. Thank you for all you do in the body of Christ and our dear Ministry. Your life will continually be for praise and glory, through you hope will come to many. The fame of you shall be noised abroad and no one shall successfully stand against you. Congratulations Esteemed Pastor Bolaji; God has given you a great name. We love and appreciate you. #ceabujazone