Pastor Chris Live: Prayer at 12noon and 10pm on KingsChat Web
Prayer at 12noon and 10pm (Local/GMT) - Sat June 16 It's our month of prayer and we are making a difference around the world. Remember to keep sharing the hashtags: #prayingnow, #mycountry (e.g #Australia), #mydeclaration and #prayermonthtestimony, as they apply. Also get at least 10 new people to join our global prayer network, as influence changes in the world through the spirit. The Bible says in Jude 1:20, "But you, beloved, build yourselves up [founded] on your most holy faith [make progress, rise like an edifice higher and higher], praying in the Holy Spirit". At 12noon and 10pm (Local/GMT), we'll pray in tongues of the spirit for most of both 15min sessions, in accordance with the above verse of scripture. Also pray specially for all new converts and newcomers in all our churches. God bless you.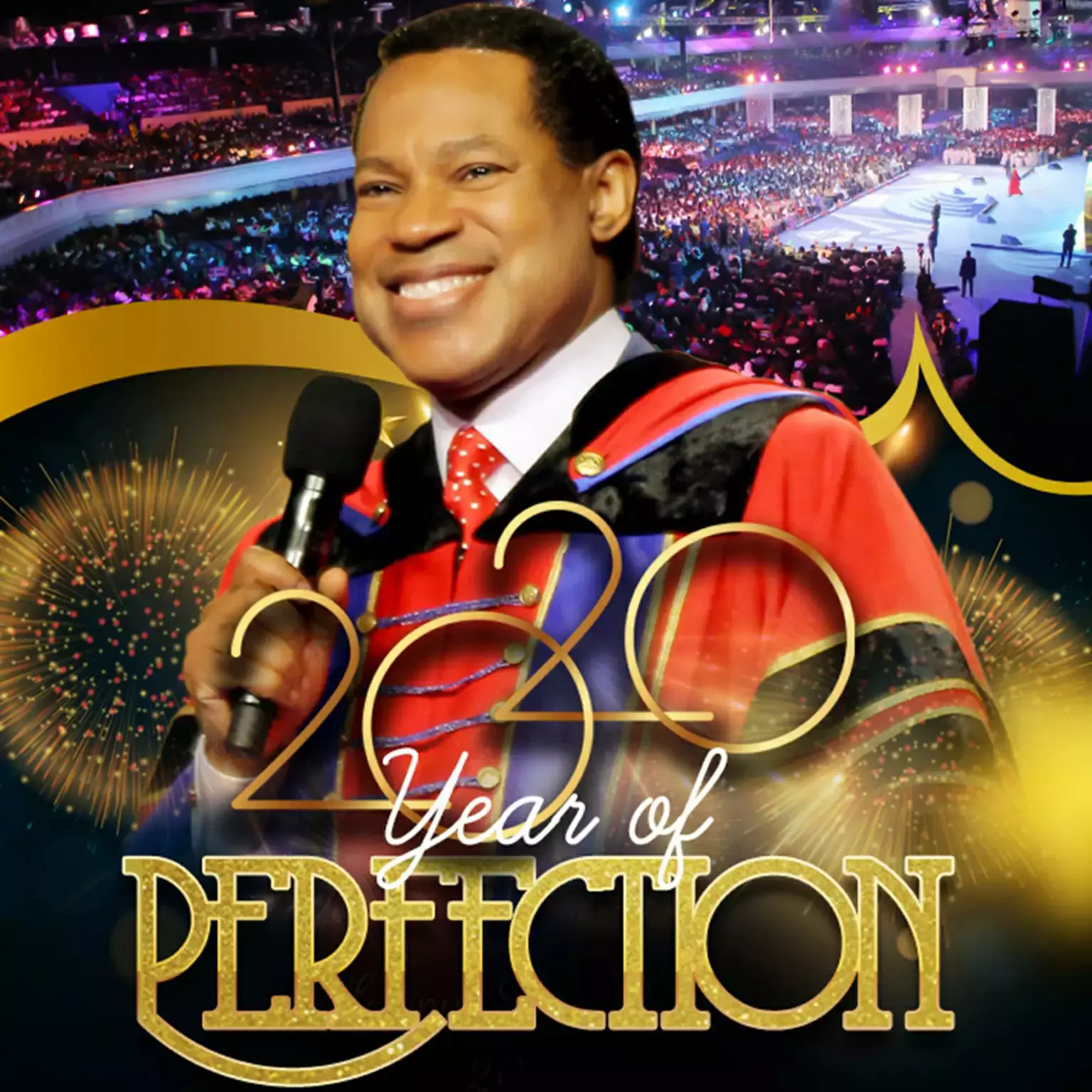 Oladele Dickson
commented:
HOW (G. F. I) WORKS_* ₦10,000-----₦20,000 ₦20,000-----₦40,000 ₦40,000-----₦80,000 ₦50,000-----₦100,000 ₦100,000---₦200,000 ₦200,000---₦400,000 ₦400,000---₦800,000 https://chat.whatsapp.com/ExWLhVBbuSCGp6nvlKxuiZ NOTE:👉 we credit your account after 25/30min of donation.
#PrayingNow #MyCountry #USA #CEHawaii #MyDeclaration
#PrayingNow #MyCountry #USA #CEHawaii #MyDeclaration
Happy birthday to my darling, Pastor Ebos, you have a very unique touch from you. You exude the wisdom of God. The lord grant you more grace as you step into a new season of growth, influence, and multiplication Thank you for being my special PA, thank you for all you do in church and for the brethren. I love you dearly 💕🎂🍦⚘ Enjoy your life !
It's here yaaaasssss! #LoveWorldYouthChannel
#praying now #mydeclaration I am supernaturally blessed in every aspect of my life glory!!
The lines are fallen unto me in pleasant places. I have a goodly heritage. My leafs are ever green because i am planted by the rivers of living waters. I am shining. #Mydeclaration #Prayingnow