Christina: #prayingnow #mydeclaration #fiji I declare on KingsChat Web
#prayingnow #mydeclaration #fiji I declare that all those that have joined the church are strengthened in their faith daily by the Word.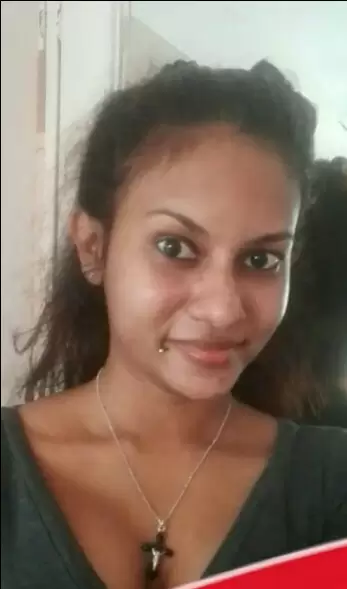 #prayingnow #southkorea #CELZ3
#prayingnow #Southkorea #CELZ3
#mydeclaration I declare that my faith stands string and nothing and no one will cause me to be away from the love of Christ that superceeds human understanding.
Hear do and act swiftly you are a royalty the seed of Abraham the whole world is yours Oh Glory to God 🙏🇬🇧#uk #myproclaimation
#mydeclaration I declared that all our first timers and new converts are grounded and rooted in the things of God, their hearts are burning for Christ,growing in Grace.
#prayermonthtestimony I recieved my residence permit for Netherlands yesterday.it was approved on 06-06-2018.Gloryyyyy!Im so grateful to You Abbah Father,You are faithful!Thank you for the month of Prayer,greater testimonies are ahead.