Favour: #Prayingnow #Nigeria #Mydeclaration I have on KingsChat Web
#Prayingnow #Nigeria #Mydeclaration I have the life and nature of God in me. All things are mine. I lay up gold as dust, yea I have a goodly heritage. I posess incalculable wealth and riches. Glory to God!!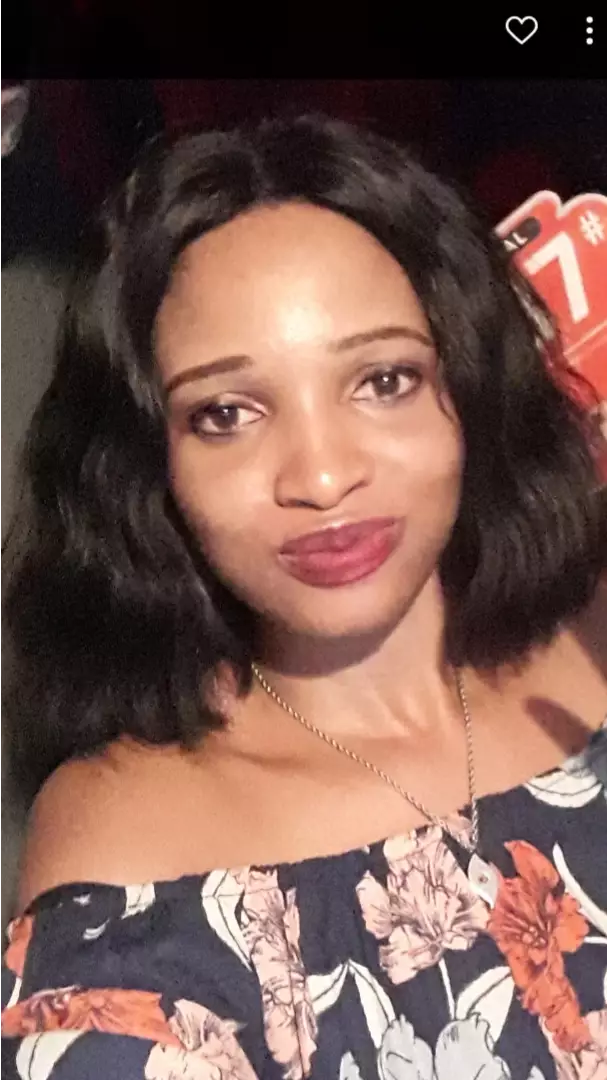 HAPPENING NOW, The Esteemed Acting President of The Haven, Pastor Ekele Uhiara arrives in Zone B1 for a Time of Refreshing. Its a new dispensation of grace!!! #TheHavenNation #TheHavenZoneB1
#mydeclaration I declare I am a king, I decree peace in my home, victory, success and prosperity.I know who I am. Victory is the only way. I do not fail. Victory is already mine.Amen!
I have been having a swell time participating in www.blwcm.tv #ACENOW #ACEONLINE
#ACEnow #ACEonline. Ace is live... Its a must watch
#ACEnow #ACEonline Moments to be blessed
Our Esteemed Sister Anthonia Igwenagha, CL, Refuge Cell, giving a brief exhortation to the our guests at the ongoing #GetAcquainted program.
#ACEnow #ACEonline Its live,log in now