Pastor Chris Live: Prayer at 12noon and 10pm on KingsChat Web
Prayer at 12noon and 10pm (Local/GMT) - Sat June 16 It's our month of prayer and we are making a difference around the world. Remember to keep sharing the hashtags: #prayingnow, #mycountry (e.g #Australia), #mydeclaration and #prayermonthtestimony, as they apply. Also get at least 10 new people to join our global prayer network, as we influence changes in the world through the spirit. The Bible says in Jude 1:20, "But you, beloved, build yourselves up [founded] on your most holy faith [make progress, rise like an edifice higher and higher], praying in the Holy Spirit". At 12noon and 10pm (Local/GMT), we'll pray in tongues of the spirit for most of both 15min sessions, in accordance with the above verse of scripture. Also pray specially for all new converts and newcomers in all our churches. God bless you.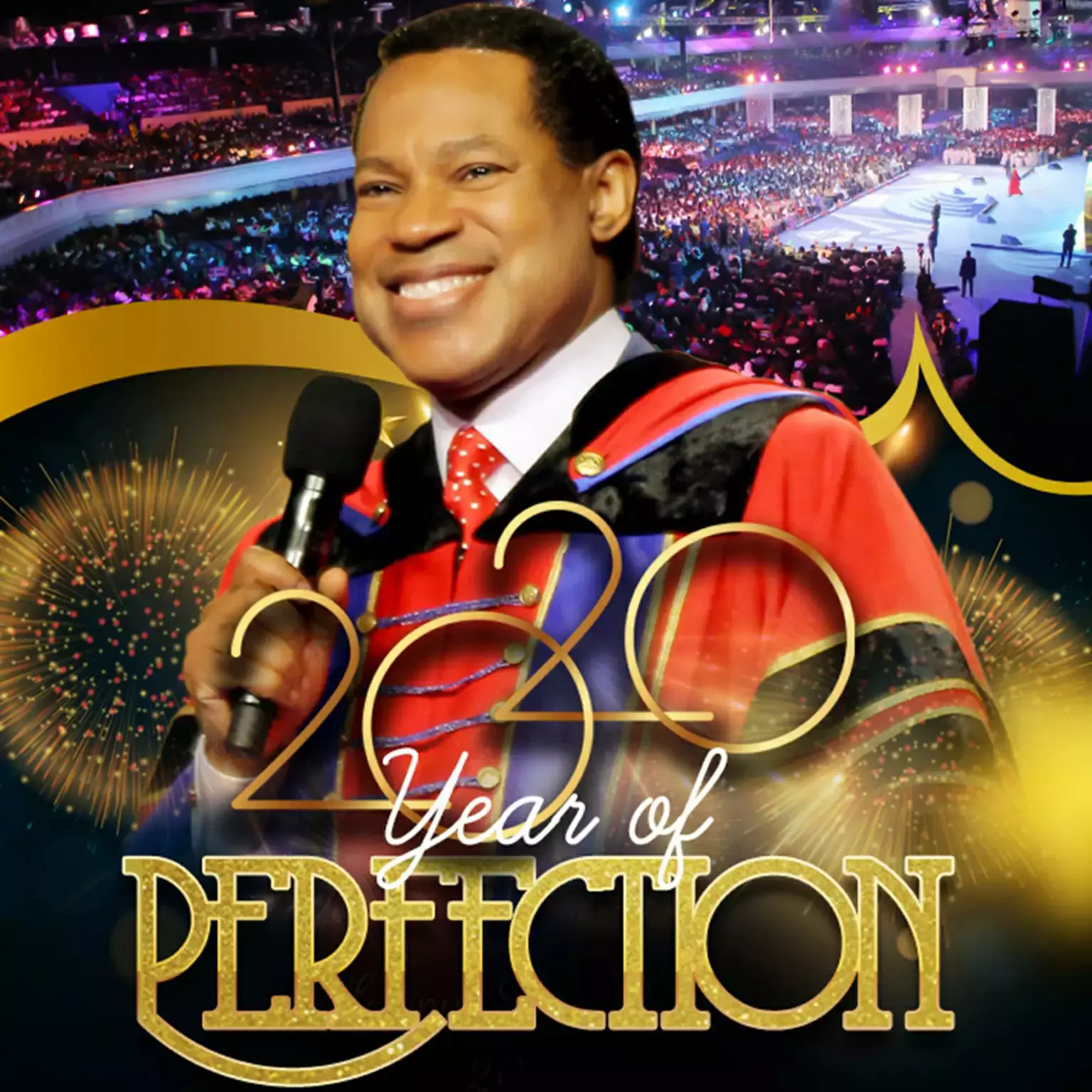 Happy Supernatural Birthday Dear Sis Precious Williams.Thank you for all your labour of love and seeds sown for the gospel.Its 10 years in one for you!
Happy Wedding Anniversary to our Zonal Director Zone A1 and Zone A2 and his dear wife; Dcn Ben and Sis Bimpe Onyibe. Congratulations!! We love you dearly. From all of us in The Haven Nation
#PrayingNow #MyCountry #USA #CEHawaii #MyDeclaration
#PrayingNow #MyCountry #USA #CEHawaii #MyDeclaration