Pastor Siji Dara: Happy Fathers' Day to my on KingsChat Web
Happy Fathers' Day to my most amazing, most inspiring and loving Dad. The Pastors, staff members, Leaders and members in our zone are fond of referring to me as SonofPastorChris and I'm glad they know how that makes me feel - on top of the world. I LOVEYOU DEARLYSIR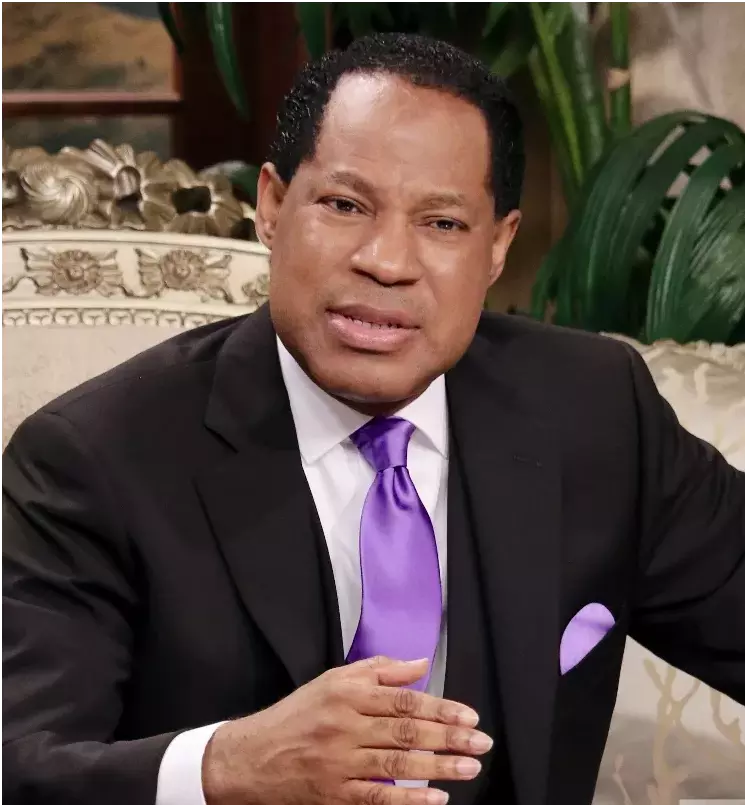 Phronesis Taifa
commented:
Like father like son I'm glad to be the grandson of my Man of God Pastor Chris, for my Zonal Director Pastor Siji is my beloved father. Happy Father's Day Sir, I love you so much sir. #Cekzone
HAPPY FATHERS' DAY TO THE WORLD'S BEST DAD! Thank You Pastor Sir for loving Jesus, for loving our Dear Father (Pastor Chris Oyakhilome), for loving Pearl, Charis and I, and for being so kind and loving to many! The Lord bless you and reward you openly. We love You greatly Sir!
Happy Father's Day to U Pastor.Ur exemplary leadership is commendable,Ur followership is even more inspiring .Thank u for ur guidance.I ❤️U
Happy Father's Day to Our Dear Father, Father of Father, Our Super Dad, Our Number 1 Champion, Our Mentor, Our Teacher and Life Coach Rev.(Dr.) Chris Oyakhilome D.sc D.D Thank you Sir Fathering us with love, care guidance and trainings. We love and appreciate you dearly Sir!!! #CEUKVZ2 #LOVEZONE
HAPPY FATHERS' DAY TO MY MOST AMAZING DAD I am so grateful for all the great opportunities you've given me to serve in the ministry.. i'm glad, so fulfilled to be called your son. I LOVE YOU SIR.
Happy Father's Day to my super dad. #cesazone3 #Botswana #cemaun2
Happy father's Day....I love you Sir.
About last night..... Had a blast celebrating my dear man of God. Thanks for all your training, love and support. May God continue to bless you and make you a wonder to this world in Jesus name. #ceottawa #cecanada #influentialPJK #celebratinginfluentialPJK @pjkceottawa