Pastor Chris Live: Prayer at 12noon and 10pm on KingsChat Web
Prayer at 12noon and 10pm (Local/GMT) - Wed June 20 In today's Rhapsody, we learn about the exciting benefits of prayer. Visit http://rhapsodyofrealities.org for a copy, if you don't have one. Colossians 4:2-4 says, "Continue in prayer, and watch in the same with thanksgiving; Withal praying also for us, that God would open unto us a door of utterance, to speak the mystery of Christ, for which I am also in bonds: That I may make it manifest, as I ought to speak". At 12noon and 10pm (Local/GMT), we'll pray fervently in tongues of the spirit for most of 15min, and also for ministers of the gospel all around the world and their ministries, that more doors of opportunity be opened to them, to make manifest God's power and glory in all the earth. Declare that they are preserved blameless even unto the coming of the Lord, as they carry out ministry faithfully. Remember to attend the midweek service today in church, onsite or online. God bless you.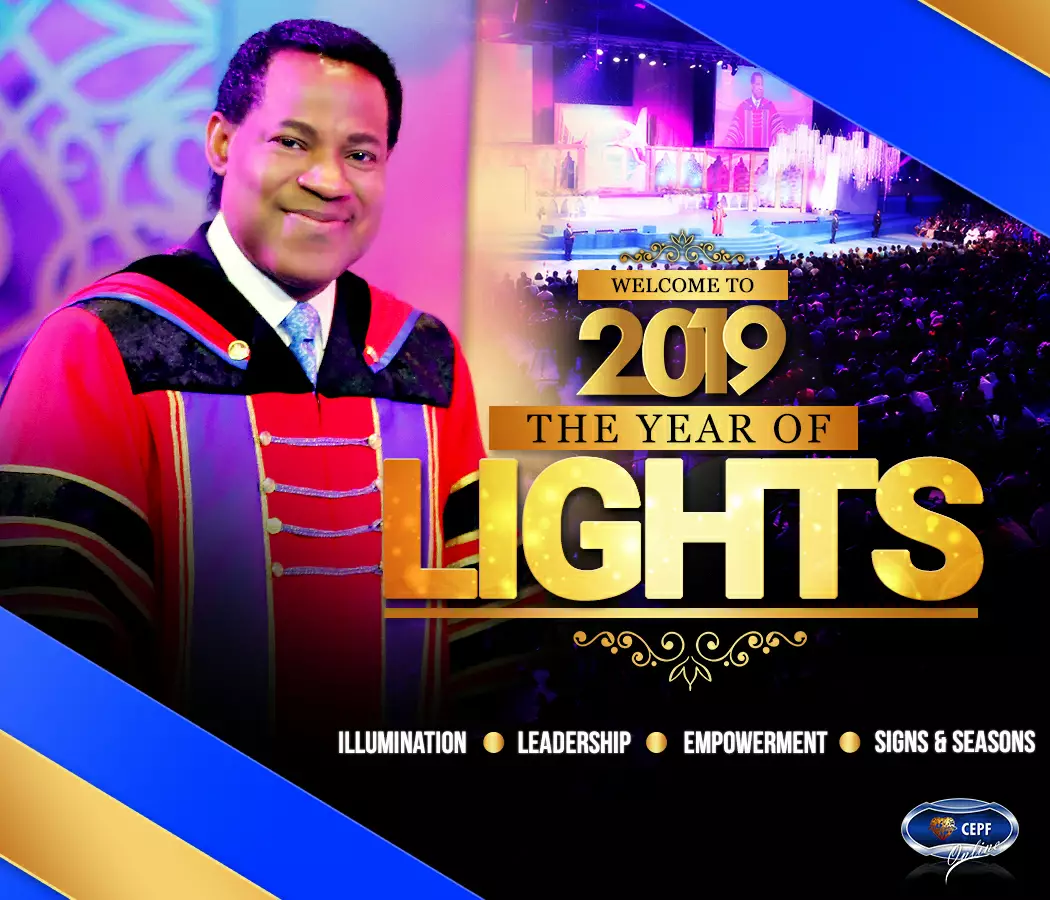 Happy birthday Pastor Judith, wishing you many more beautiful years ahead.
Am I Eligible to donate donate blood? ·         Healthy individuals 18 years-55 years and weighing at least 110 pounds (50kg) are eligible to donate blood. ·  Donating blood is completely safe. ·         When you come in to donate, our highly-trained staff will conduct a detailed interview to determine if you are eligible. For general information, please see our deferral guidelines below: You should not donate blood if: • You are feeling unwell; • You are anemic; low blood levels. Feeling, dizzy and weak • You are pregnant, have been pregnant within the last year OR are breastfeeding; • You have certain medical conditions such as heart disease, low or high blood pressure, diabetes or epilepsy; • You are taking certain medications, such as antibiotics. Finally, It is important that your iron, or hemoglobin, levels are sufficient prior to donating. https://traumacareinternational.org/home/post/foods-rich-in-iron-part-1 to read more about how to "boost blood levels" before donating.
Happy birthday Pastor Judith. Thank you for been a huge blessing to us in Cephzone1. Gods favour is upon you mightily. Congratulations
Happy birthday to my darling Alan. May you continue to grow in wisdom and favour. I love you so much.
God be praised in my life today and forever. Thank you Jesus for your love and kindness. THANK U PASTOR CHRIS FOR RAISING ME WELL
We are Still VIBRANT AND ACTIVE #LoveworldYouthChannel I'm excited!!!!!
We are Still VIBRANT AND ACTIVE #LoveworldYouthChannel I'm excited!!!!!