Bako emmanuel: #mydecleration... I declare that doors on KingsChat Web
#mydecleration... I declare that doors of opportunity is thrown open to ministers of the gospel, the angels are making hast to see to it that their words permeate through men's heart, and as they minister souls are haul to the kingdom of God and his dear son Jesus. Amen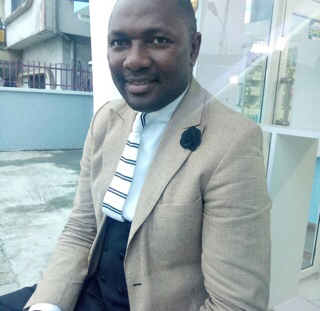 ROUSA2018...................its 14days to go.................glorrrrrrrrrrrrrry #ROUSA2018 #texasregion cehouston
#mydeclaration I will never be a victim.Every authority and administration is set up to favour me!Glorryyy!!.
#prayingnow #republicofireland #mydeclaration I declare that the word of God is evident and the manifestation of God's power is at work in the republic of Ireland
More doors of opportunity are open around the world to preach the Gospel... &we take them in the Name of Jesus! We remain blameless until the coming of the Lord, carrying out our ministry faithfully. Hallelujah!! #mydeclaration
My helper Intercessor, Councillor #Holyspirit Download and Share the Song by @CSO title Holyspirit www.YouTube.com/watch?v=OtJjdmFaNeQ #HOLYSPIRITCSO
More doors, opportunities are openned to gospel ministers; new graces are granted them make manifest this gospel in a supernatural way; new labourers are coming in from everywhere. #prayingnow #mydeclaration #nigeria
#mydeclaration my prayer is making impact around the world and causing people toreceive salvation... I am fearfully and wonderfully made.