Nash: #my declarations Am strengthened with on KingsChat Web
#my declarations Am strengthened with might by the spirit in my inner man enabled for all tasks head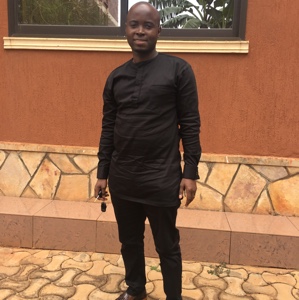 #prayingnow #uganda #mydeclaretions. All is well with us.
#mydeclaration:i declare all things are working together for my good.
ROUSA is in 2 short weeks! I am EXCITED for the IMPACT & the HARVEST we will see #texasregion #cedallas #rousa2018
#praying now #Uganda #My declaration- I declare that I more than a conqueror,victory and advantage are mine in Jesus name Amen.....
#mydeclaration I am born of God and therefore I have overcome the world and its systems
I declare that I am an advantage to my world, the world cannot do without me... #mydeclaration
#Prayingnow #Uganda #Mydeclaration I declare that am full of Supernatural health...am catapulted to greater heights #EAVZ3