GOSPEL: HAPPY FATHER'S DAY DAD!!! Your on KingsChat Web
HAPPY FATHER'S DAY DAD!!! Your love for me is so special!!! To be loved by you I know I'm God-handpicked!!! Thank you for all you did and still do for us in Southern Africa!!! I love you Sir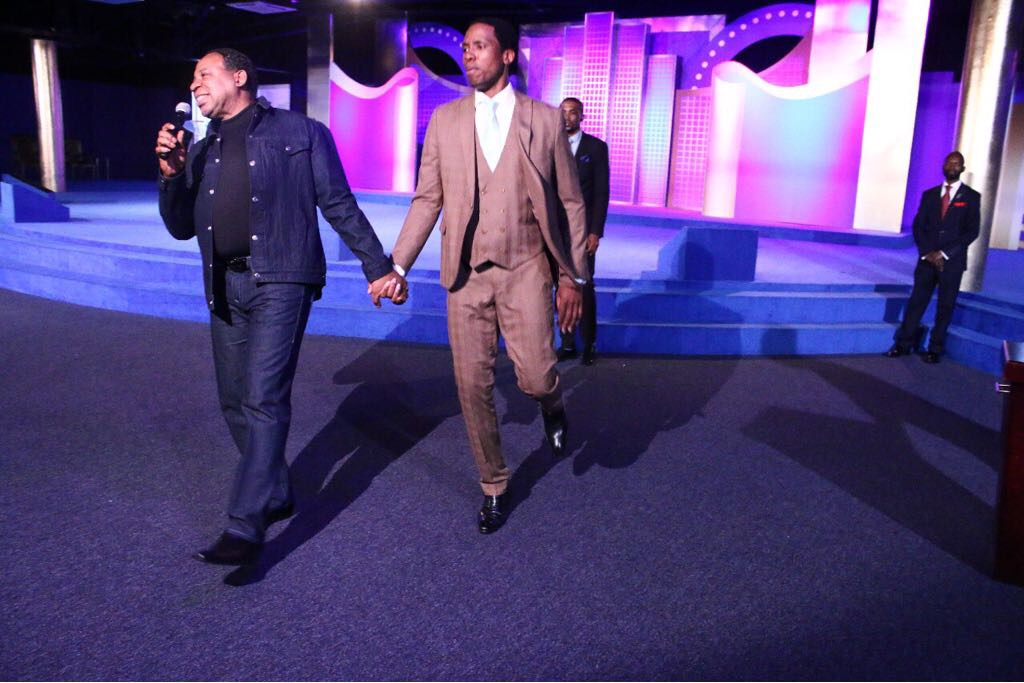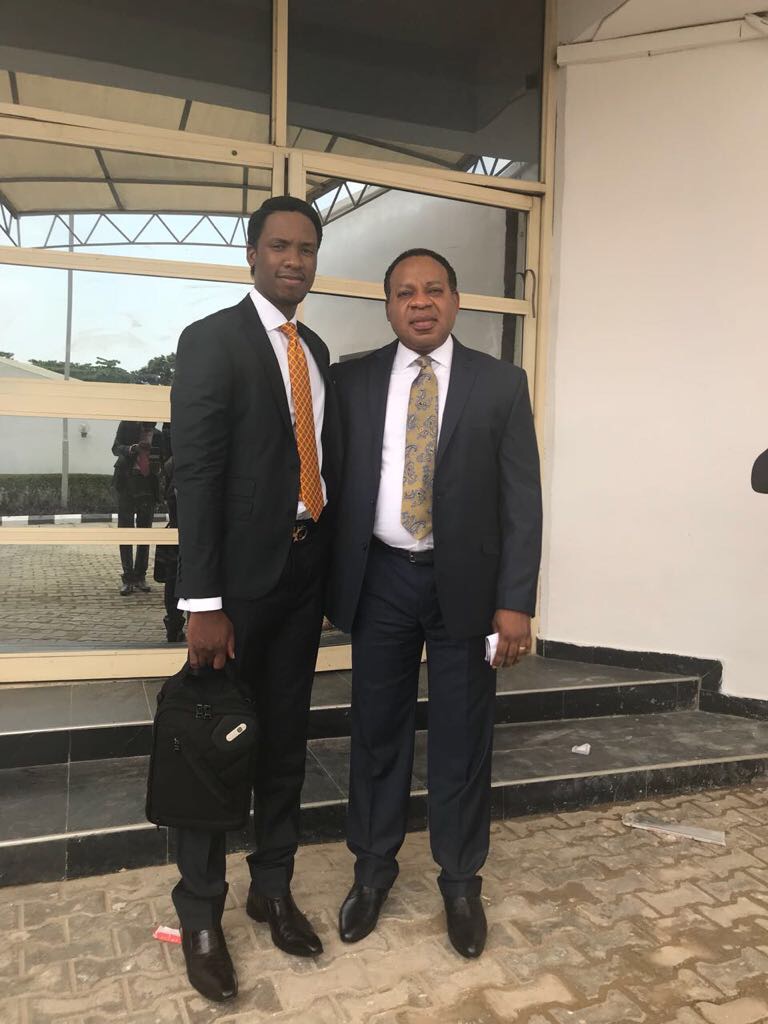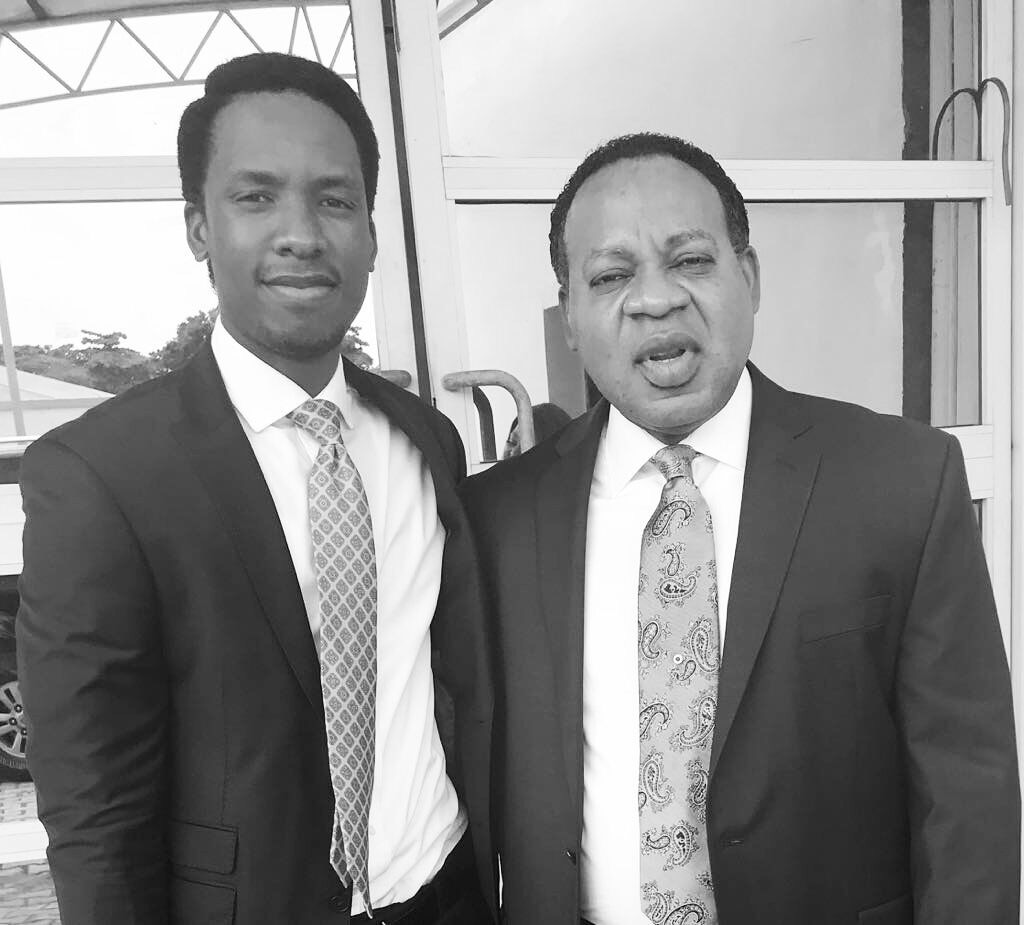 Hapi Fathers' Day my phenomenal Dad. Thank u for tutoring me for many years. U are ever loving/kind.Ur words are pleasant to hear.I love u
Thank you sir for this meeting #ACEnow #ACEonline
https://www.kingsch.at/p/M0pyZ1V
Happy Father's Day to my one and only sweetheart. Thank you for been the best dad to me and the children. We love you loads. Keep shining.
Happy Father's Day to our Exceptional Dad Thank you Sirs for your Exemplary Leadership We love you Specially Sirs
DEAR #SUPERDAD PASTOR SIR I LOVE U, THANK U FOR LOVING ME & BEING SO PATIENT WITH ME SEEING TO IT THAT I GROW TO B È MAN OF GOD'S PICTURE. I'M BORN OF È DECREES OF UR MOUTH!!! FOR EVERYTHING U DO FOR ALL OF US I'M GRATEFUL! SERVING U IS A MINISTRY & A CALL I MUST SURELY PROVE!