Nash: # my declarations . on KingsChat Web
# my declarations . The joy of Lord is my strength.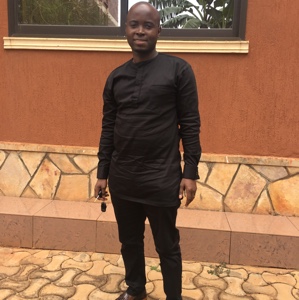 #my declaration. Your not a man oh Lord your not a man. Your the God who opens doors no man can shut. Your a GOD of everything no one like u
Nigeria is winning today please #mydeclaration
#My God is gracious and kind. You are beautiful and beyond description, there's no one like YOU. #mydeclarations
#mydeclaration Lord I thank you, for you have set me on the mountain top! Christ is my life and therefore I live above every hindering force in this world!
#prayingnow #emuNorthCyprua #blwzonec #PleromaCell
#prayingnow #uganda #mydeclaration I declare that the Lord perfects that which concerns me. Glory to His name forever more..