Rachel samuel: #praying now #Nigeria #ceogombo #cez5 on KingsChat Web
#praying now #Nigeria #ceogombo #cez5 #mydeclaration...i don't walk in confusion, the Holy Ghost is opening my eyes of understanding and he's giving me answers towards every question boarding my spirit mind.. Hallelujah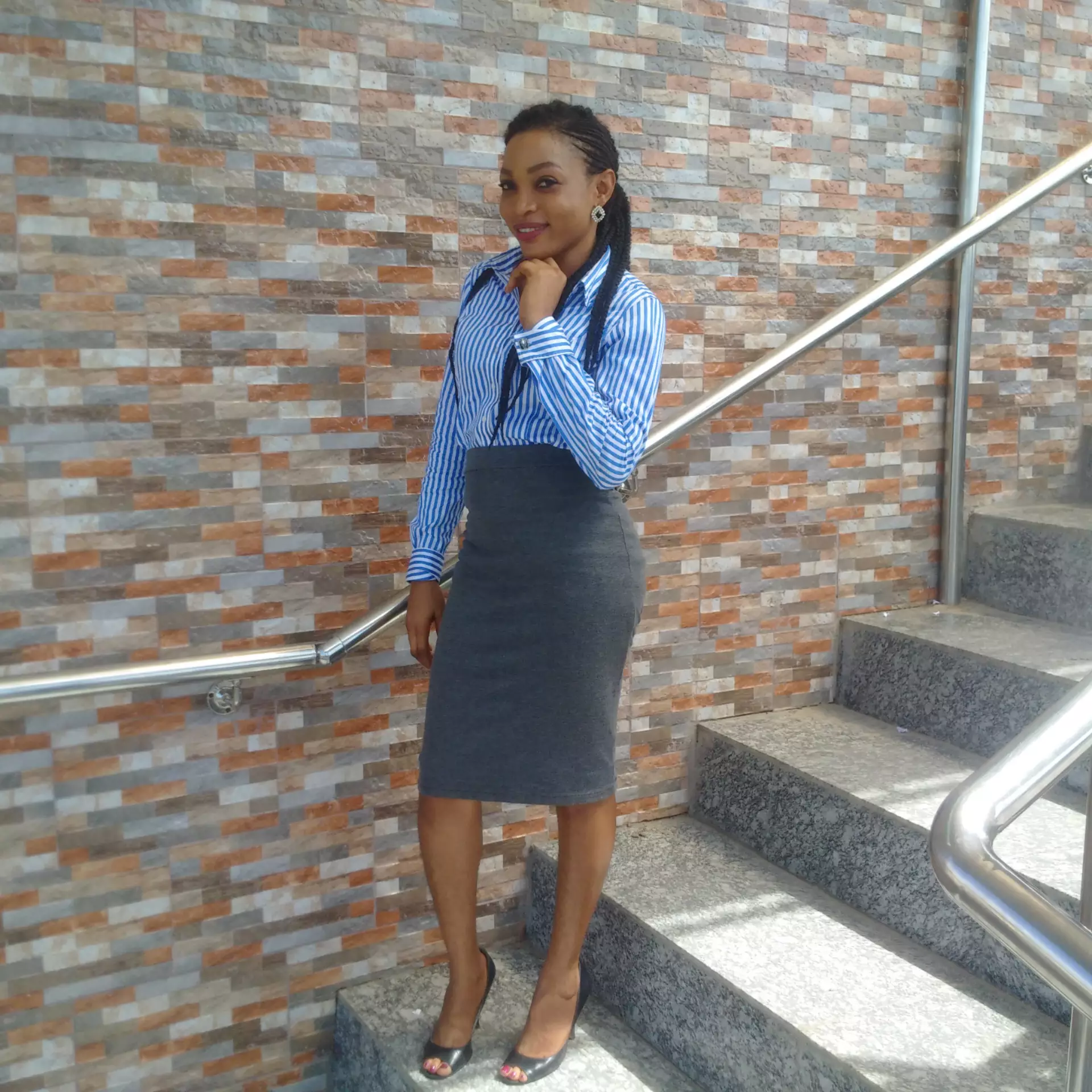 https://www.kingsch.at/p/ZjRkRTN
#mydeclaration You are the Balm of Gilead,You are the Rose of Sharon,You are my Piece in the mist of the storm,You are the air I breed oh Lord,You are. I'm so grateful ,faithful God
#mydeclaration #nigeria #cephzone3 #ceamadikalagbor Thank you Lord. Hallelujah
#mydeclaration: As Pastor ministers to us at LPC, there'll be restorations, healing, miracles & all we desire in our lives & family etc will be granted unto us
#Mydeclarations #cephzone3 #cepeterodili #Nigeria Great is Your Faithfulness oh God my Father, there is no shadow of turning with You, You change not and Your compassions they fail not. Thank You Lord Jesus!
The gospel is prevailing in my city. Glory to God. #mydeclaration #cebarking
#LPCUK2018.THANK YOU JESUS FOR THIS GRACE.I AM READY.ARE YOUU?