Rev Ray: Happy Birthday Andrea Okocha-Ray. It on KingsChat Web
Happy Birthday Andrea Okocha-Ray. It seems like only yesterday we rejoiced at your birth, now you have blossomed into a wise, intelligent, beautiful and God fearing Christian lady. Many thanks to DADA for showing us the way. MANY THINGS TO GIVE THANKS FOR. Happy birthday megirl!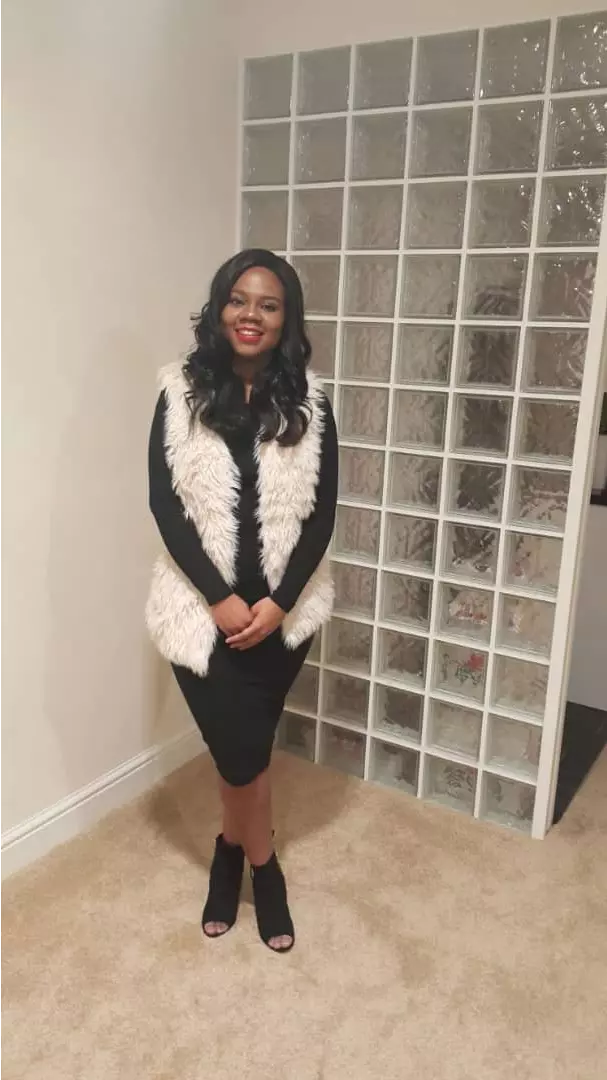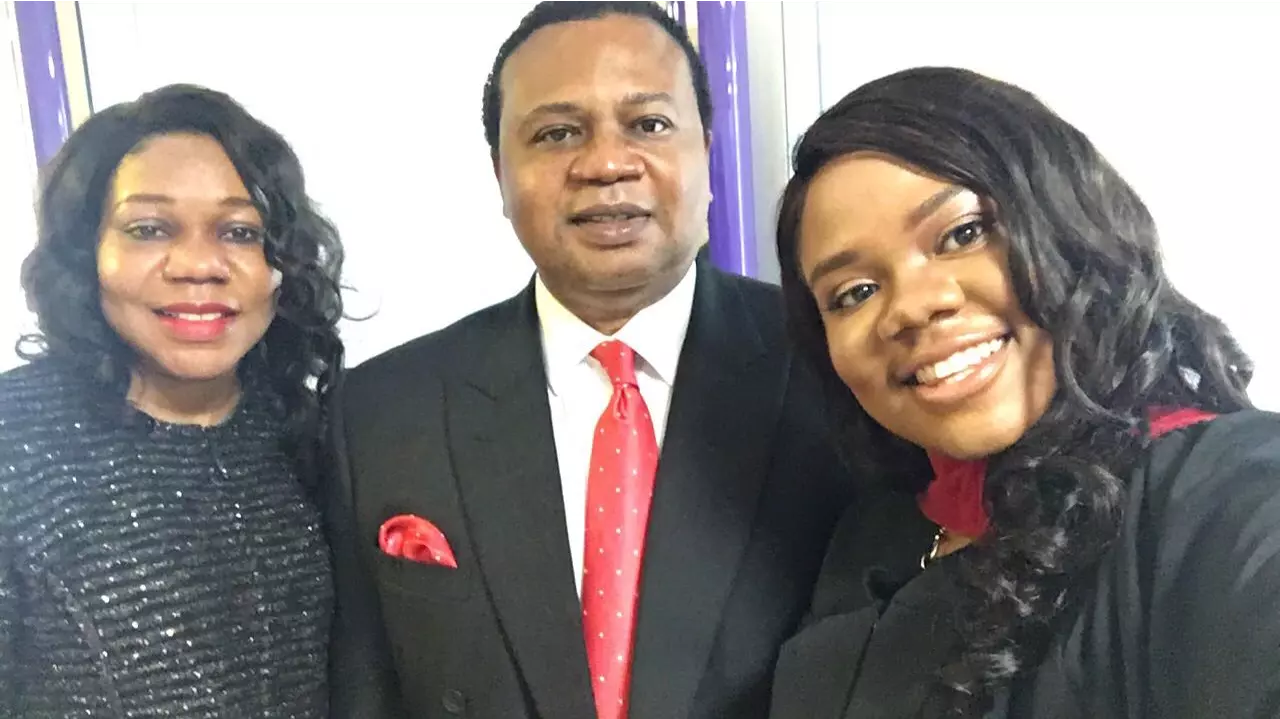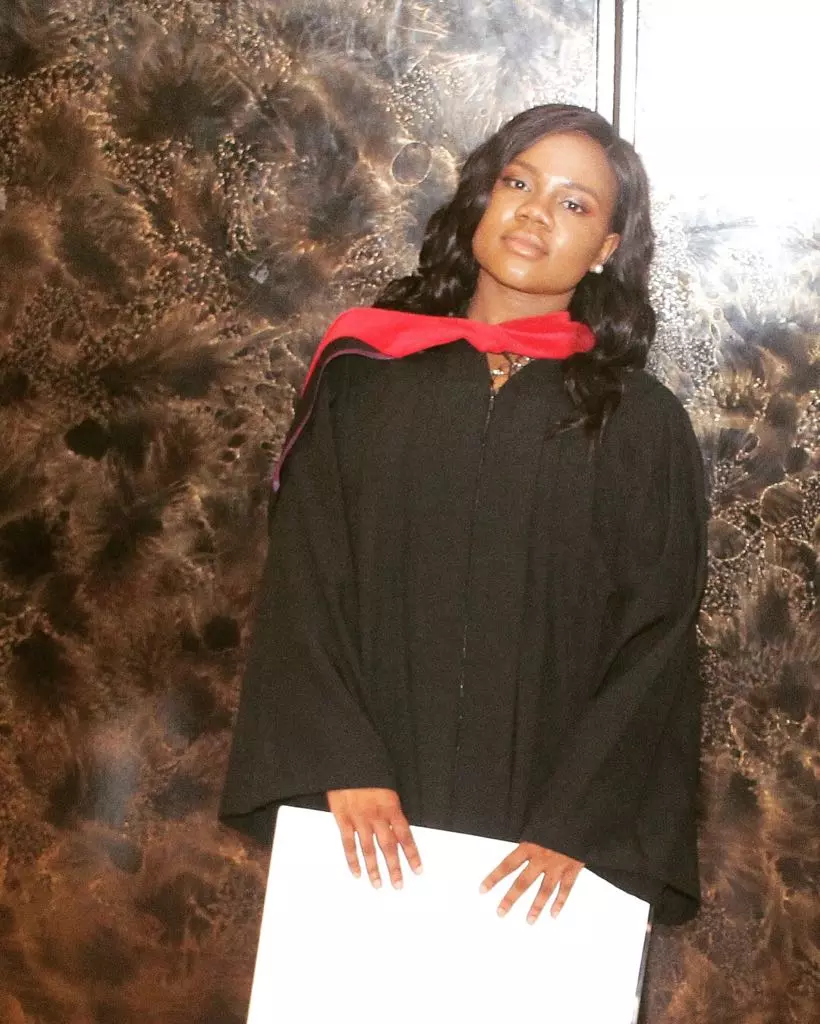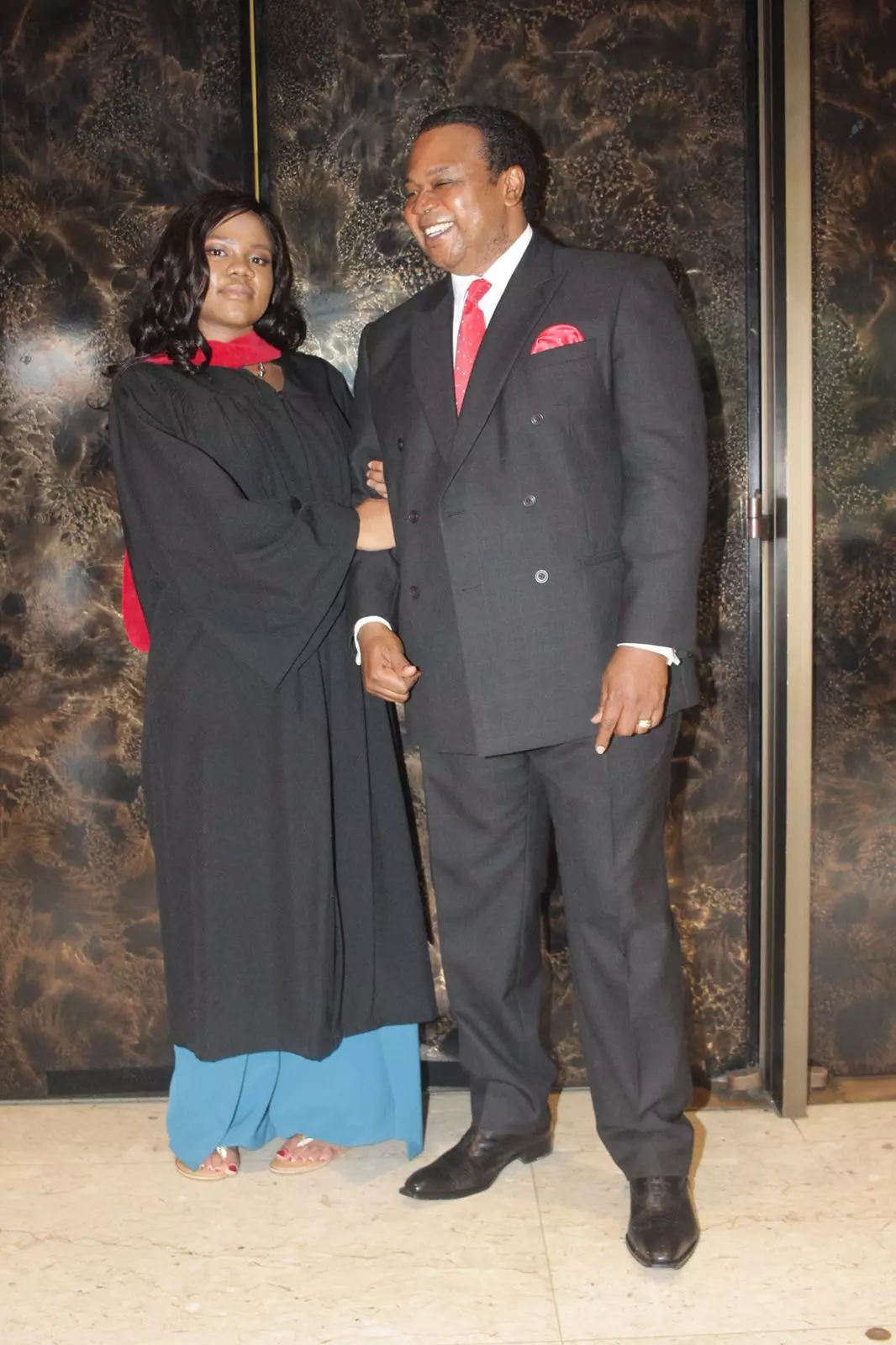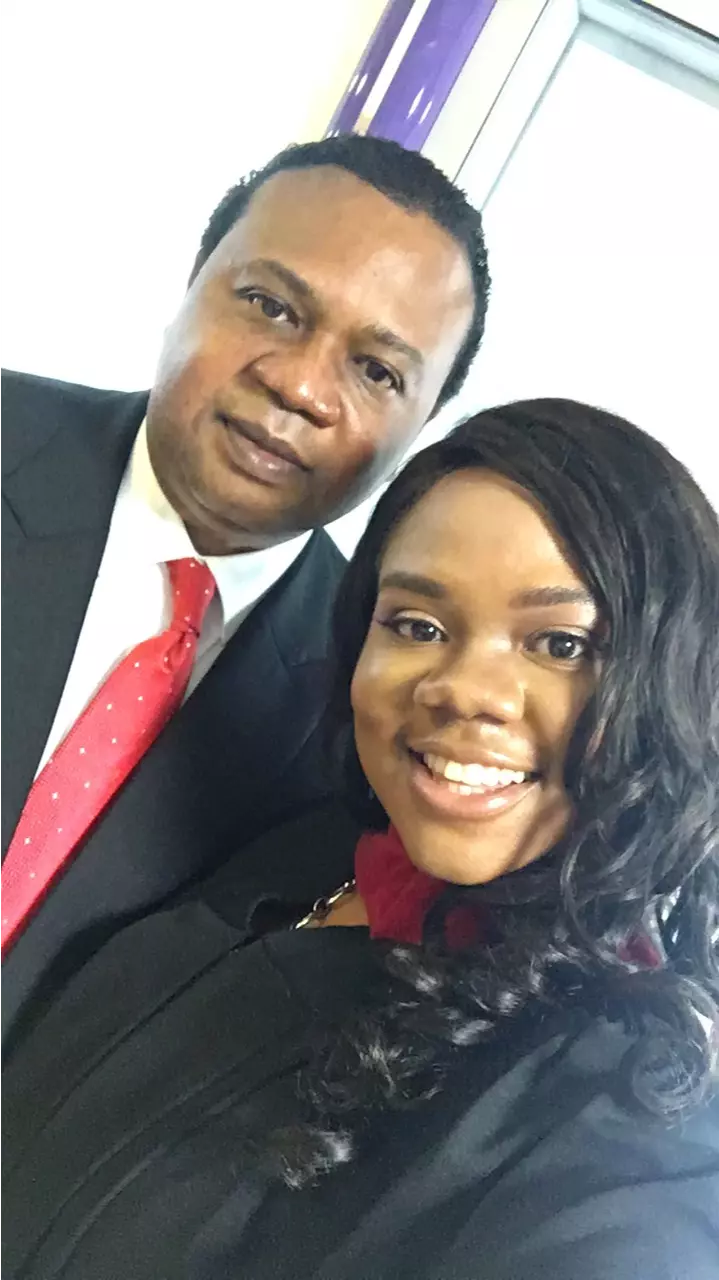 #prayingnow #Cecanada #my declaration. Père éternelle je te loué et te rend grace, car toi seul est digne d être adorés, j exalté ton seul nom et ta grandeur ds ma vie. Merci Père pour la vie en abondance et le Succès dans tt ce que J entreprend. IJN
#TheHealingSchoolAugustSession
Happy Birthday Dr Roy Of Zion Aka Mr Producer. You are full of life and a great blessing to us all. Thank You for blessing us with your voice,personality and passion I Celebrate you dearly❤️ God bless you
#TheHealingSchoolAugustSession
I will extol thee, my God, O King; And I will bless Your name forever and ever. Every day I will bless You, And I will praise your name forever and ever. Great is the Lord, and greatly to be praised; And His greatness is unsearchable. -Psalm 145:1-3
Singing:"I keep loving u Lord again and again.You gave to me all ur, I want to just d same.My life I live for you..." Thank you Jesus.