MikeNsimbe: #uganda #praying now #i declare on KingsChat Web
#uganda #praying now #i declare that I have eternal life in Christ Jesus, I'm making progress with giant strides, I can do all things through Christ who strengthens me. There is no failure and lack in my life.iam living supernaturally every day and my success i sure.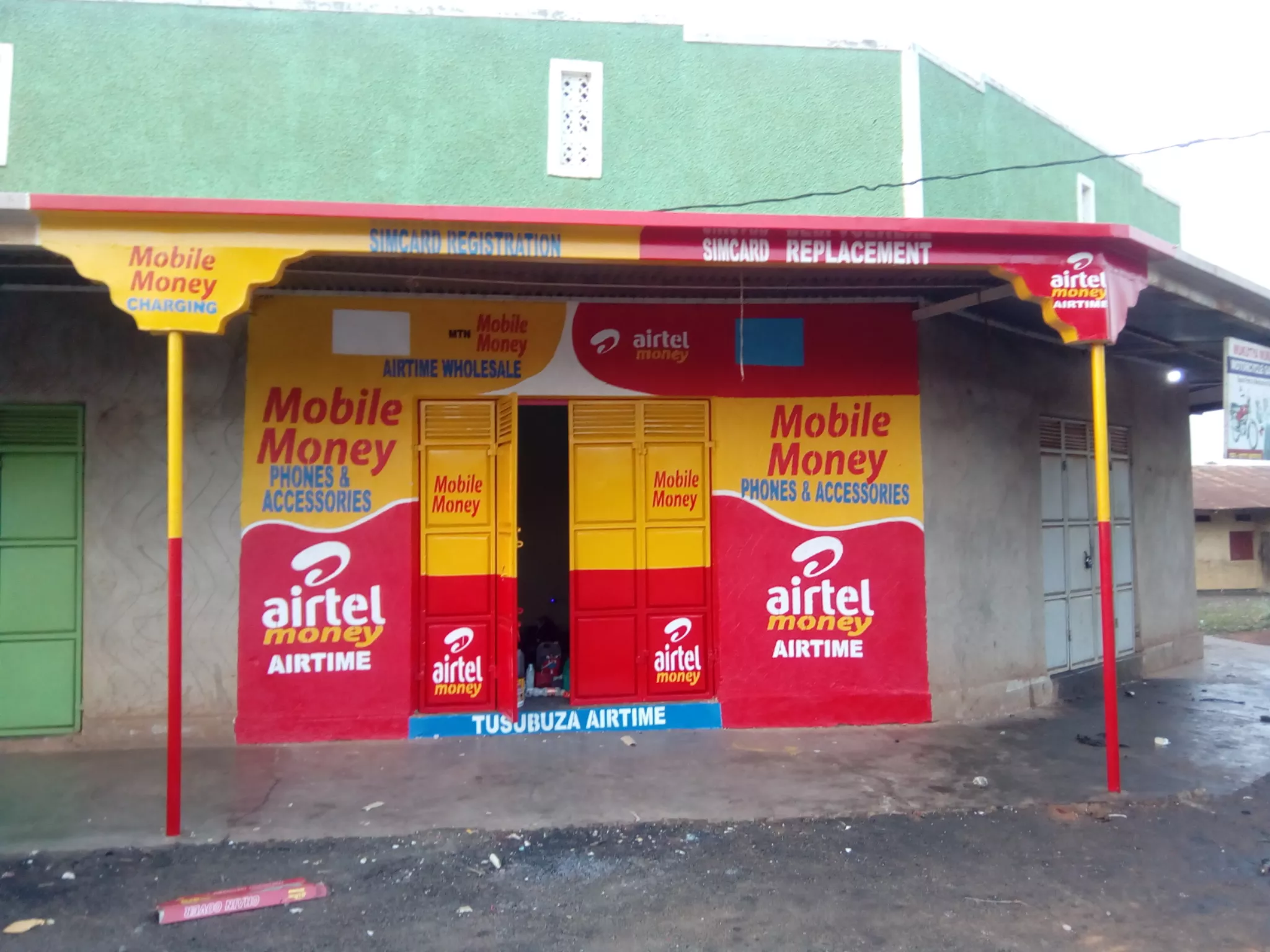 Heartfelt congratulations my pastor, my leader, my husband, my love, for this outstanding and significant attainment! It's for life! Thank you so much for your steadfastness and burning passion over the years. I love you dearly #ThankYouHolySpirit
#prayerweek #Nigeria #Mydeclaration So Mightily grew the Word of God in Nations of the world and prevails!
PM Session - It's Almost Time #SpecialPrayerProgram Day 2 #YOURLoveWorld #PrayerWeek Theme: Praying for the Sick This mornings session was 'A Romance of Righteousness' get ready for even more miracles at this evenings session. Participate LIVE on all LoveWorld Networks, LTM & Radio Networks and on CeFLIX, LiveTV, CLoveWorld & CeTunes Mobile Apps. Keep following this SuperUser for updates. #MyPrayerWeekTestimonies #PrayingNOW
#mytestimony For the first time ever I didn't have menstrual pain. Glory to God forever. Hallelujah!!
4days more to ROGHA Glooooorrrrryyyy #AccraGhanaZone #CeKumasi3