Gloria Yeboa-Amekor: #prayingnow #mydeclaration I declare that on KingsChat Web
#prayingnow #mydeclaration I declare that all children suffering from cancer are healed right now in the name of Jesus. There is total restoration in their body, Bo'ness, sinews.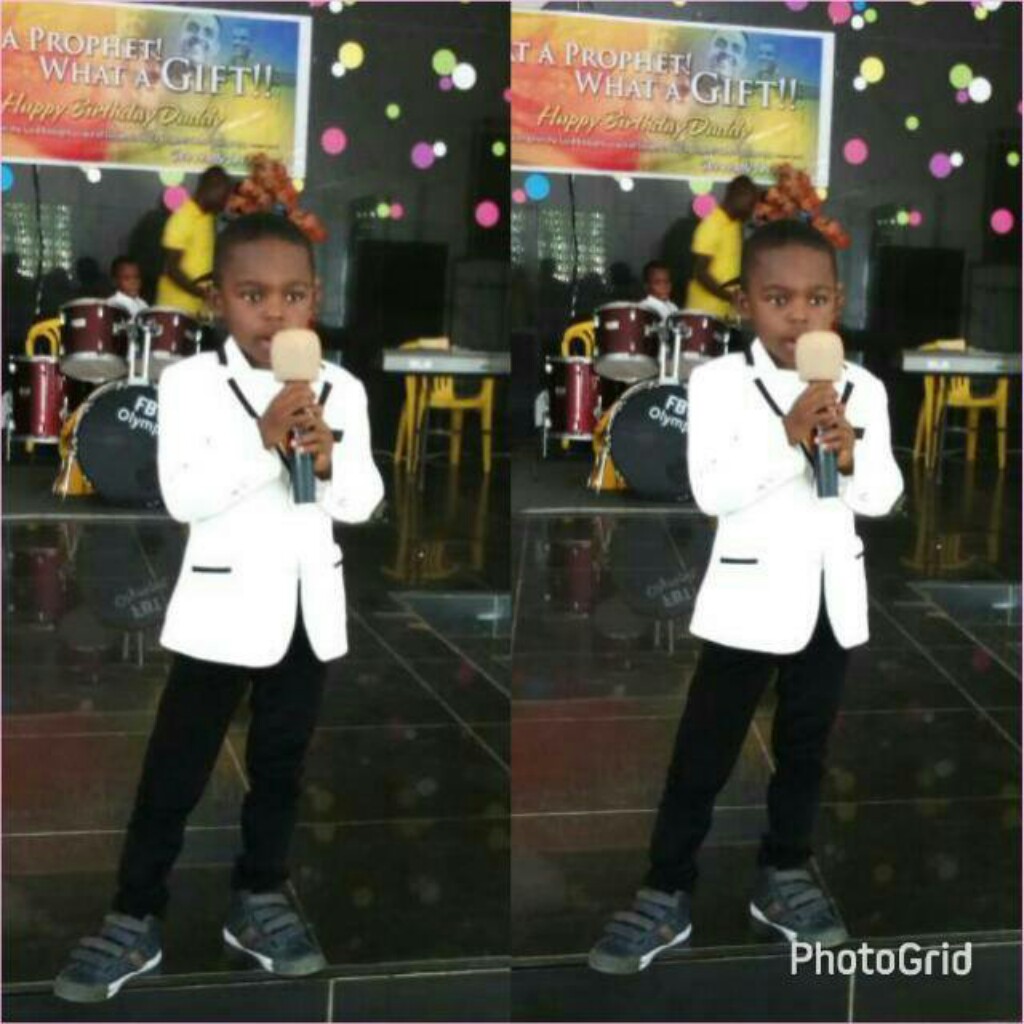 #myprayerweek #nigeria #prayingnow
#prayingnow #nigeria #prayerweek #cephzone3
There's a consistency about how our Heavenly Father responds to prayers. Our God hears and answers prayers and that's out confidence! #YourLoveworld #prayerweek #prayingnow #Nigeria
#mydecleration I live in my abundant supply in Christ Jesus
I declare no more pains, supernatural health is at work in me! #mydeclaration
#prayerweek #mydeclaration - Alesha is healed and made whole #UK
#Myprayerweek #MyTestimonies #I am a Victor
#mydeclaration I declare that there's a turn around in my family's finances everyone's financial state is transformed and poverty is out and gone from or habitations. In the name of Jesus. Hallelujah.
#My declaration: I'm a steward of great wealth. God has orchestrated Blessings and opportunities for me.
#mydeclaration I have got it made...it came to pass my promotion, acqiusition and aprovals