MikeNsimbe: #prayerweek #praying now #i declare on KingsChat Web
#prayerweek #praying now #i declare that in all circumstances I win and make progress, my heart is full of joy because the greater one lives in me and making me able to do all things. All challenges come only to pilot me to my true success and victory. Am so blessed .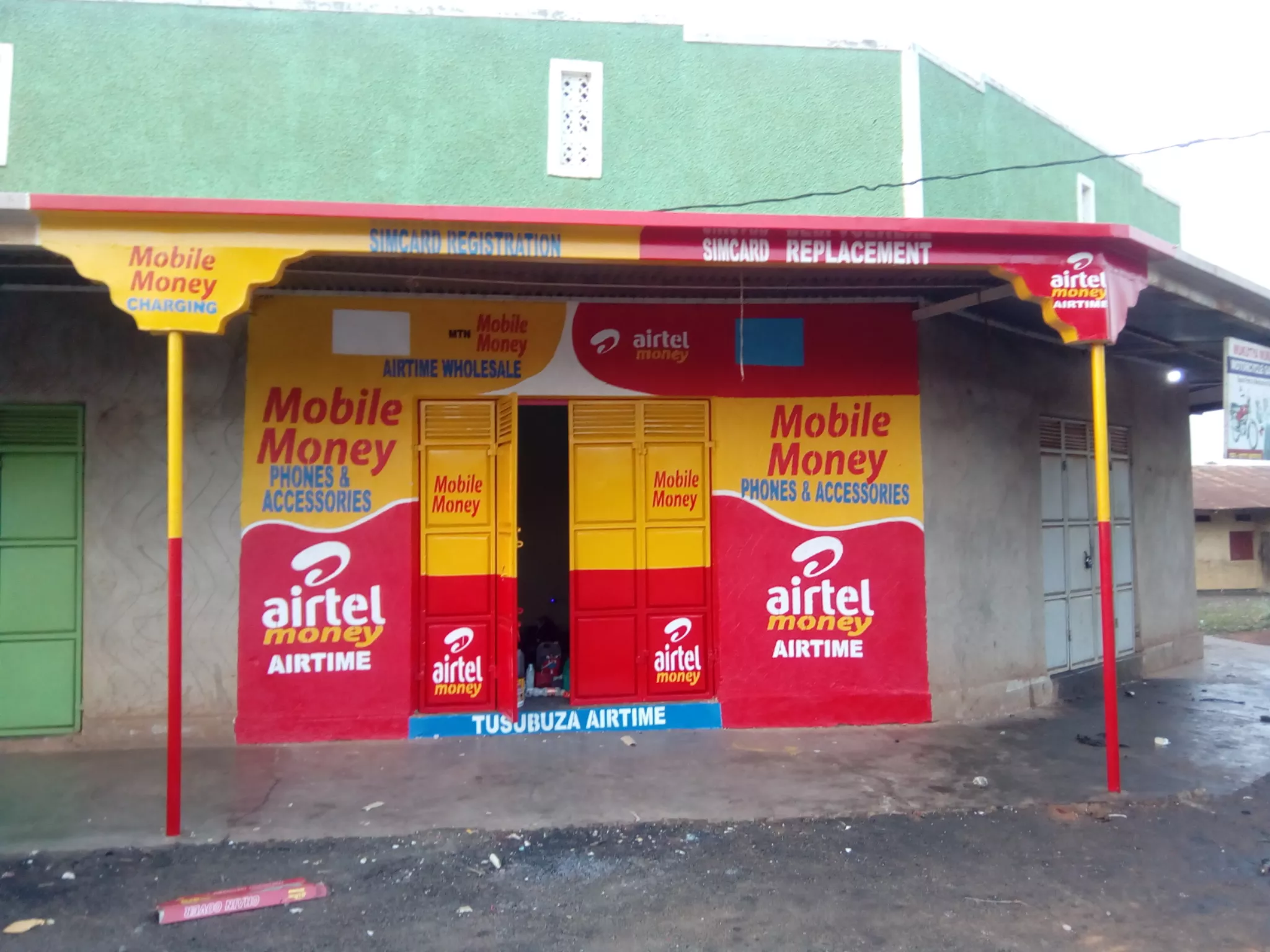 #mydeclaration My life can only get better. Upward and forward only. I refuse to worry
#mydeclaration That which was hard has now become easy for me. I know and can do all things thru the HolyGhost at work in me.I'm a wonder
#mydeclaration I am functioning from the point of rest, I have received financial increase enough to accomplish all things in ministry. It's all new level for me, things have changed and everywhere things are green and my life is fruitful
#myprayerweektestimony #mydeclaration #myfamilyandihavethevictoryinthenameofjesus #wearefinanciallyhelpedandsustainedinthenameofjesusamen
Mighty God you are! I refuse to worry for my brothers And the VICTORY is mine. #27/07 Glory to God forever more. #prayingweek #prayingNow #CeRouen #France 🇫🇷
#mydeclaration I'm the seed of Abraham. All lines are fallen unto me in pleasant places,I have a goodly inheritage in Christ Jesus. Nothing shall be impossible for me... because greater is He that's in me,then he that's in the world...my light is shinning so brightly. Hallelujah!
#mydeclaration I have entered into His rest, I refuse to be anxious about anything. The Lord is my shepherd, I want nothing. Glory to God.
Thank you my dear man of God, Pastor chris sir, I love you. This was just what i needed to hear! Wooo! Glory to God! #prayerweek
#mydeclaration. Alfred's victory. My victories according to God's word.
I declare that I am sufficient in Christ's sufficiency. The goodness of God fills my life.The joy of the Lord fills my heart #mydeclaration