Wisdom I Chris: #Prayerweek #Mydeclaration I declare that on KingsChat Web
#Prayerweek #Mydeclaration I declare that every Christian that is wrongly accused & in detention, there is a supernatural intervention right now. They are coming out with Testimonies, this is bringing an unstoppable spreading of the gospel in those nations.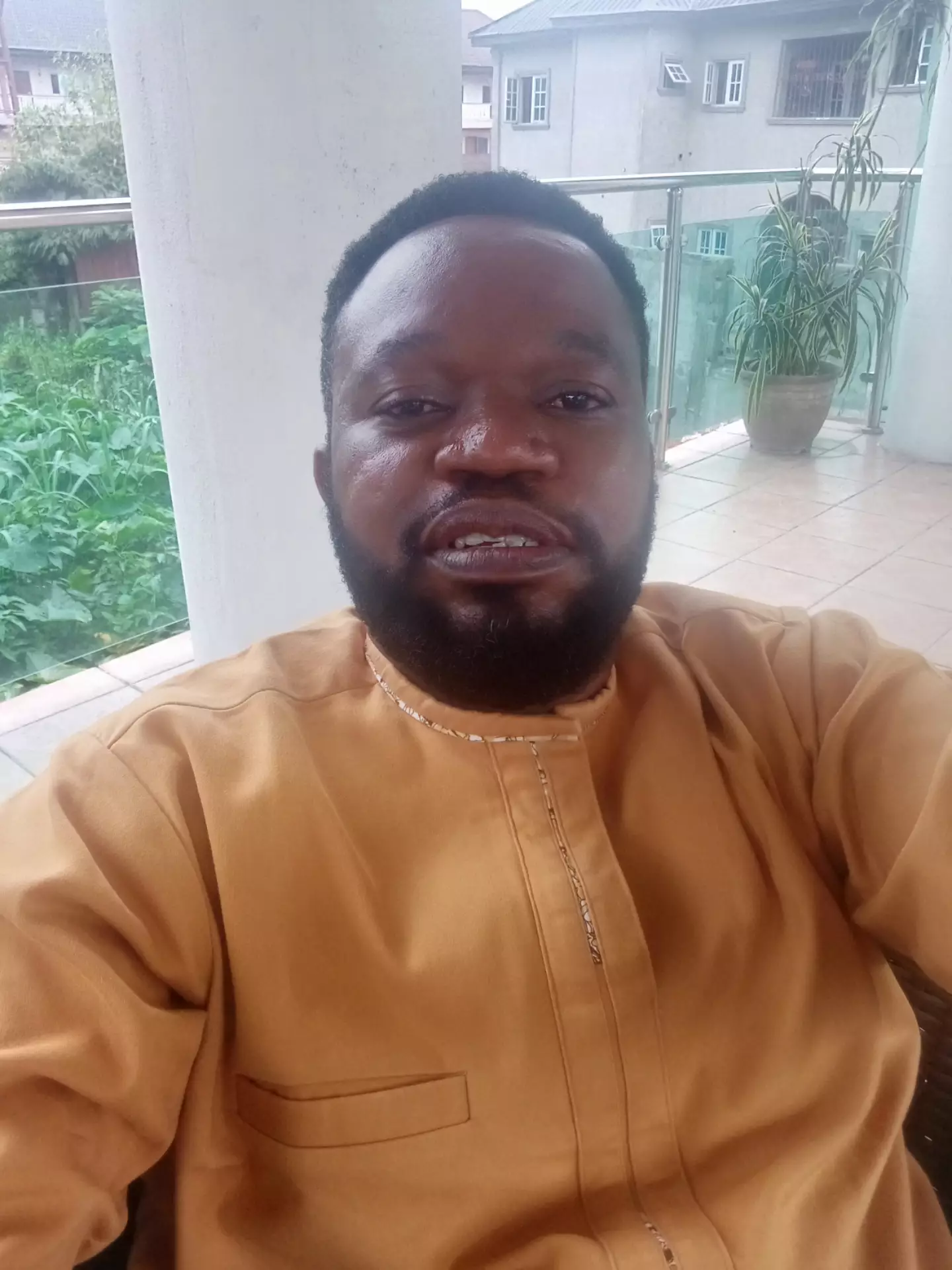 #PrayingNow #Nigeria #BLWZoneC #BLWUNILAG #PrayerWeek
#prayerweek#Guinea Conakry #prayingnow
I am promoted on my job #prayingnow #mydeclaration #ghana
#TheHealingschoolAugustsession
LIVE NOW: YOUR LOVEWORLD, A GLOBAL PRAYER WEEK A greater understanding and encouragement due to Persecution, with the Esteemed Panel on the Special Prayer Session . #prayingnow #yourcountry #mydeclaration #prayerweektestimony
#TheHealingschoolAugustsession
#prayerweek #Nigeria #prayingnow
#TheHealingschoolAugustSession
#prayerweek #prayingnow #germany Thank you Lord!!! #mydeclaration :"we prevaili" a glorious song by sister Wisdom. Thank you Pst Lanre.