#prayerweek #prayingnow #germany Thank you Lord!!! #mydeclaration :"we prevaili" a glorious song by sister Wisdom. Thank you Pst Lanre.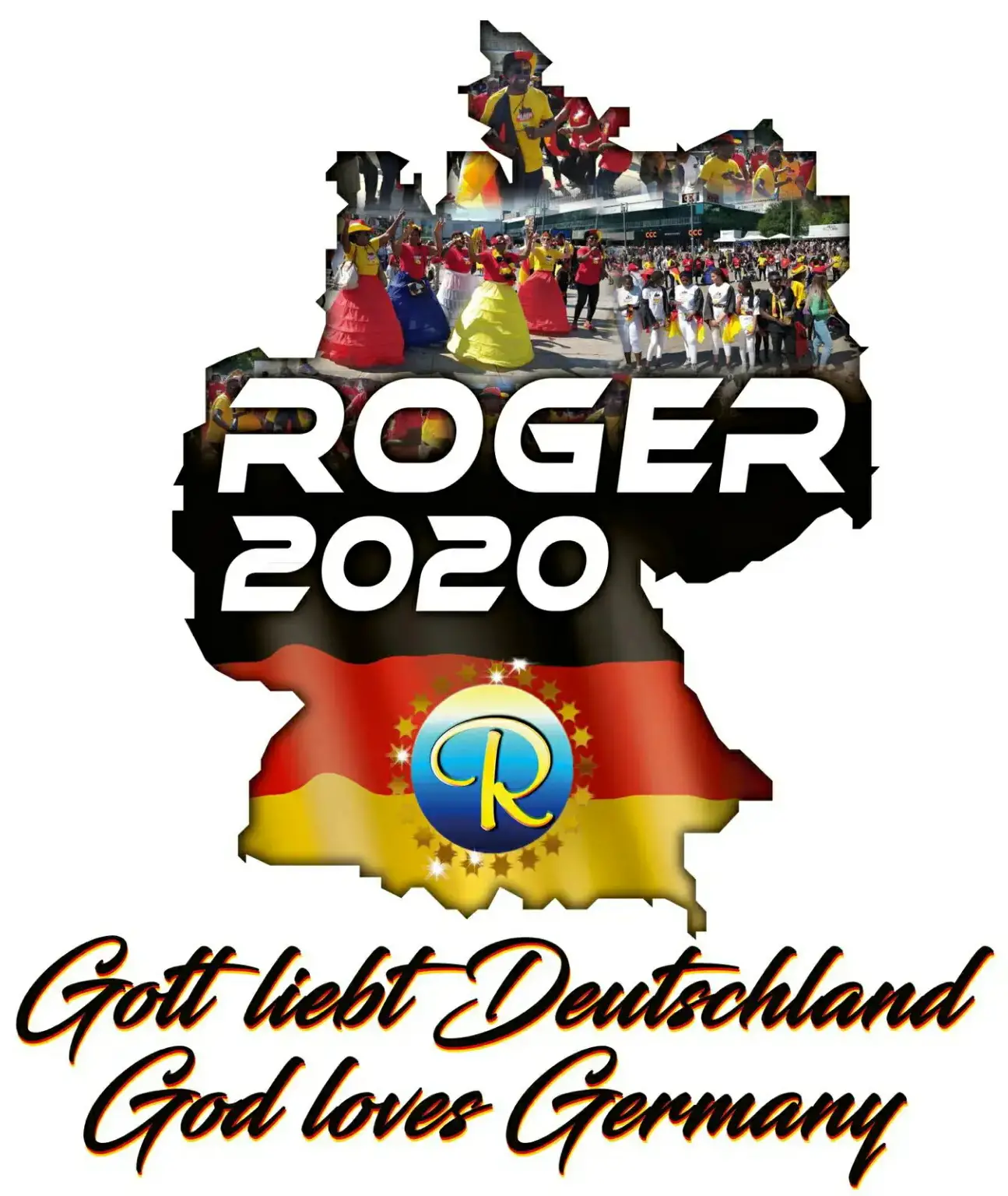 #TheHealingschoolAugustSession
#prayerweek #Nigeria #prayingnow
#TheHealingschoolAugustsession
#Prayerweek #Mydeclaration I declare that every Christian that is wrongly accused & in detention, there is a supernatural intervention right now. They are coming out with Testimonies, this is bringing an unstoppable spreading of the gospel in those nations.
#PrayingNow #Nigeria #BLWZoneC #BLWUNILAG #PrayerWeek
#prayingnow #Zimbabwe #prayerweek
#TheHealingschoolAugustsession
#prayingnow #7SeriesONPCDL #UnitedKingdom
#prayerweek #Unitedkingdom #prayingnow #Mydeclaration I'm aglow for the gospel and have all things that I need for life and godliness in Jesus name.
#prayerweek #nigeria #prayingnow #cebeninzone1 #ceglorychurch