Bro Given: ITS HAPPENING AGAIN!!! #hspc #hsaugust2018session on KingsChat Web
ITS HAPPENING AGAIN!!! #hspc #hsaugust2018session It's the Healing School Online Prayer Conference on the 21st of JULY 2018 It's #hspc #hsaugust2018session BE A PART OF IT!!! www.enterthehealingschool.org/prayerconference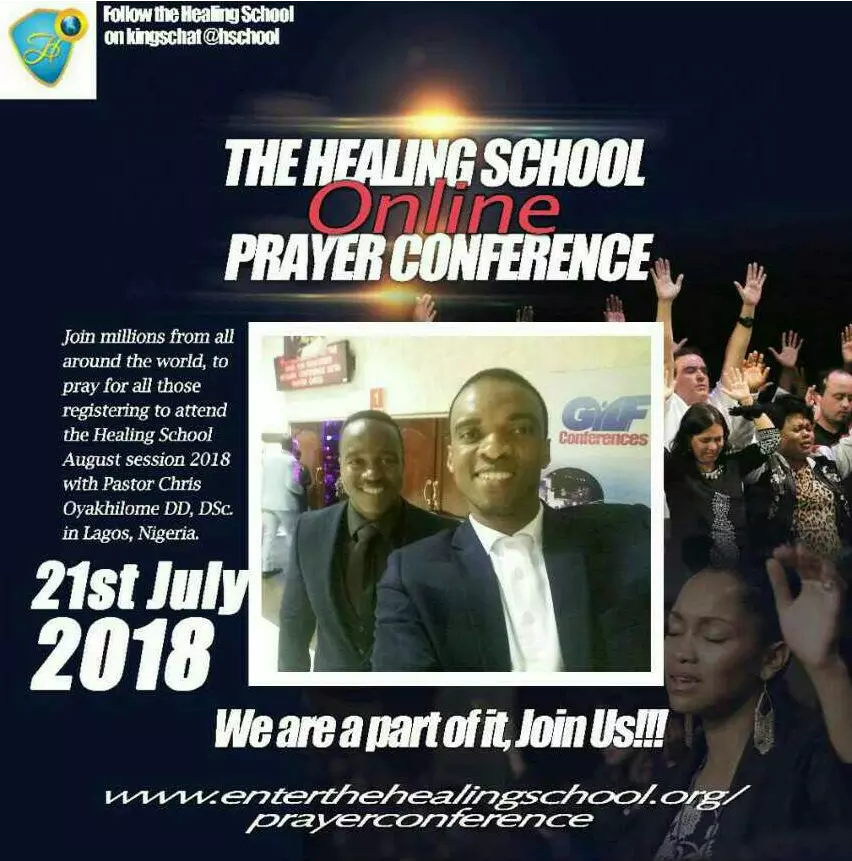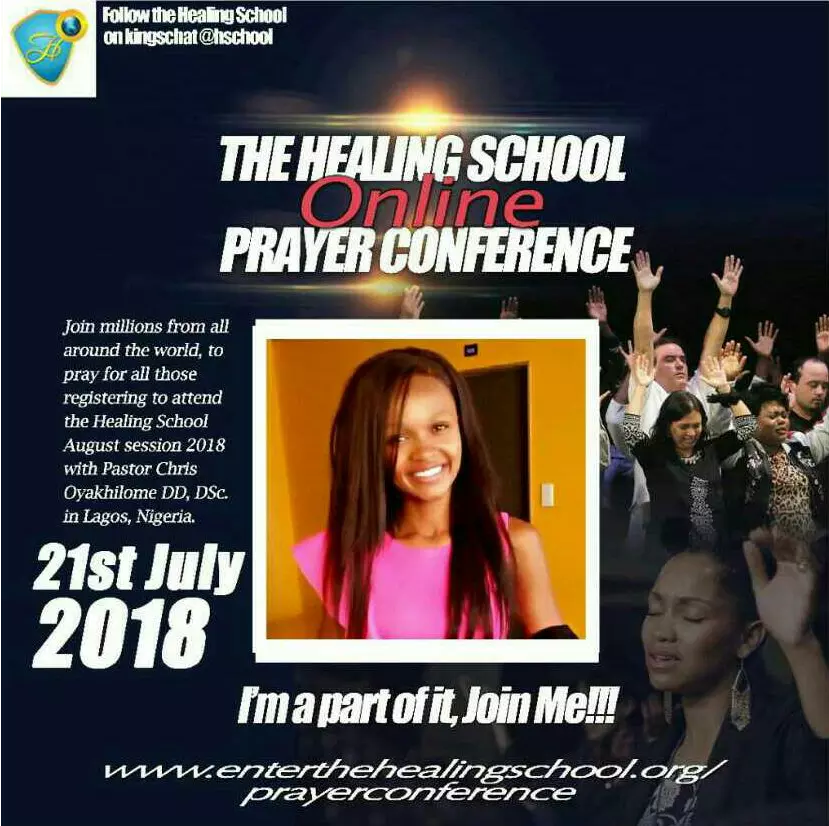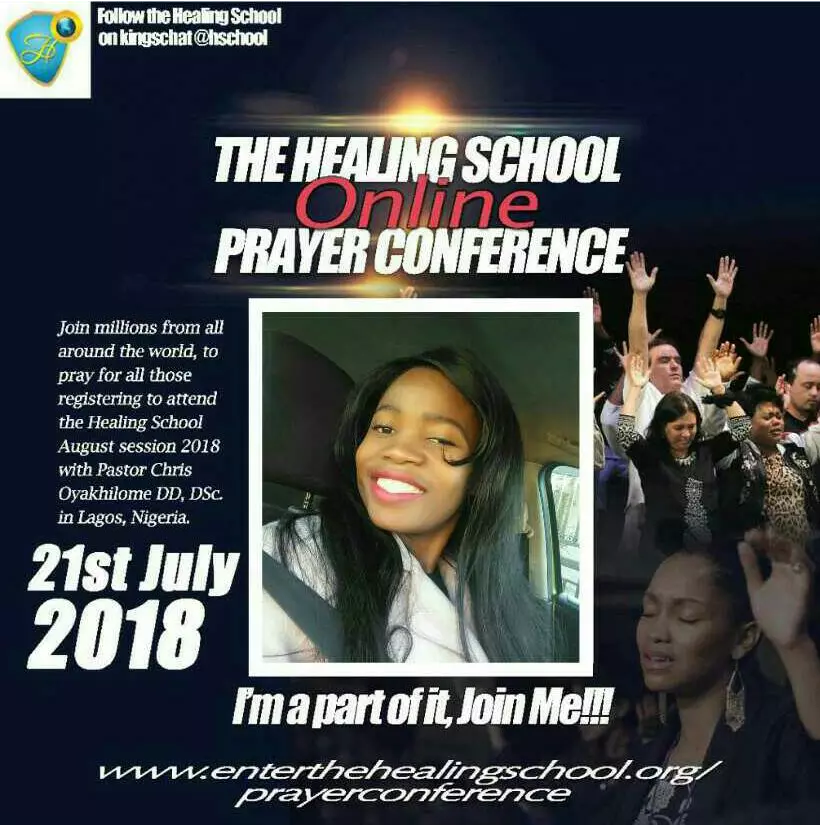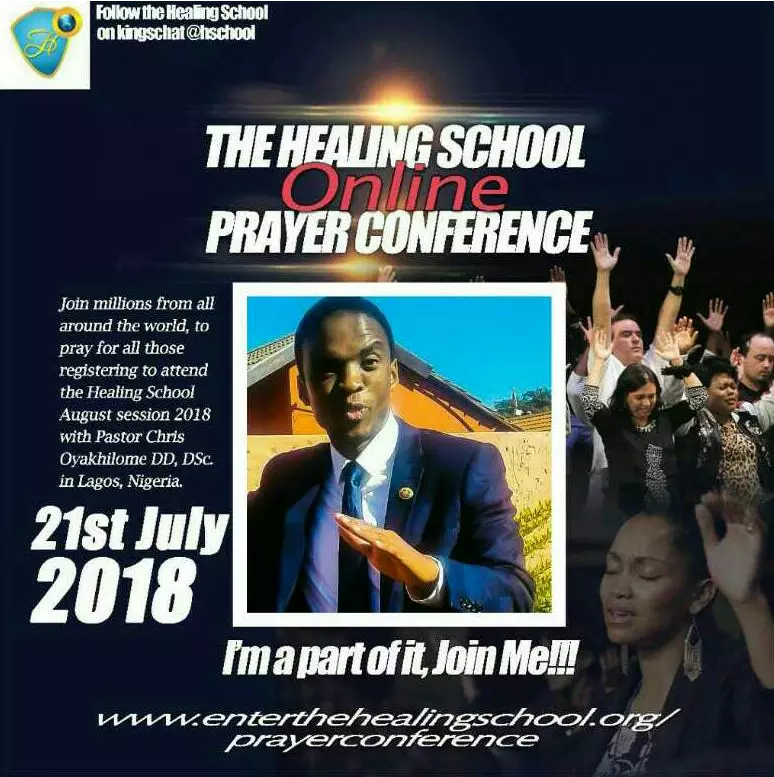 https://www.kingsch.at/p/c0RHeWp
https://www.kingsch.at/p/eDlTeFZ
Canada day Raphsody party #ROCAN. #CECANADA. #ceottawa
Joyous Posture when you know that you have Culturize your city with the message that works, and beautifies the lives of people. #ROR # ROCAN2018 #CANADA #CEHAMILTON Glorrry to God forevermore.
pastorchrislive.org/followpastorchris/Preciousmisaki
Canada day Raphsody party #ROCAN. #CECANADA. #ceottawa
IT'S HAPPENING AGAIN!!! #hspc #hsaugust2018session It's the healing school Online prayer conference on The 21st of July 2018. BE A PART OF IT!!!
when you hear that's the #Monthoflaughter and #ROCAN2018 then only place you should be was at #CEHAMILTON where the excitement never ends.
#ROCAN2018 #CANADA #CEHAMILTON Joyous Posture when you know that you have dominated, conquered, colorize, Colonize your city with our Messenger Angel. Glorrry to God forevermore