😂 There is the Laughter of God! You don't laugh because something is funny … it's the anointing of victory that makes you laugh! It's Inside! Welcome to the Month of Laughter! #CEBayviewGroup #CEBayview #CECityChurch #CEMalton #CEMossPark #MonthofLaughter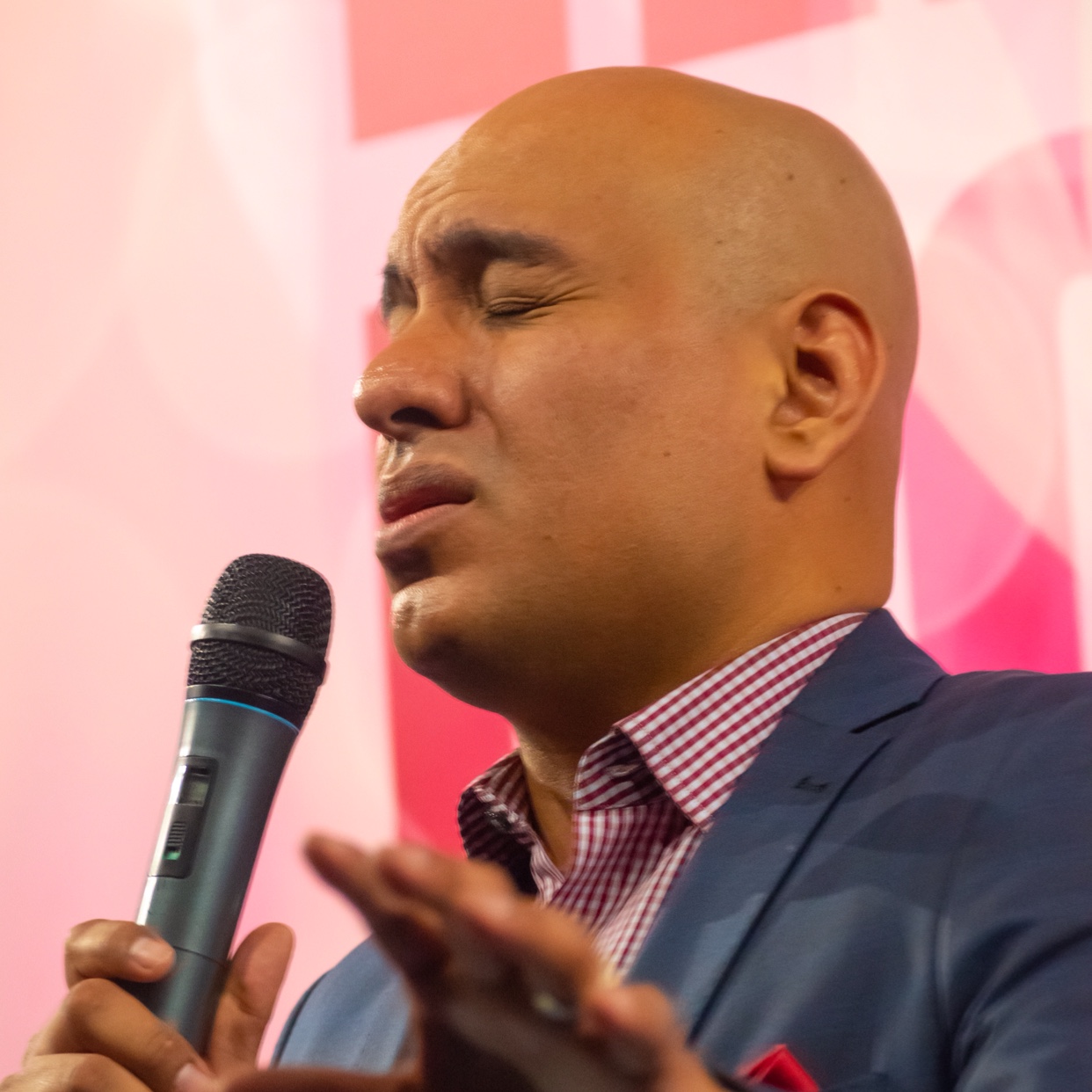 It's not enough to talk, say, but it makes more impact when you speak and act. We are not hearers but we talk and act. Glory. Great things are happening in CEHAMILTON. We touch the lives of people also give their lives a meaning, through our messenger angel. #roc2018#ceh#canada
#ROCAN2018 #CANADA #CEHAMILTON Joyous Posture when you know that you have dominated, conquered, colorize, Colonize your city with our Messenger Angel. Glorrry to God forevermore
when you hear that's the #Monthoflaughter and #ROCAN2018 then only place you should be was at #CEHAMILTON where the excitement never ends.
IT'S HAPPENING AGAIN!!! #hspc #hsaugust2018session It's the healing school Online prayer conference on The 21st of July 2018. BE A PART OF IT!!!
#CEHAMILTON #ROCAN2018 inspiring the people of the city through the word of God #CANADA
The effect of #monthofprayer going over to #Monthoflaughter hallelujah I cant stand still. #CEHAMILTON #ROCAN2018 #CANADA the city is subjected by the Holy Ghost.
Celebrating Faith Pastor called me in 2014 and said it doesn't matter what is being taken from us, we'll dig and rebuild again because our asset is people not the building. Thats how we all decided to rebuild the wall and started the good work of the building. Happy Birthday Dad!