pst Aloy: Congratulations Sis Bisola and Bro on KingsChat Web
Congratulations Sis Bisola and Bro Adaji on the birth of your baby. Our God is a good God.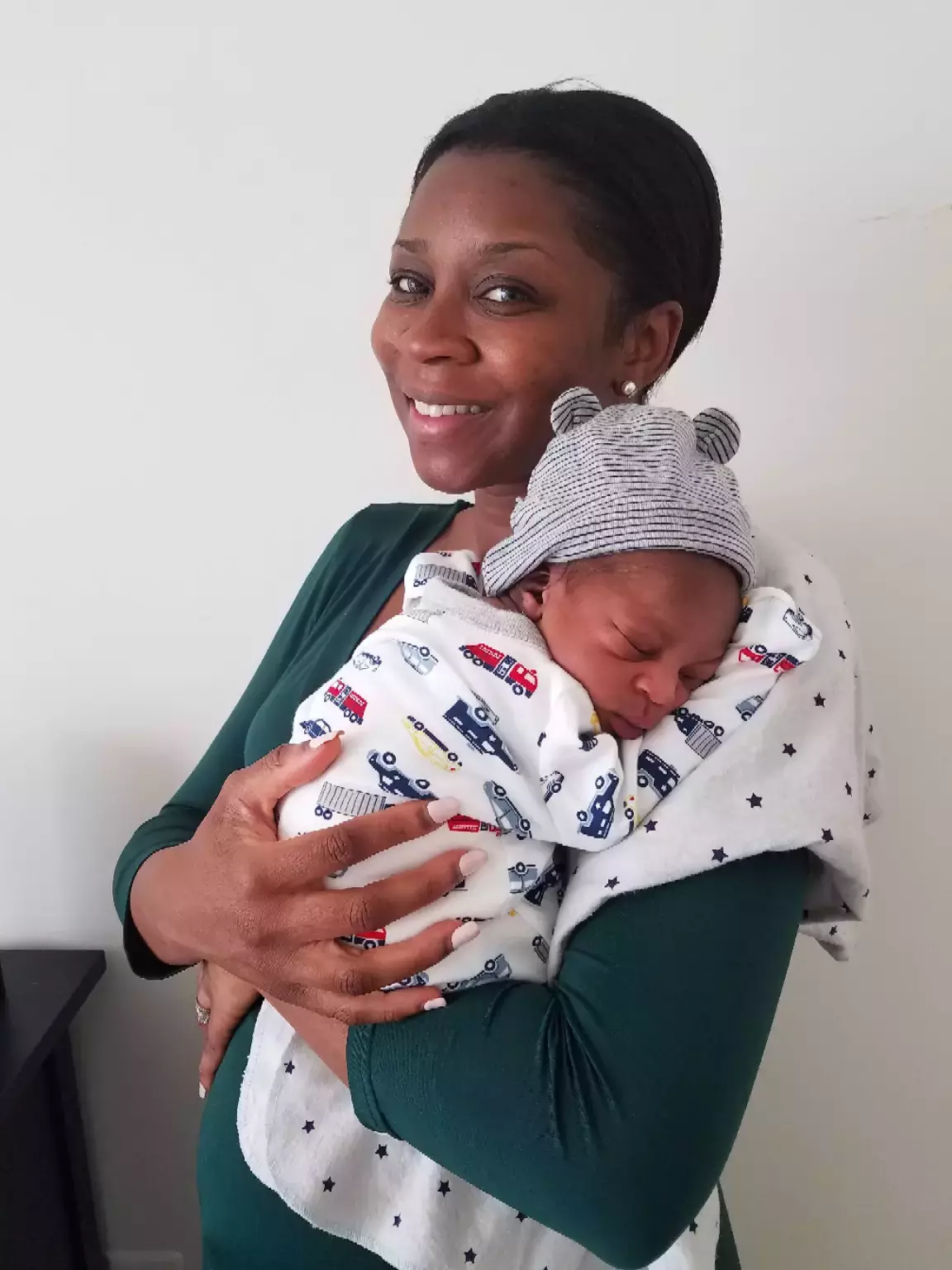 Nkechi
commented:
Congratulations Bro Adaji and Sis Bisola
# lagoszone2@CEWilmer.Mid year Thanksgiving. So grateful for your faithfulness lord.
Happy midyear Thanksgiving Invest wisely on bitcoin trade with help of an account manager, Trade Investment to a earn weekly $400 to earn $1,600 $600 to earn $3,600 $800 to earn $6,400 $1000 to earnand so on. Legit Text or whatsapp on +1(929)-254-5187 Christ embassy zone USA.
https://www.kingsch.at/p/TDVkOUN
#ICLCINMYITY2018 #NNEVZ1 #CEWUKARI #EXCELLENCECELL2 #PLEROMA Thank you my father the president #BLWNATION ,Pst Abbah, Pst Wues, Pst Tonyrich, my father's, for this wonderful opportunity, I am rightly positioned and I have received grace for greater dimensions of fruutfulness.
Happy Birthday Sister Roseline Adegoke Of Evergreen Cell CE Manchester. Thank you for your selfless service to the comfort of all members in CE Manchester and thank you for your active participation in our cell. It's your year of the supernatural #ceukvz2 #lovezone #cemanchester