Faith Makombore: Celebrating A World Changer🌍, History on KingsChat Web
Celebrating A World Changer🌍, History Maker🎉, Planet shaker today. Happy Birthday to my cell leader🎂 Sis Onalenna👸, words can't express how grateful I am to God to have you in my life, you've been more than a blessing to Ignite Cell we love u!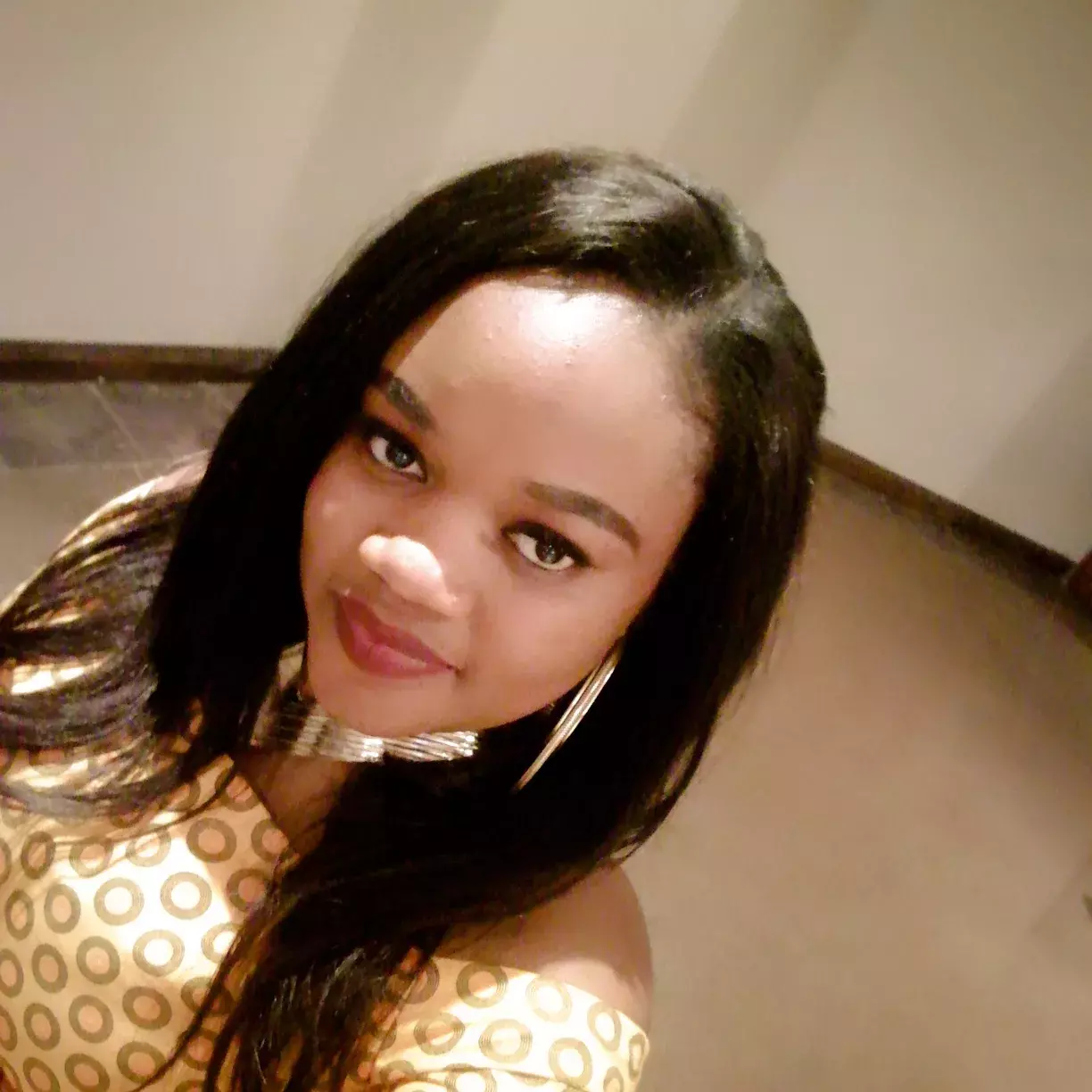 https://www.kingsch.at/p/cVczNEF
Pst Biodun lawal said " your income does not decide your vision but its your vision that decides your income" at the zonal #icls #sevz2
LAUGHING OVATION With Bishop Chikancy Featuring ADA|TB1|UR FLAMES|PROTEK|DA-MUSIC|TESTIMONY JAGA| AND LOTS MORE.... SAT 28TH JULY, 2018.... 4PM @ LEKKI ASTORIA EVENT CENTRE B4 DOMINO'S PIZZA, AGUNGI LEKKI, LAGOS, NIGERIA. #FREE
I will always praise your Name ohh God.. #Togo
CALL TO WORSHIP AT THE ZONAL #iclc2018 #sevz2 GLORY!!!!
Zonal ICLC in our city ##cesazone5
Zonal ICLC in our city #cesazone5
#ewcavz4 #zclc2018modeactivated #cendobo #excel2a Yes i have a contagious spirit therefore i contaminate everything in my Aion..
Happening Today !!! The 3rd Quarter Global Children's Church Teachers And Coordinators Webinar. #Loveworldchildrenministry #CMC Time: 2pm GMT+1