6 Days to Go #ICLC2019 #Soulwinners WRITE DOWN YOUR EXPECTATIONS: Habakuk 2:2 (Kjv) "And the lord answered me, and said, write the vision, and make it plain upon tables, that he may run that readeth it." As you prayerfully prepare for ICLC, meditatively pen down your expectations bevause writing down your expectations channels you desire in the direction of the change you want to see. Share your expectations on your timeline using relevant hashtags. Keep following the SuperUser for Updates. https://www.kingsch.at/p/dWhNa0d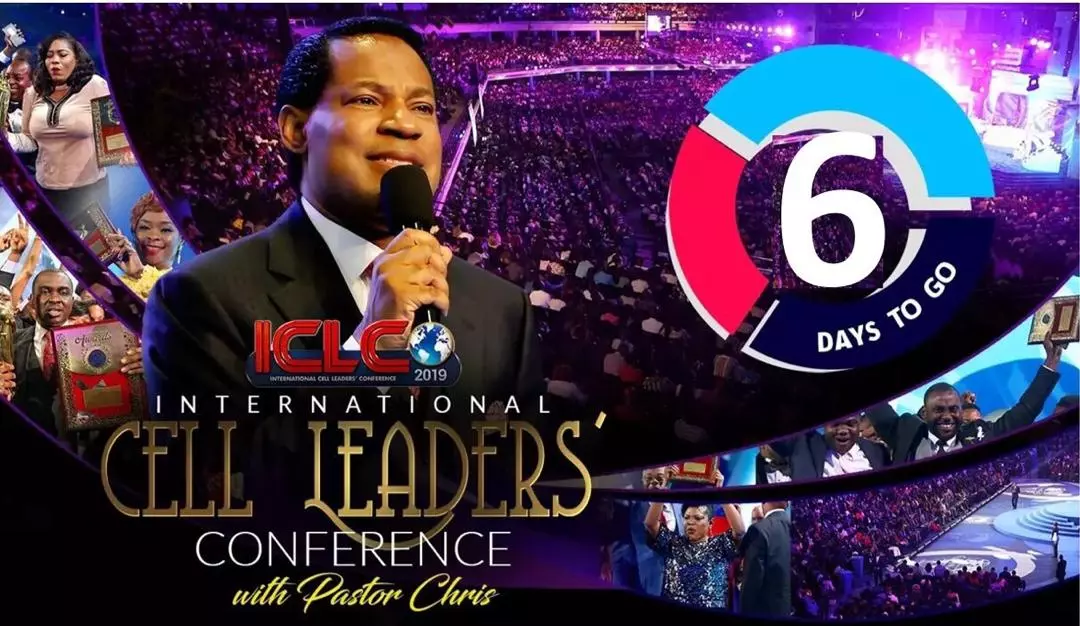 https://www.kingsch.at/p/YWpsNjR
شت حذفت المحادثات وصارت تجيني اشعارات والمحادثات مختفيه.
Celebrating a dynamic Union #Pststeve #DcnsAmaka
#prayingwithpastorchris #PCLpray-A-thon2019 #Uganga #EWCAZ3 #prayingnow
BOOK or View amazing 🔥 #HotelDiscount in #AbuDhabi starting N11,000 per night. BOOK here and help RT https://goo.gl/sbh8iY
https://www.kingsch.at/p/WFpacll
Our intercessory prayer for the work of Churches and ministries around the world continues today, at all our scheduled prayer times. You can read the details on yesterday's post. Remember to join at least, one additional prayer session among the many holding today. God bless you.