Ijeoma Ohiagu: http://bible.com/1588/isa.43.18-19.AMP "Do not rem on KingsChat Web
http://bible.com/1588/isa.43.18-19.AMP "Do not remember the former things, Or ponder the things of the past. "Listen carefully, I am about to do a new thing, Now it will spring forth; Will you not be aware of it? I will even put a road in the wilderness, Rivers in the desert.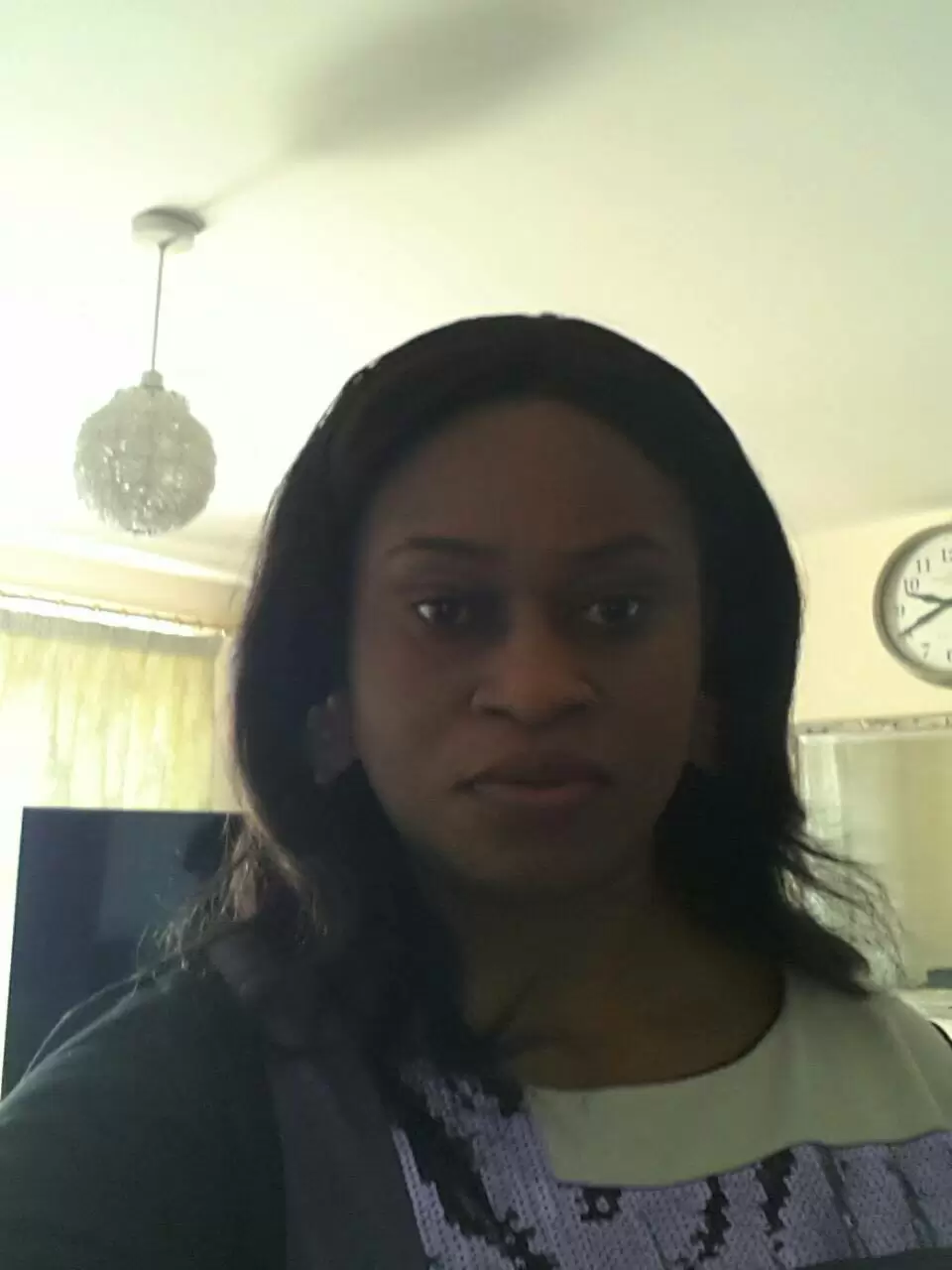 HAPPY SUPERNATURAL BIRTHDAY TO YOU ESTEEMED PASTOR STEPHANIE ORUMA, INDEED YOU'RE EXCEPTIONAL, A GOAL GETTER, A PASTOR WITH BENEFITS...... THANK YOU FOR ALL YOU DO IN MINISTRY WITH OUR MAN OF GOD,REVEREND (DR) PASTOR CHRIS OYAKHILOME AND IN CHURCH GROWTH AND DEVELOPMENT . GOD BLESS YOU. WE LOVE YOU. #CEBENINVZ #ONEYEAREXPLOITSWITHPASTOREMMAINBENIN
#Happeningnow Day Of Bliss Special @ Lcc6 group churches
Wow service in BLW NDU GROUP is extraordinary live talk show on the use of kings chat. #BLW NDU GROUP # # BLW ZONE H#
And Deaconess Temisan Oyinbo looks gorgeously Gorgeous in the Green colour of Nigeria. Patriotism is in us. #CEOkeira1 #RON2018InCEOkeira1 #RON2018LaunchInCEOkeira1 #RON2018 #LZ1
Happy birthday to you Daddy God bless you i love you
My Day is filled great blessings aa i listen to God's word today . #CEMIDWESTZONE #CESILUKO1 #GRP5
/jas.1.18.AMP It was of His own will that He gave us birth [as His children] by the word of truth, so that we would be a kind of first fruits of His creatures [a prime example of what He created to be set apart to Himself--sanctified, made holy for His divine purposes].